This loved up couple shared their romantic wedding at the Grand Rapids Art Museum which created a modern and fun setting. The city lights and the sparklers brighten the night sky making everyone's night exciting and special. Check out Jessica and her handsome husband's memorable Grand Rapids wedding video highlight reel below! Don't miss their gorgeous grand exit!
This modern and fun WeddingMix video was filmed by the happy couple's wedding party. Their family and friends had a spectacular time and captured these moments by using their own cameras along with the WeddingMix app and rental cameras.
Love their style? Here is how you can do it!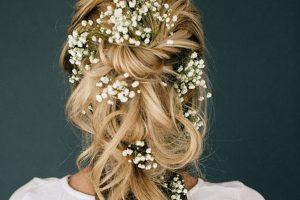 Advice from the bride and groom themselves!
1. What part of your wedding planning are you most proud of?
I'm really happy that I recognized my limits early on and made room in our budget for a wedding planner.  It was honestly one of the best decisions I made for the wedding and for myself. I personally can't imagine making our wedding happen without her!
2. Where did you get married?
We held our wedding at the Grand Rapids Art Museum (GRAM) in Grand Rapids, MI
It was far more reasonably priced than a videographer and we knew it would be a lot of fun for our guests. It was also a great way to get the videos and photos from all of our wedding guests in one place.
We were able to capture the standard wedding moments (first look, welcome speech, grand entrance, cake cutting) as well as tons of candid moments from the perspective of our guests.
5. What is your top wedding budget tip(s)?
Shop around and negotiate
Vendor shoutout!
[81562]