Looking for wedding inspiration? Lauren and Wade's celebration was one for the story books! The romance and excitement of their big day is undeniable – just wait until you see their Muskoka wedding video!

1. What part of your wedding planning are you most proud of?
I was most proud of the vibe and atmosphere we created by having an "easier-going" day. We had our guests sit anywhere they wanted on the lawn for our ceremony, skipped a formal seating plan for the reception, and had food stations throughout the night that people helped themselves too. The end result was a day that just flowed and everyone focused on each enjoying the important things like good company and good conversation.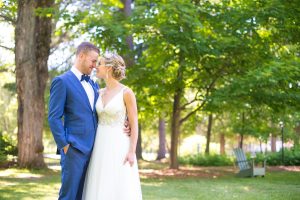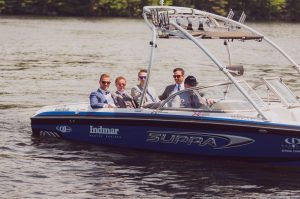 2. Where did you get married?
We were married at Cleveland's House in Muskoka, on Lake Rosseau.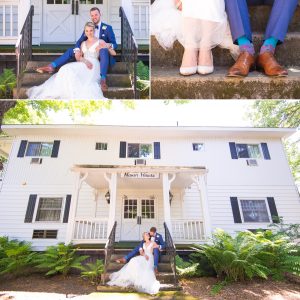 Want more of a sneak peak from this couple's day? Watch their amazing Muskoka 
wedding video
!
3. Why was using WeddingMix appealing for your big day?
WeddingMix
was perfect because it was great to have a sense of the day from our guests point of view. It was fun and easy to use and allowed us to capture the day in a creative fashion.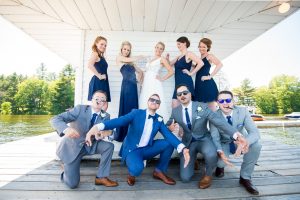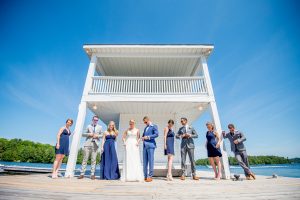 4. What special moments from your wedding do you want to remember forever?
The whole day was so amazing! Some of the most special moments was when my almost-husband got to see me come down the isle, and of course our first first kiss. There were also some incredible moments during our family's speeches that will forever have a place in my heart.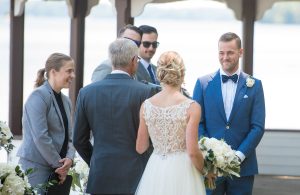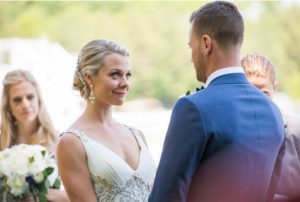 5. How did WeddingMix help capture those moments?
WeddingMix
captured those brief moments in time forever! They slip by so quickly even when you try to hold on to them, so having them recorded forever is such a special thing.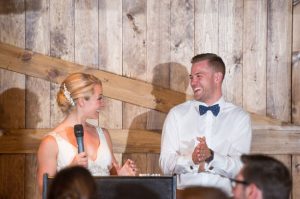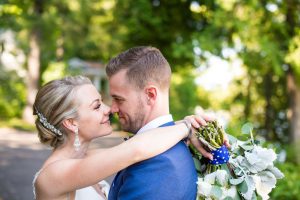 Vendors: