Brittany and Brandon said "I do" to a blissful future together! Check out their Nashville wedding video for highlights from the big day!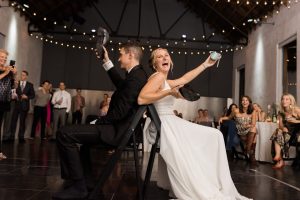 Check out the couple's personalized Nashville wedding video right here, and keep reading to see and read more about their day!
1. What part of your wedding planning are you most proud of?
We really made our wedding about us. We didn't do many of the traditional things (cake cutting, garter throwing, etc) because we weren't interested in doing them. So we didn't! We really tried to incorporate ourselves into our wedding and make it about us and who we are as a couple.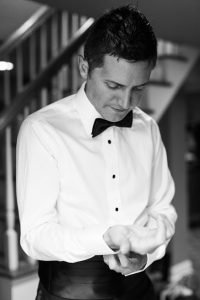 2. Where did you get married?
We got married in my parents' backyard in Nashville, TN. We had our reception with the larger group at Ruby Nashville.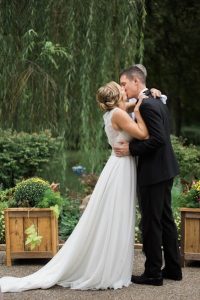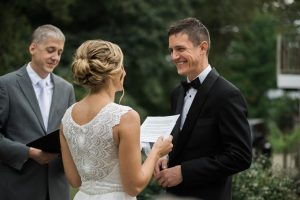 3. Why was using WeddingMix appealing for your big day?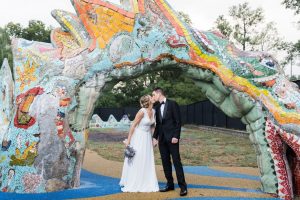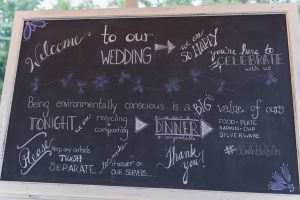 4. What special moments from your wedding do you want to remember forever?
My dad played our wedding song, so dancing to that with my husband was really special. Since our ceremony was so small (just parents, siblings, nieces and nephews), we wanted to do a mini ceremony at the reception. My sister did this, and it was so special. We composted and recycled. They are big values of ours, and our venue and vendors helped to pull it off. Our ceremony was so incredibly special.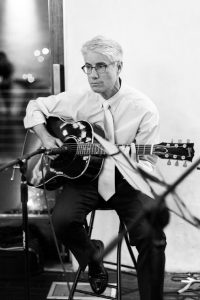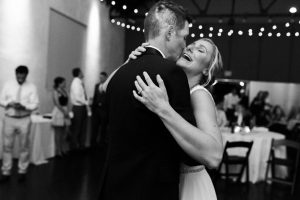 5. How did WeddingMix help capture those moments?
Exactly that! 🙂 It helped by capturing these moments.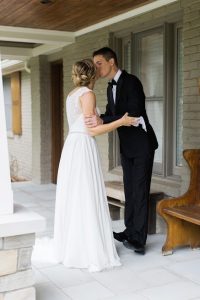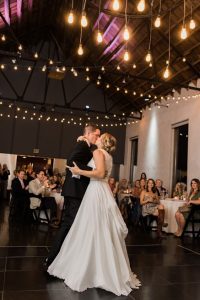 6. What is your top wedding budget tip(s)?
Figure out what is most important to you and start there. Figuring out a budget is hard, and weddings are expensive. Start with your number and work backwards, and don't give yourself a hard time if you end up going a little over!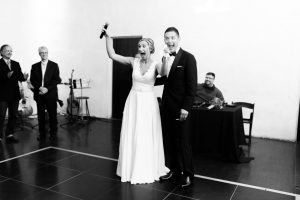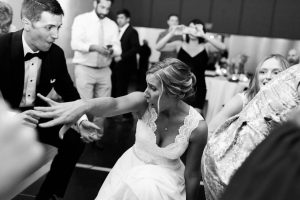 Vendors: