Cheers to the lovely couple! You won't want to miss the Kidden wedding which was absolutely styled to perfection. From the vibrant floral arrangements to the fun and unique reception venue. Check out this lovely rustic Ohio wedding for tips and ideas for your special day!
This fun WeddingMix video was filmed by this lovely pair's wedding party. The guests had a blast and and captured it all using their own cameras along with the WeddingMix app and rental cameras.
"WeddingMix is a fun incentive to get the guests involved in the ceremony and reception, make them feel that they are important to our big day."
Like their style? Here's how you can do it!
Top 10 Rustic Wedding DIY Ideas You Can Actually Do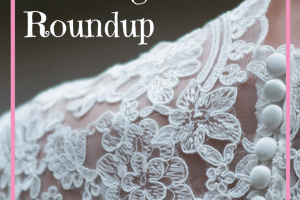 11 Stunning Lace Wedding Dresses AND Where to Find Them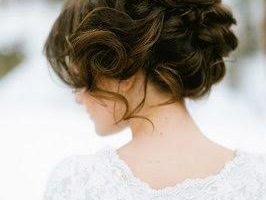 DIY Wedding Hair: Easy Elegant Bridal Up-do; Guest Post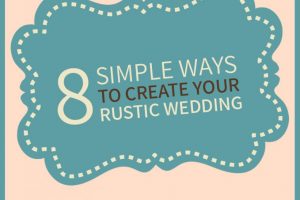 8 Simple Ways to Create Your Own Rustic Wedding Details | Infographic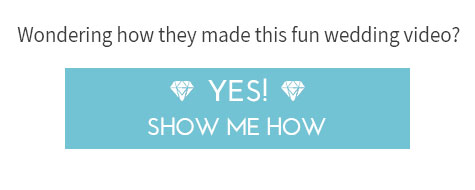 Real advice from the Bride & Groom!
1. What part of your wedding planning are you most proud of?
 I planned my whole wedding by myself and I am so proud of that alone.  I put so much hard work into the decorations and timeline of the whole day.  I have such great friends and family who supported me and helped me when I really needed it.  I am so blessed to have been able to organize, plan and decorate for my wedding to make it look EXACTLY as I had imagined it.  I am also very proud of how personal I made everything;  I refurbished my wedding dress from my mothers wedding dress and I hand made all of my table decorations.

2. Where did you get married?
We got married at Niederman Family Farm in Liberty Township, Ohio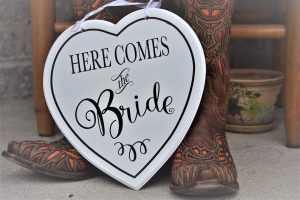 3. Why was using WeddingMix appealing for your big day?
I didn't want a videographer for our wedding because they can get very expensive, so I started looking around and came across
WeddingMix.
  I loved the versatility with the packages and I was able to tell my friends and family exactly what I wanted them to capture.  Plus its a fun incentive to get the guests involved in the ceremony and reception, make them feel that they are important to our big day.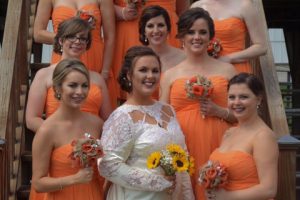 4. What were the most important moments that WeddingMix was able to capture on your special day?
Our friends were great about using the app and the captured our first dance on video and it is still so neat to watch it from so many different views.  I loved being able to see the wedding from everyone's point of view. It was also really neat to see how much fun everyone had in the pictures that they took of themselves and guests.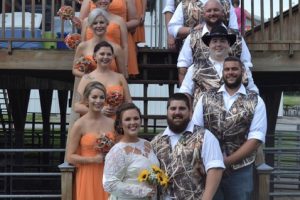 6. What is your top wedding budget tip(s)?
DIY!  You can do so much more if you are willing to put in some work and time.  And its all about who you know; everyone has that one friend who does hair, or is starting a photography or wedding planning business… use them!  It will be a less expensive (hopefully if you are good friends, they would give you a nice discount LOL), more personable and it will help them get their name out there!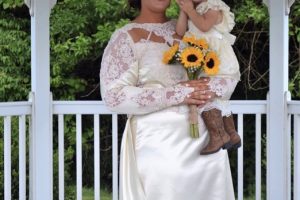 Vendors
Hair and Make-up: Chelsea Sweeney; a friend of mine!  She did a fantastic job
Photography: Tiffany Caudill; family friend!
Dress alterations: Chris Merrill; she designed my wedding dress out of my mothers wedding dress
[55796]