Two beautiful cultures combine as the bride, groom, and their family and friends party at two wedding celebrations! Congratulations to the lovely couple! Watch their Thornton wedding video for tips and ideas for your special day.
All the special moments from the day were captured by the sweet guests who had tons of fun using the WeddingMix app and HD rental cameras. Relive all the happy memories with this highlight video!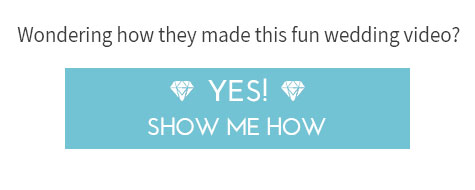 Like their style? Here's how you can do it:
10 Creative Ideas for Indian Wedding Themes and Decorations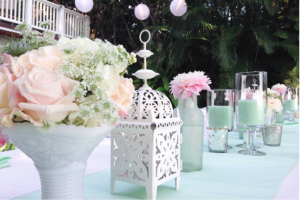 14 Wedding Traditions From Around The World (And Their Surprising Origins!)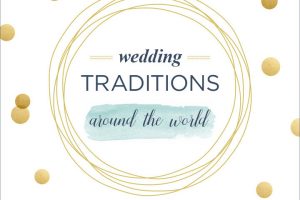 10 Stunning Ways to Light your Wedding with Candles.
Outdoor Wedding Inspiration Sure to Take Your Breath Away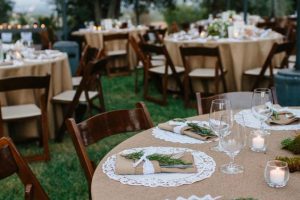 Vendors: