This bride described her wedding as a dream-come-true, and showed how a destination wedding can be fun and sophisticated! With the help of friends and family using WeddingMix, this couple's wedding video at Dreams Riviera-Cancun Resort and Spa is something they can cherish forever.
Tell us what part of your wedding planning you are most proud of.
Sticking to our gut and having a destination wedding. Also, finding my wedding dress 🙂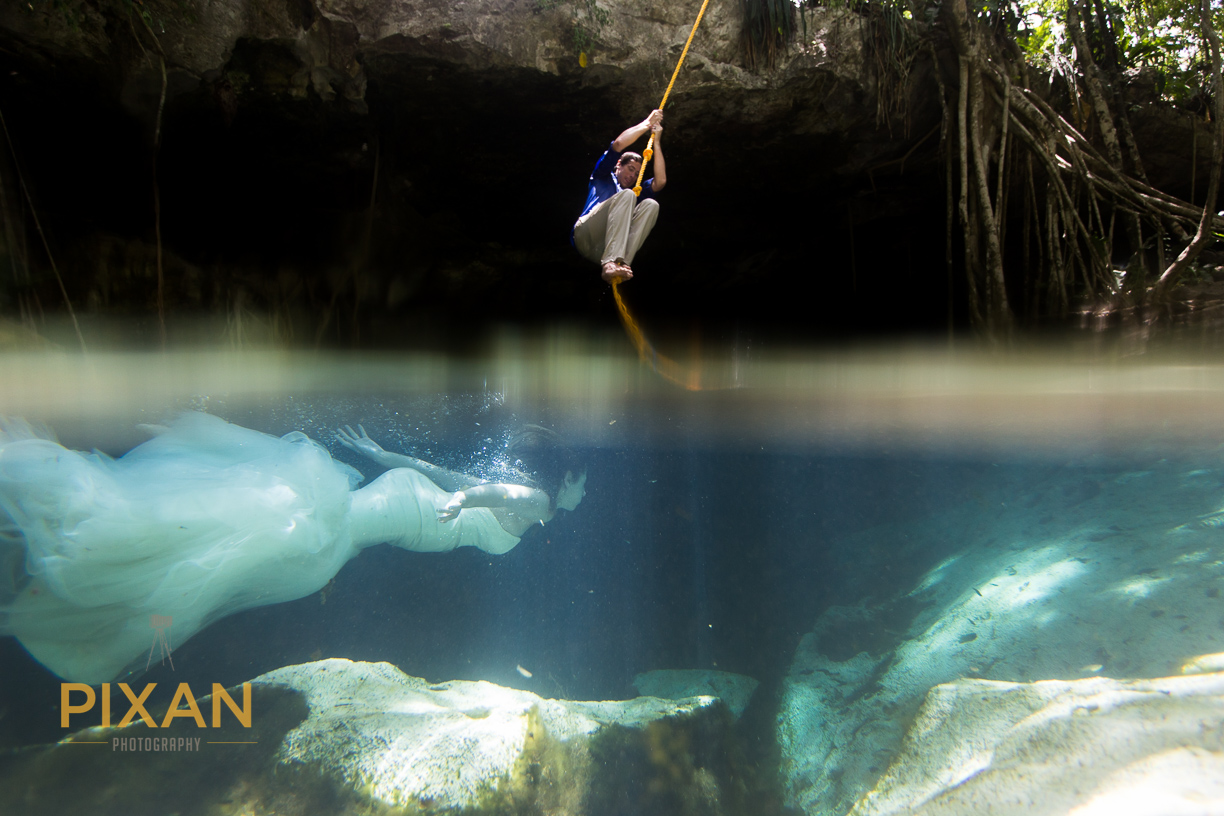 Where did you get married?
Dreams Riviera-Cancun Resort and Spa in the Riviera Maya, Mexico area.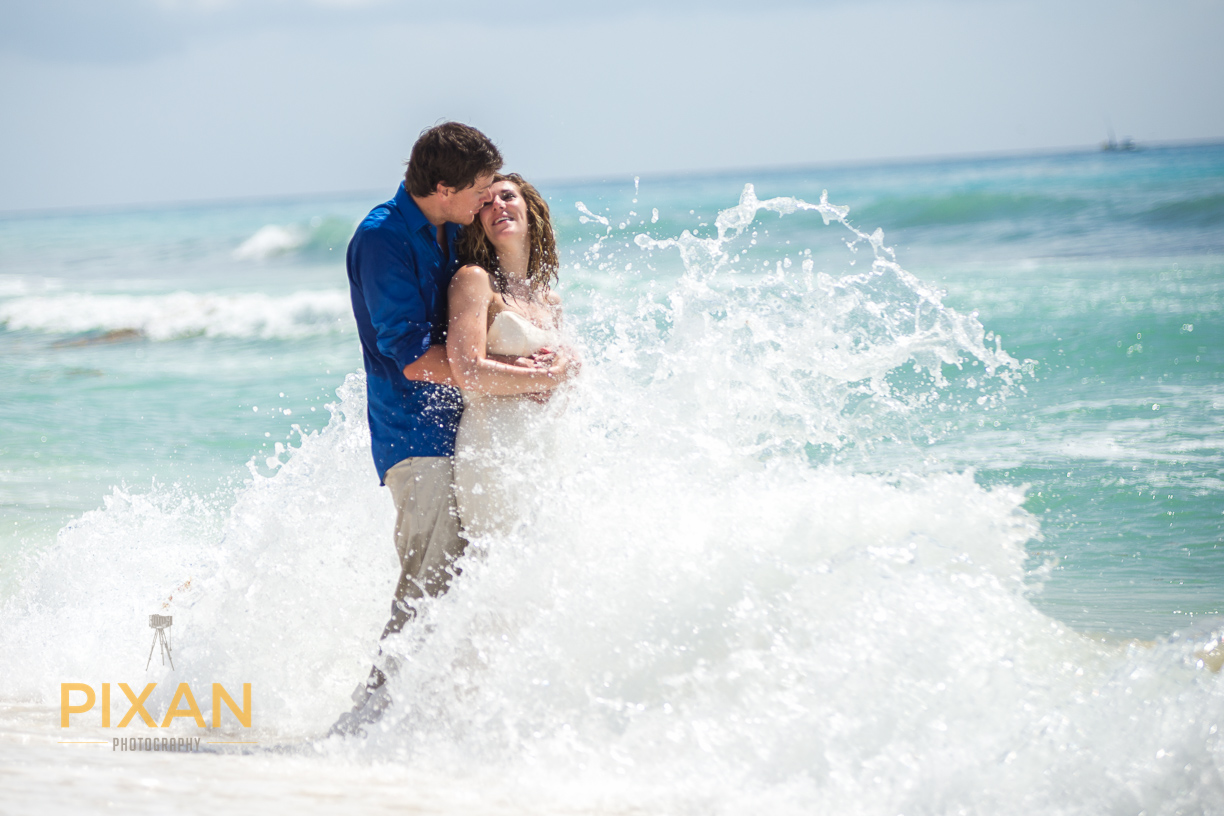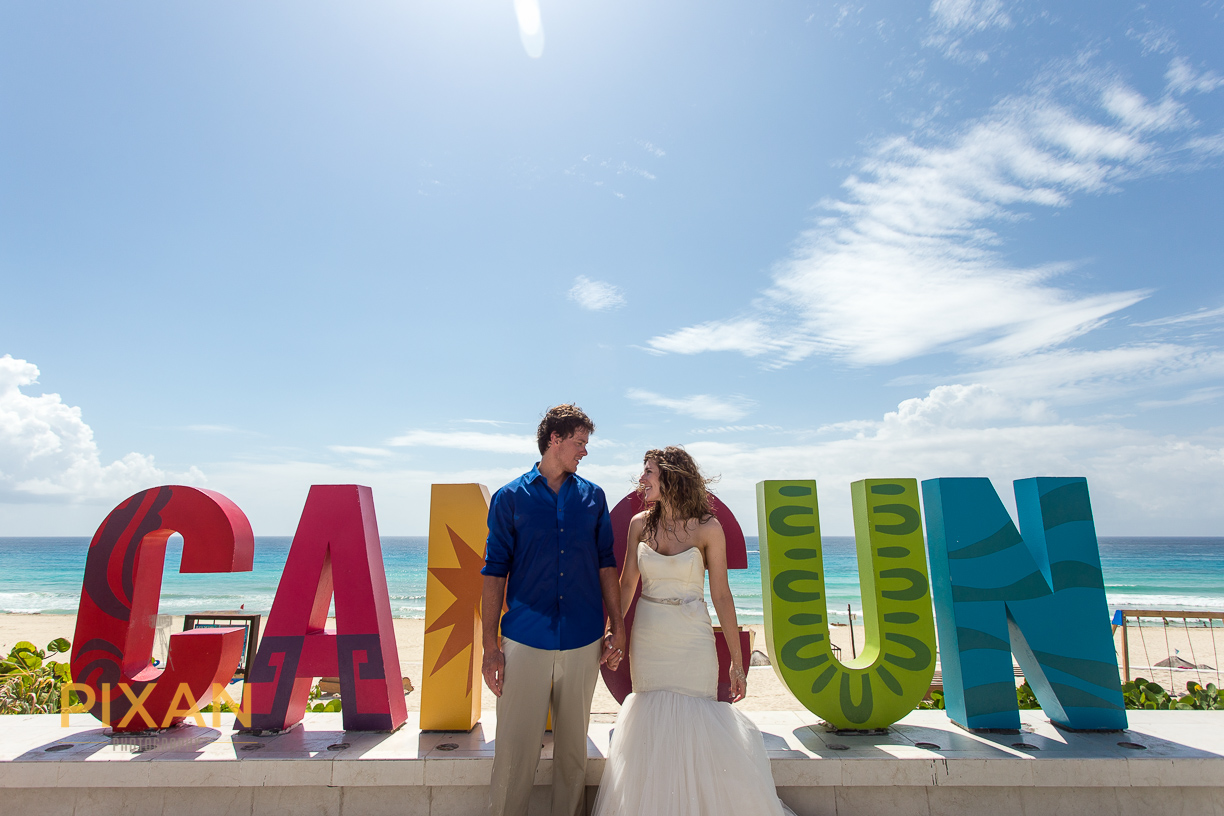 Tell us why using the WeddingMix app was appealing for your big day?
Our budget was maxed out, but due to last minute decisions about wanting a videographer had us trying to decide what else we could possibly cut. I came upon this app on Pinterest and checked it out. It was going to be more affordable than going with a videographer that we would not meet beforehand, yet we would be using a big chunk of our budget for this stranger. Having friends and family, people we knew, film our wedding seemed like a better idea! Plus, it saved us a lot of money so we did not need to cut back on anything!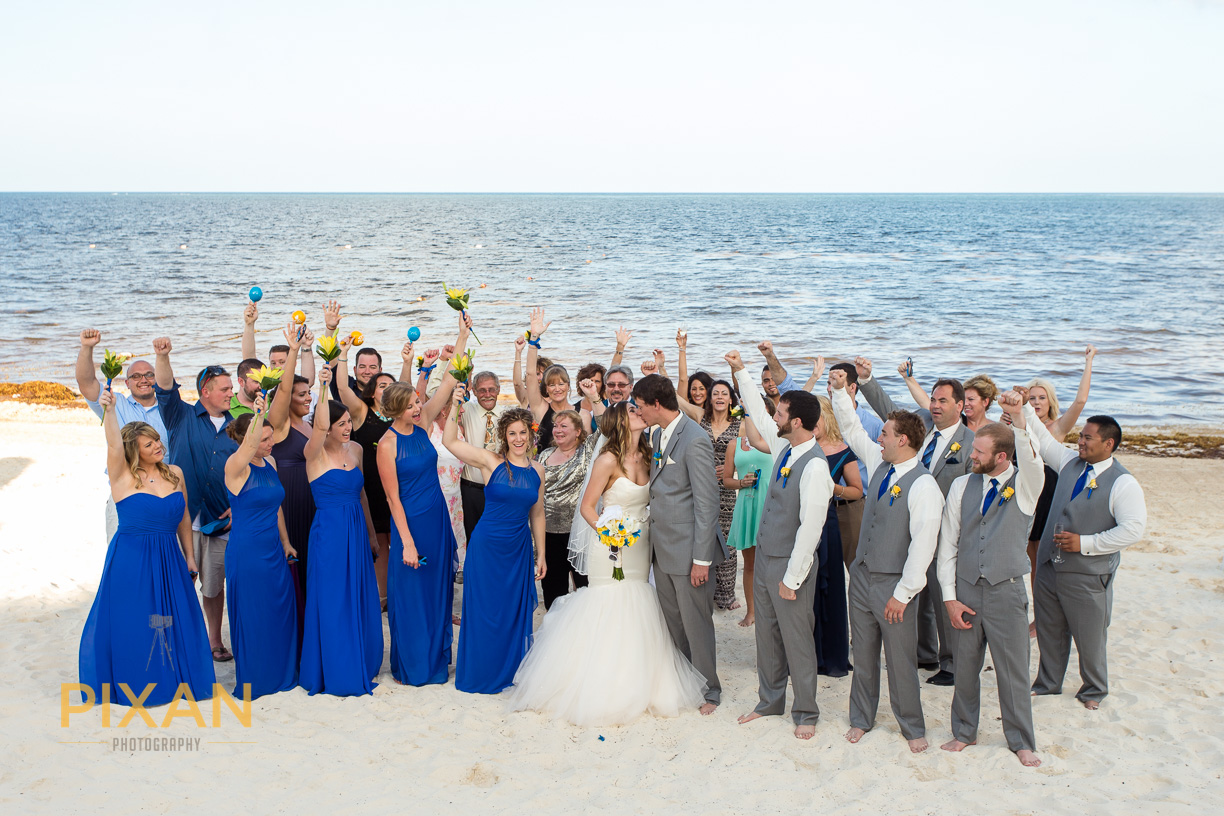 What special moments from your wedding do you want to remember forever?
The walk with my Dad down the aisle to my groom, the ceremony readings, the walk down the aisle as husband and wife for first time, the details from the reception, interactions with friends and family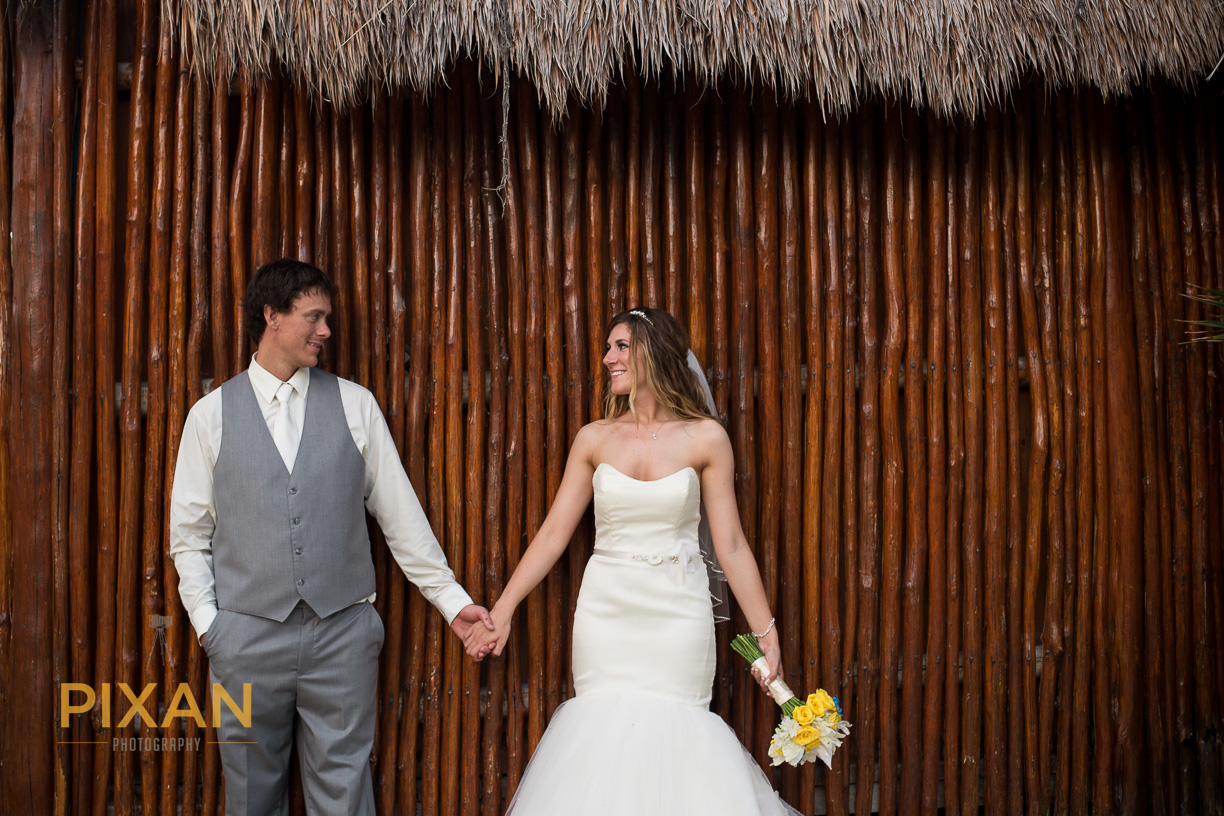 How did WeddingMix help capture those moments?
I haven't seen any clips yet but I think I had a good amount of people recording those moments so hopefully(crossing my fingers) they turned out!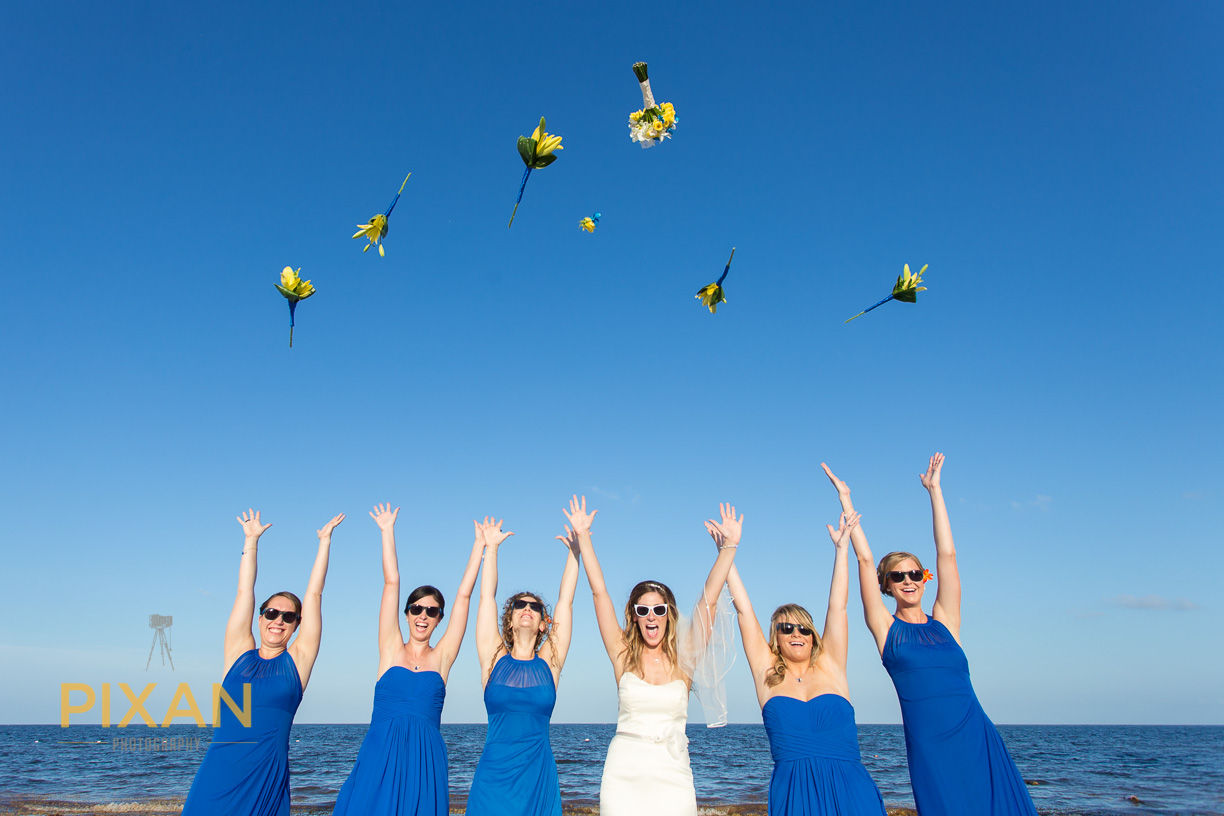 Describe your wedding in one word.
This is so tough! – I have to go with 3, "Dream-come-true"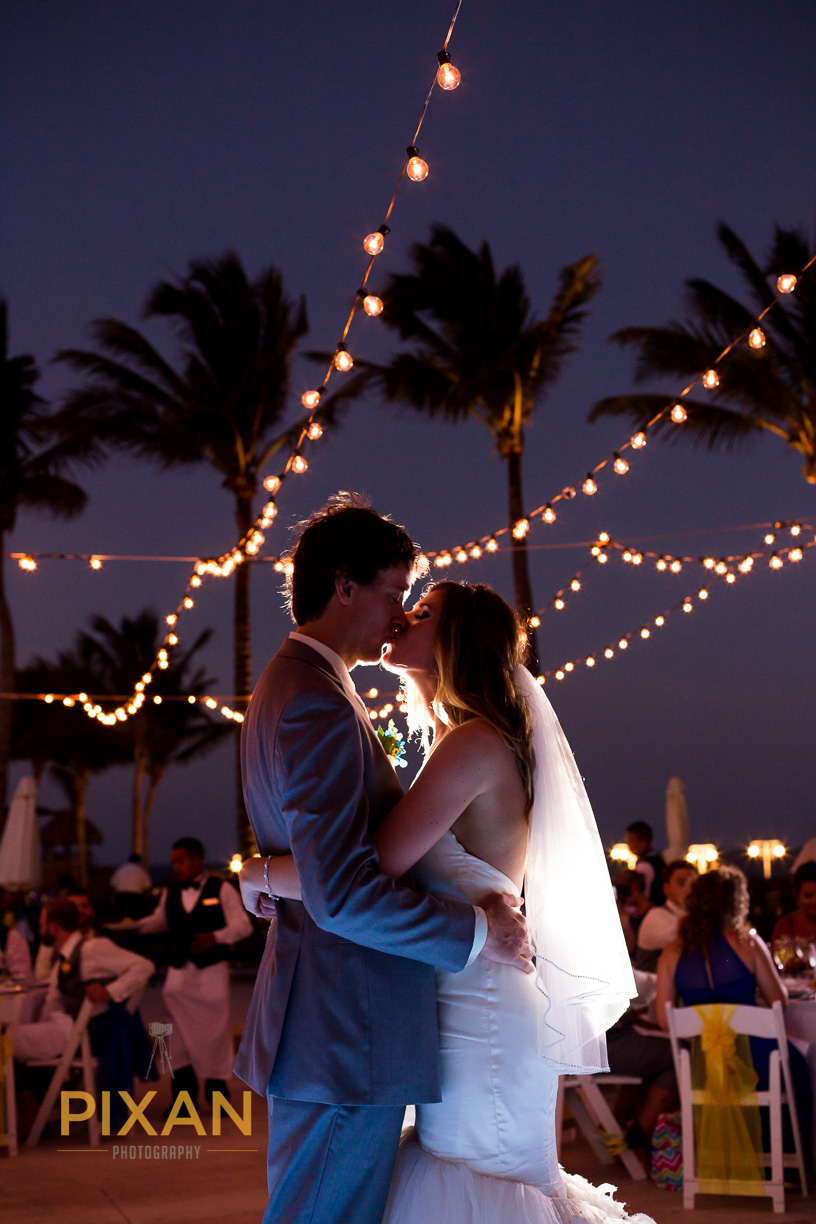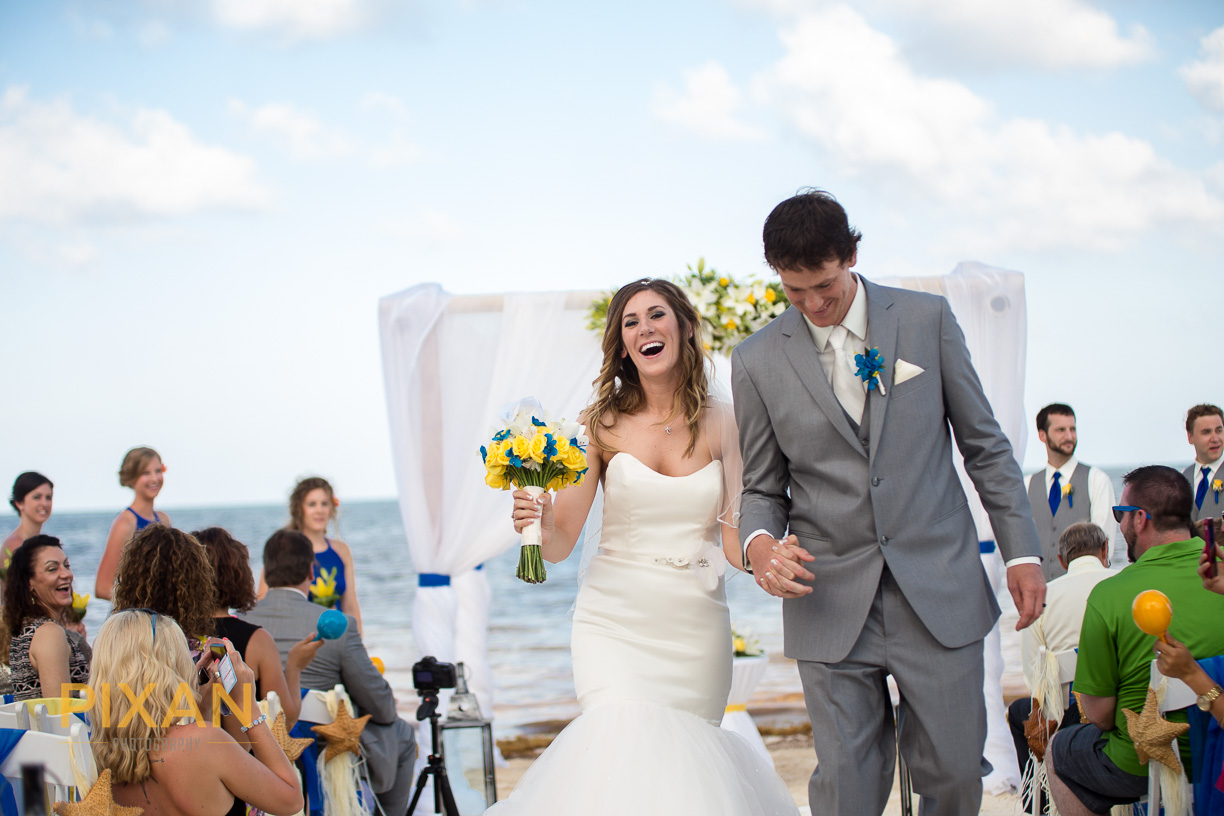 Vendor Shout-Out
Photographer- Pixan Photography http://www.pixanphoto.com/