The bride and groom are head over heels in love with each other. From the sweet toasts to the silly cake tasting, their wedding was perfect! Check out the couple's Maryland wedding video to see how special their day was!
This fun WeddingMix video was filmed by this lovely pair's wedding party. The guests had a blast and captured it all using their own cameras along with the WeddingMix app and rental cameras.
Like their look? Here's how you can do it!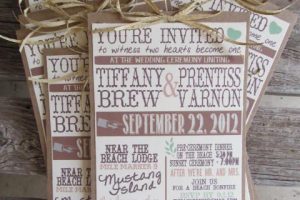 Weekly Wedding Inspiration: Top 10 Rustic Wedding Ideas You Can Actually Do
Weekly Wedding Inspiration: 15 Fresh + Natural Wedding Makeup Ideas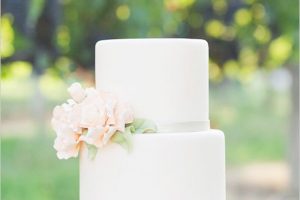 7 Sweetest + Simplest Wedding Cakes | Weekly Wedding Inspiration
[71203]