You won't want to miss this lovely couple's peaceful wedding ceremony in McCalla, AL. Watch them say their "I do's" surrounded by their family and friends in their wedding video. Congratulations to the couple starting their new chapter together!
This fun WeddingMix video was filmed by this lovely pair's wedding party. The guests had a blast and and captured it all using their own cameras along with the WeddingMix app and rental cameras.
Like their look? Here is how you can do it!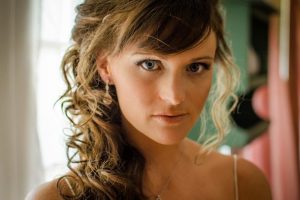 6 Lustrously Long-Lasting Wedding Makeup Looks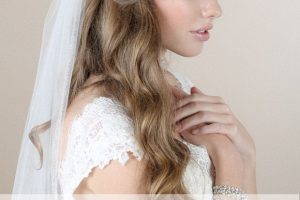 16 Romantic Hairstyles for Spring & Summer Weddings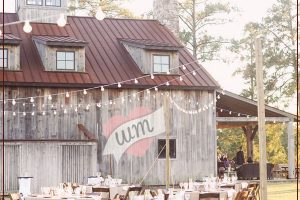 Top 10 Rustic Wedding DIY Ideas You Can Actually Do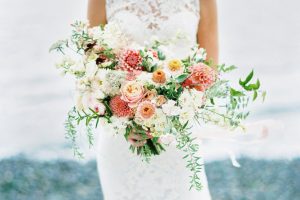 16 Freshest Wedding Bouquet Ideas For Every Season
[73518]