Take a look at all the beautiful moments that led up to the Herrmann & Reinhold wedding! Congratulations to the lovely couple on their big day!
This fun WeddingMix video was filmed by this lovely pair's wedding party. The guests had a blast and captured it all using their own cameras along with the WeddingMix app and rental cameras.
https://www.youtube.com/watch?v=MOpWLyTFATs&feature=youtu.be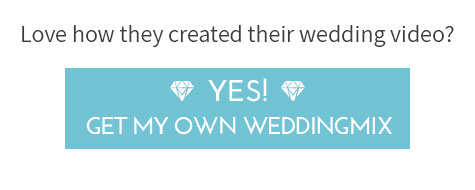 Like their look? Here's how you can do can do it!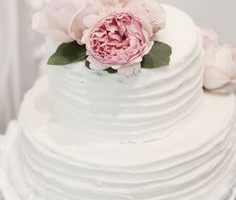 13 Wedding Budget Ideas from Real Brides You Haven't Heard Before
5 Wedding Ideas to Inspire You Without Making You Crazy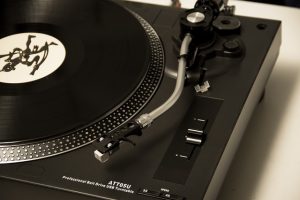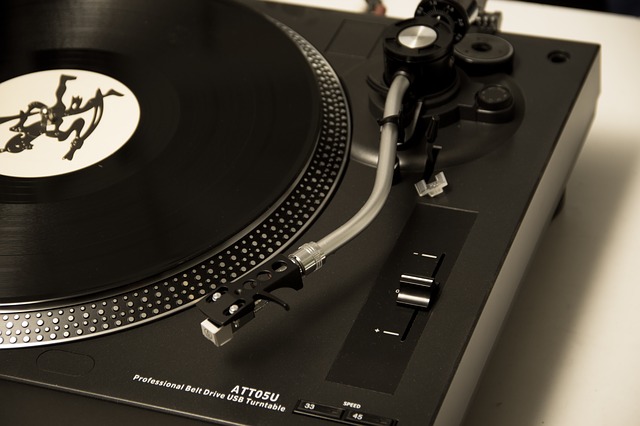 Wedding Band or DJ: Who Should Play Music at Your Reception?
[63287]