This couple had an intimate wedding surrounded by their closest family and friends. Take a look at their wedding video in Valencia, CA to see the illuminating lights and adorable décor that the bride incorporated in her big day!
This fun WeddingMix video was filmed by this lovely pair's wedding party. The guests had a blast and and captured it all using their own cameras along with the WeddingMix app and rental cameras.
Like their look? Here is how you can do it!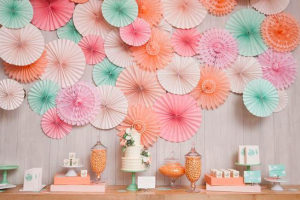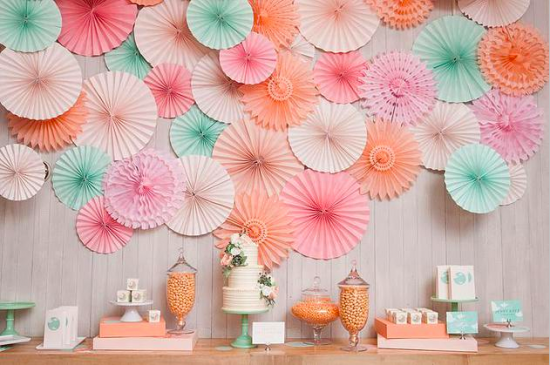 Unexpected Wedding DIY Trends for 2017 [Instructions Included]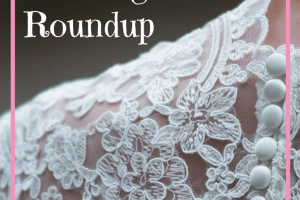 11 Stunning Lace Wedding Dresses AND Where to Find Them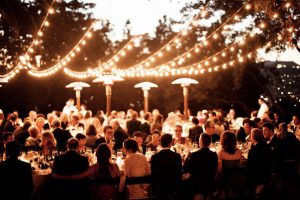 Wedding Lights: How To Brighten Up The Big Day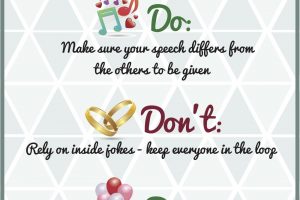 11 Wedding Speech Do's and Don'ts
[73853]