Whether you're a boho bride rockin' a crown of tiny daisies or searching for a classic bouquet spring pastels, your wedding flowers should reflect your big day vision! But where do you begin when thinking about how to choose your perfect blooms? Dig these helpful wedding florist tips on finding the perfect vendor to deliver the best blossoms for your big day!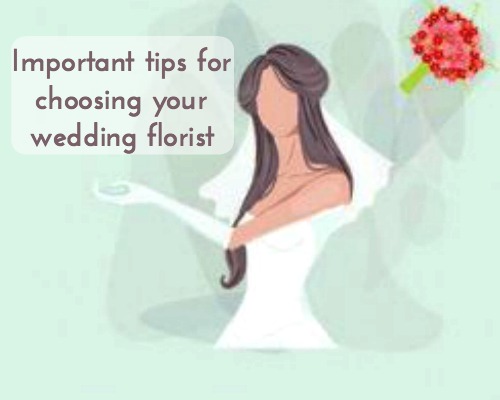 You will probably purchase more flowers for your wedding than for any other occasion in your life, which is why the wedding florist you select will play a major role in setting the tone of the wedding. Wedding flowers not only provide color and decoration but also symbolize vibrancy, life and growth. These days, many florists who specialize in weddings don't just do blooms; they also imagine and execute the design for your reception, from flowers to linens, candles, decorative trees, lights and more.
Whether you go with one of these full-service designers or a standard florist who'll provide bouquets, centerpieces etc, you should start looking for a professional at least several months before the wedding, or even earlier if you can.
Here's how to pick the right florist for you event.
Once your wedding date is fixed, start  florist hunting as soon as possible. Try finalizing your florist and he will get more time to execute his plans.
2. Visit websites or ask friends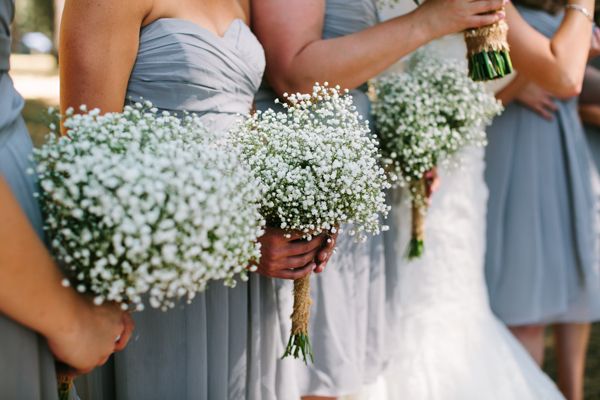 If you don't already have a favorite floral designer, talk to your friends and family about who they've used in the past. Many wedding websites have vendor listings that include photos, reviews, and general pricing information. Browse pictures from real weddings held in the same town as your event typically the florist information will be listed alongside the images. Make appointments to visit at least three different florists.
3. Attend bridal shows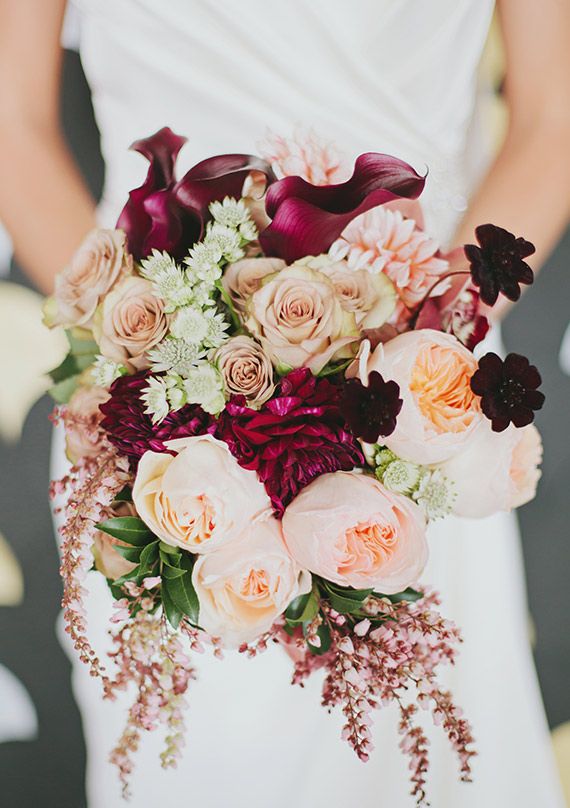 This is also a good option wherein you can watch all the flower decoration based on which you can judge how good the florist is.
4. Get tips from other wedding vendors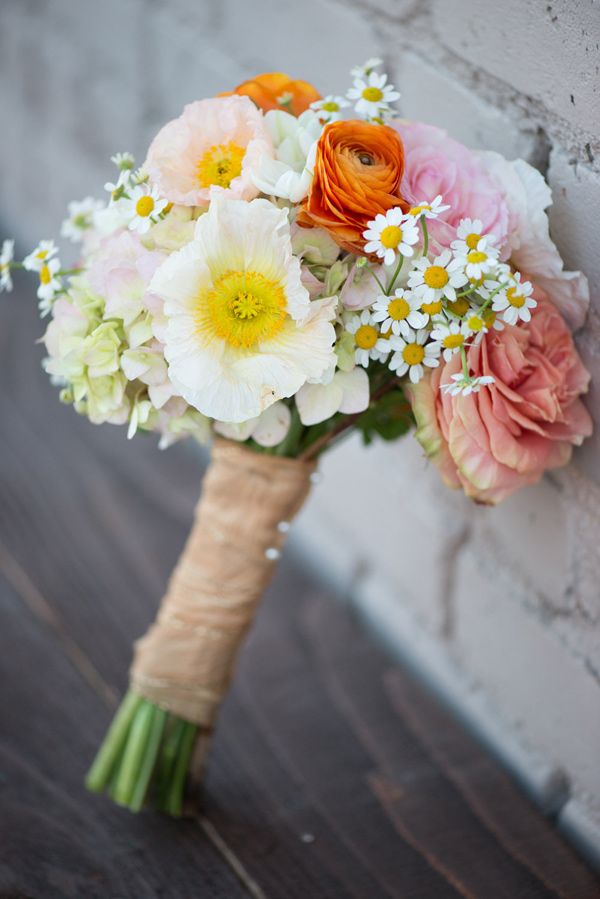 Talk to vendors, photographers, banquet managers, hair stylists, and wedding gown salespeople. They all have experience with florists, and will be great resources of information.
5. Schedule a meeting
The initial interview with your selected florists is very important. Throughout this interview you get to know each other, and it is up to you to briefly tell your ideas and visions about how you want your flowers to look at your wedding. The more information you give the florist, the more suggestions you'll get. If you are not familiar with the florist's work, look at their creations. If you're satisfied with what you see, book your wedding! You should interview at least 3 florists to get a general idea and to compare between them.
6. Discuss finances very openly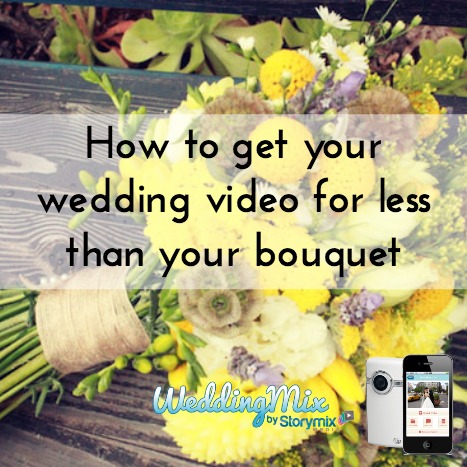 Hey, wedding's are expensive, but you don't have to sacrifice quality for budget! This is very important information because it will be every professional endeavor to adapt to your financial capabilities and create a design that will be compatible with you and your style, and to everyone's satisfaction.
7. Choose the right flowers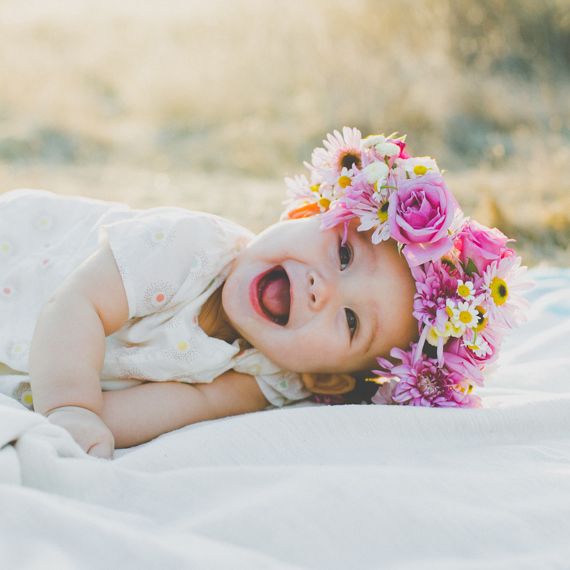 Many people don't know how to choose their wedding flowers because there are so much variety and possibilities available!  But it will be easy to select the flowers once you decide the theme of the wedding and a list with the number of bridesmaids, flower girls, groomsmen, fathers, mothers, and grandparents. This list will determine the number of bouquets, corsages, and boutonnieres that are needed.
8. Something different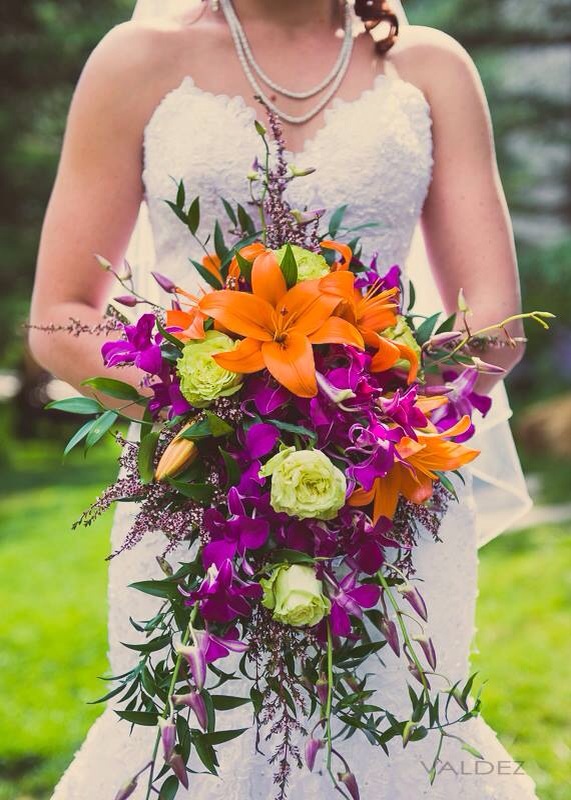 Try to select a florist who can bring something new and unique to the wedding flowers decorations. As your wedding day approaches, give the florist a list of key contact people (your caterer, bridal consultant, parents) with their addresses and phone numbers. That way you can avoid being the middleman if she needs to get in touch with them. If you follow these simple handy tips, you will surely avoid last minute rush and have a beautiful wedding.
Author Bio
Daniel Clark is a passionate blogger and wedding florist. He owns a huge flower shop and has successfully planned many wedding flowers assignments
You deserve to have gorgeous wedding flowers for your big day. Make sure your remember all the beautiful details your planned and hilarious bouquet toss moments with a totally personalized wedding video: