This bride was right. This wedding video in Aubrey was perfect! Thanks to their guests using the WeddingMix app + HD cameras, Renee and Gary were able to get a fantastic wedding video for an affordable price. These newlyweds will be able to relive all of the magic that took place on their special day for years to come! Take a look at their awesome highlight video below.
Tell us what part of your wedding planning you are most proud of.
We are most proud that we handled all the planning ourselves and found creative alternatives to make this wedding uniquely ours (such as using WeddingMix!)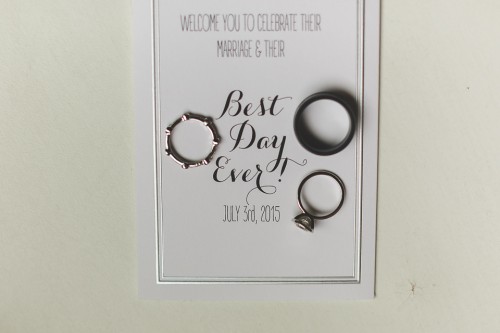 Where did you get married?
Harmony Chapel, Aubrey, Texas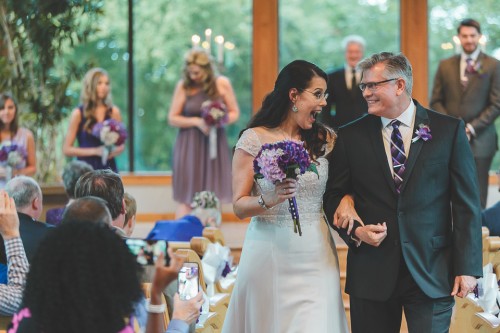 Tell us why using the WeddingMix app was appealing for your big day?
We loved the idea that our wedding video would be composed of videos and pictures taken by those closest to us that know us the best.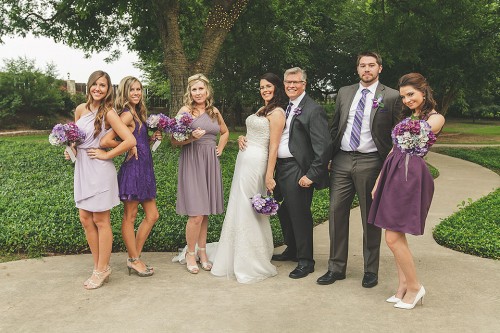 What special moments from your wedding do you want to remember forever?
We want to remember all the laughs and tender moments.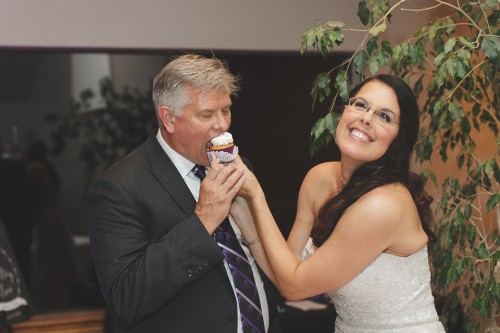 How did WeddingMix help capture those moments?

Since WeddingMix has an application for both android and iPhone, everyone already had everything they needed to contribute tons of media. Also, the cameras provided by the team are easy to use and avoid the time needed to upload videos and pictures.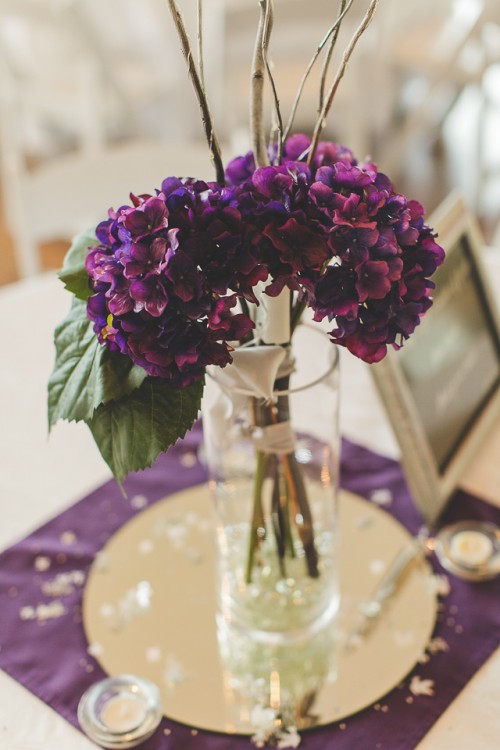 Describe your wedding in one word.
Perfect!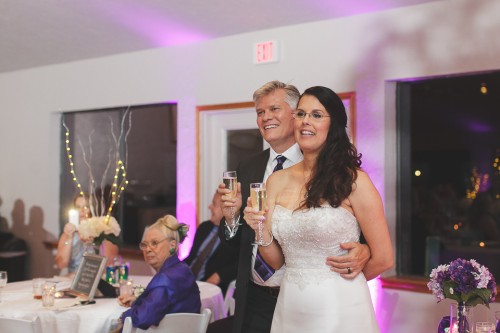 Vendor Shoutout
Photographer – Brandi Thompson
Officiant – Chris Marx from LoveNotes