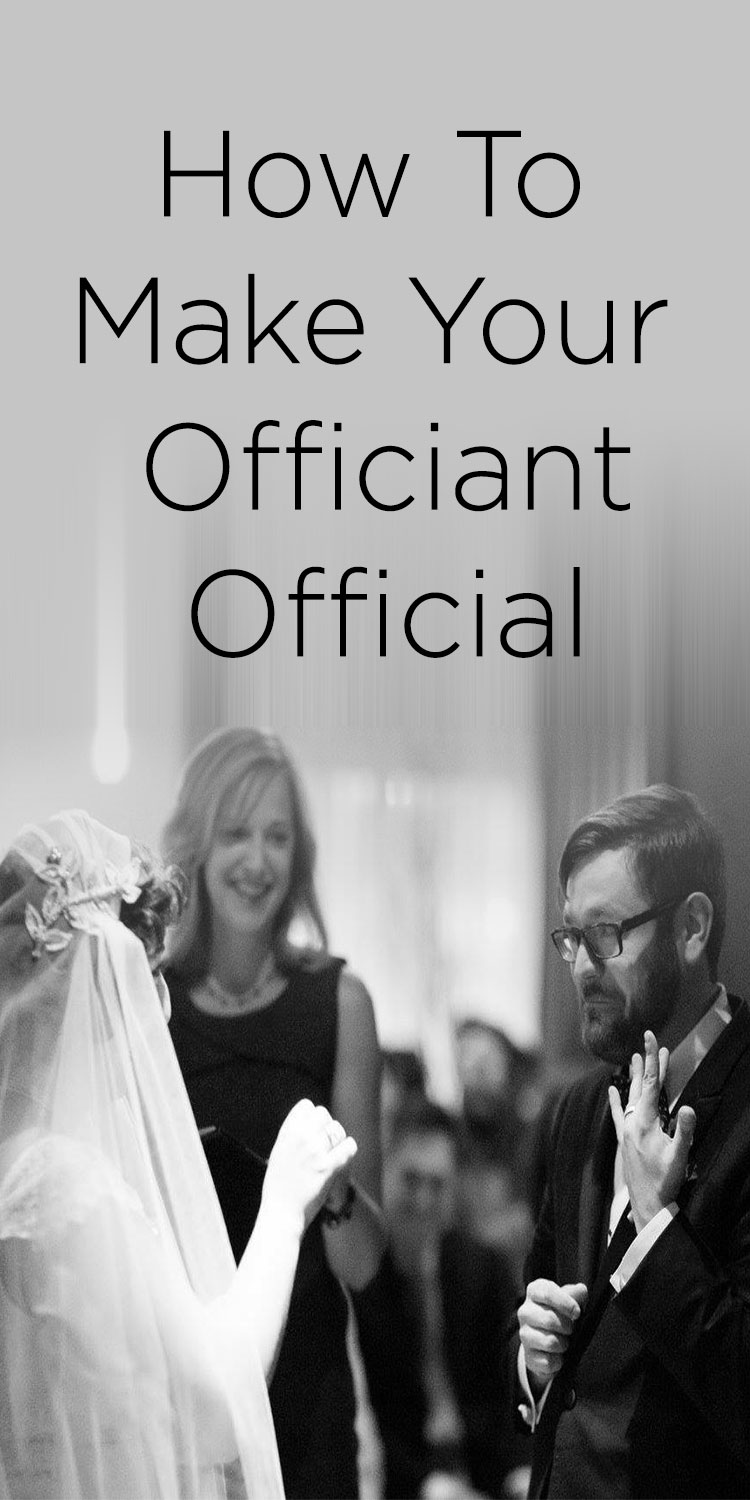 Whether you want a speech that will make your guests cry of laughter or love, your officiant can make or break your wedding ceremony. We know how important a great officiant is to your wedding, which is why we have some awesome tips to make the search easier.
How to Find the Perfect Wedding Officiant
The devil's in the details, and there are so many details involved in planning a wedding, it's enough to drive couples wiggy. Keep calm and carry on with these tips to finding the Life-Cycle Celebrant (wedding officiant) of your dreams:
Take Control
Put the reigns in the hands of a knowledgable guide. Ask your officiant what training they have taken to prepare them for this incredible opportunity. Your ceremony should encapsulate your love story, your faith/cultural backgrounds, and honored guests. You also need to make sure your officiant has been certified to officiate and ensure that they have the credentials to back up their service.
Annie and Ryan were a joy to work with on their Chicago Hobbit wedding. Check out their wedding highlight video to see my hobbit skills in action! Memories were made and captured with the WeddingMix app and cameras, turned into a video they will cherish for a lifetime.
Footage captured by wedding guests. Video crafted by WeddingMix.
Put in Effort
Is your officiant willing to take the time to get to know you as a couple? Certified Life-Cycle Celebrants have been trained in this art. They will provide you with a comprehensive questionnaire that will help them get a picture of who you are as a couple. This information will then be woven into a love story that will make you and your partner, your Aunt Ethel and your bestie tear up and remember your wedding day forever.
Be Decisive
Determine if you like your officiant's writing style. Your officiant should be happy to provide you with writing samples so that you have a flavor for their ability to tie a phrase together. Does the voice you hear when reading their samples resonate with you? Hire them! This is a precious and rare skill.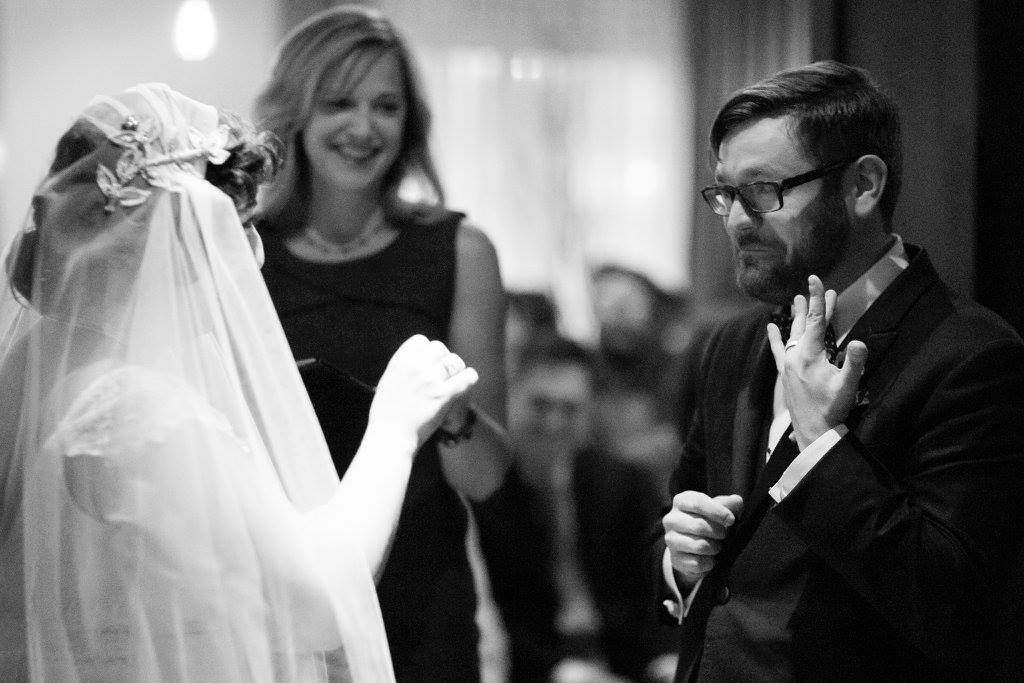 Do Some Research
Do other people like your officiant? Do your homework to determine whether other vendors and couples have recommended this person's service. Satisfied couples tend to gush about treasures they've found. Collect these jewels where they fall. They'll be worth every penny.
Use Your Best Judgment
How do you feel when you're around your officiant? Are they confident? Funny? Do they have a clear plan? Are they responsive? Much of this is subjective. If you feel safe in the hands of your officiant and all of the above falls into place, chances are you have found your person.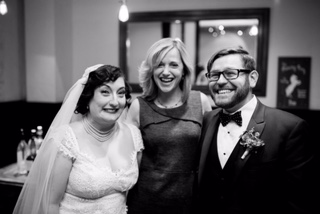 About the Author:
Want to learn more? Contact me, Bonnie Cortez at 224-714-9396 or at [email protected]. Meeting new couples is my pleasure and I look forward to answering any questions you have. This journey is like no other. Let's begin the adventure together!
About the Blog:
Your special wedding video should not leave any moment out- from your uncle doing "the sprinkler" on the dance floor to you eagerly waiting to leave for your honeymoon! With the free WeddingMix app, your guests create and capture these amazing moments. Our professional editing teams take these moments and turn them into your affordable, amazing wedding video!