Summer is one of the absolute best seasons to get married in! The summer months bring bright, sunny days that are absolutely perfect for outdoor weddings. However, with summer comes high temps and lots of heat.
If you're planning a summer wedding, you may be thinking: what kind of flowers are appropriate to beat the summer heat?? We caught up with awesome blogger Daniel Clark and found out that there are LOTS of flowers that can bear these hot summer temps!
Regardless of the season, you should choose local and in-season blooms. These flowers are available at reasonable prices and can usually be found at your local flowers shop. Here are some of the most commonly available flowers available during the summers and that can be used to create a beautiful summer wedding bouquet.
1. Singapore Orchids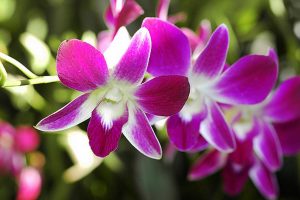 Singapore orchids are acclimated to humid conditions, so they are absolutely perfect for the summer. They are available in varying shades, as well, so they will easily match any wedding décor.
2. Glasshouse Roses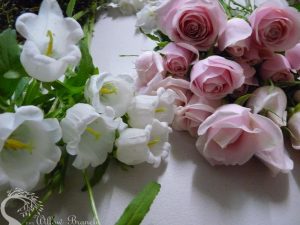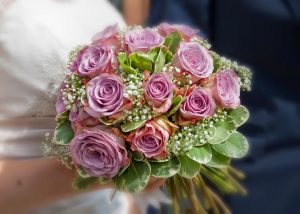 If you love roses, these pretty flowers are your best option. Glasshouse roses have thick sturdy stems and aren't nearly as delicate as other garden. Plus, these brightly colored flowers contain pops of hot pink, yellow and lime green – which are PERFECT summer.
3. Gloriosa and Oriental lilies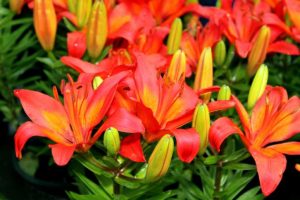 Oriental lilies are the most exotic variety from the lily family. Just look at its eye-catching hot pink colors!These beauties are perfect for exotic summer weddings.
This WeddingMix bride's bouquet was absolutely stunning! Check out the highlight video to get some serious – and gorgeous – flower inspiration!
4. Lisianthus and Carnations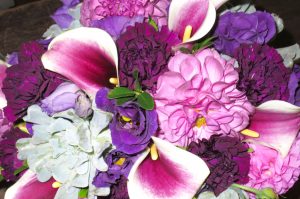 Lisianthus and carnations are fantastic options for your summer bouquets. They give a classy look – especially when in white and pale pink tone.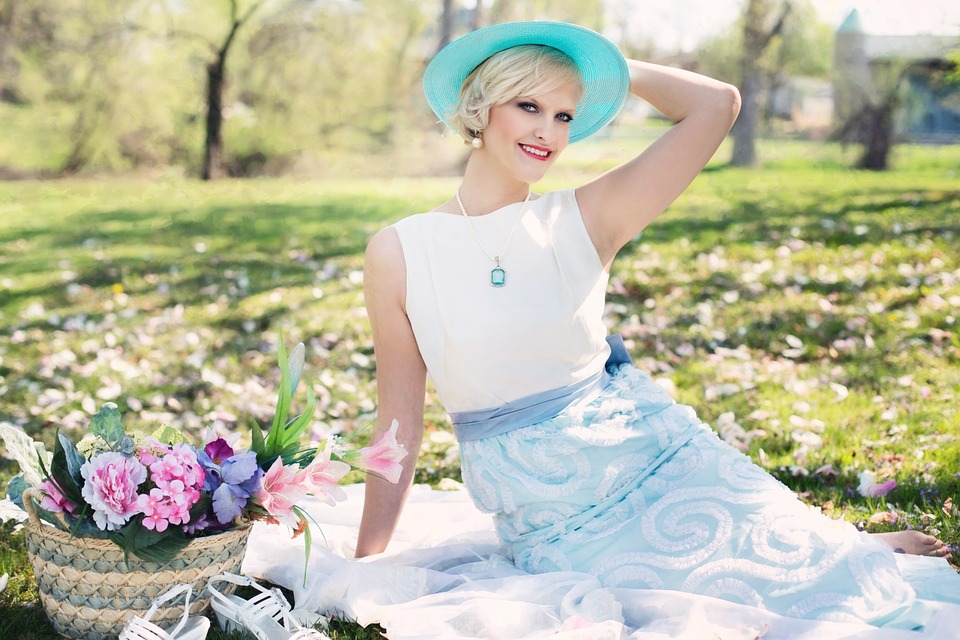 5. Gypsophila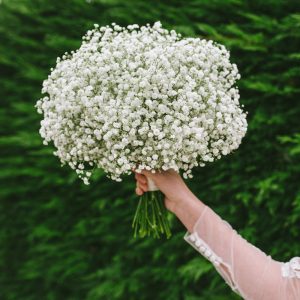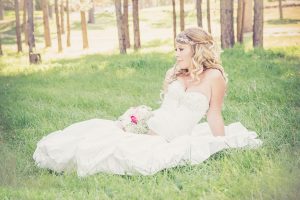 Gypsophila, aka Baby's Breath, is a VERY traditional choice for bouquets. These simple, graceful flowers look delicate, but they can definitely stand the summer heat. Most importantly, Gysophilas are available at a very reasonable price.
6. Chrysanthemums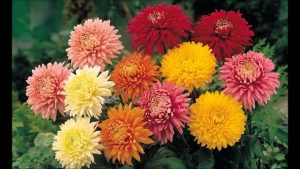 Chrysanthemums are available in various sizes, textures and colors. They're great for modern floral arrangements and décor. Because they are native to Asia and north-eastern Europe, these flowers are used to hot weather and are appropriate for summer weddings.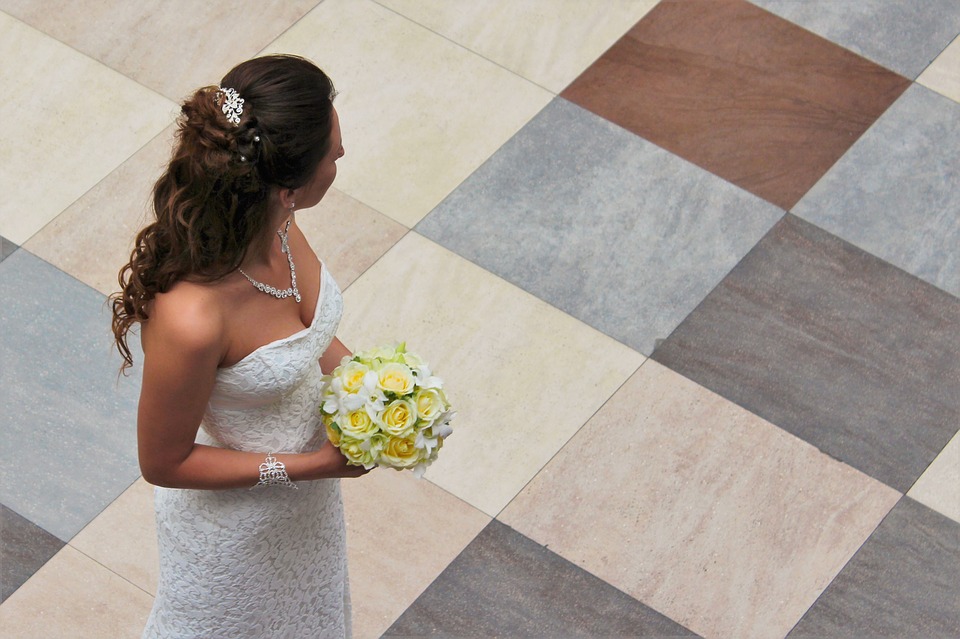 7. Natives, Berries, Nuts and Foliage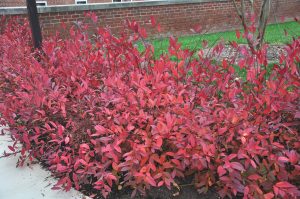 Natives, berries, nuts and foliage are flowers from the dahlia bloom category that are suitable for the hot weather. These flowers are available all round the year.
8. Succulents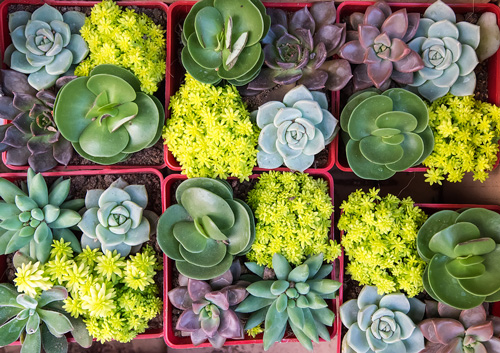 Not only are succulents SUPER in style right now, but they are also hardy and long lasting. Also, they're perfect for unique boutonnières too.
9. Lavender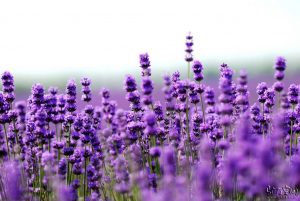 Last but not the least, Lavender. Look at its charismatic look which can attract any bride easily. Though it will be dried after the wedding, it gives an amazing feel and look to the bridal bouquet as well as other floral wedding arrangements. These flowers are handy in blue, violet or lilac in wild species but also available in blackish, purple or yellowish.
So, if you are planning a hot, summer wedding, be careful with what kind of flowers you'll be including in your bouquets. The above mentioned flowers are some of the best options for the summer heat. You can select exclusive ones such as tulips and peonies too. Remember, regardless of the season, make sure to choose the flowers that YOU want and that suit your style, theme and color.