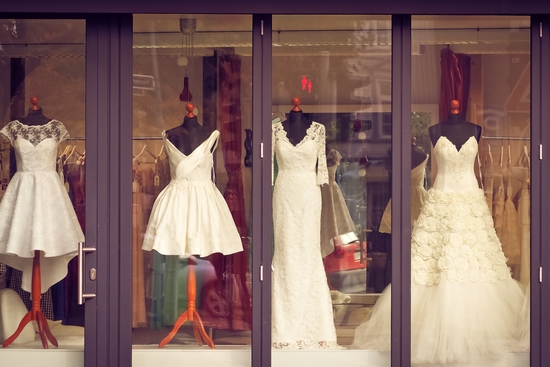 For most soon-to-be brides, looking amazing on their wedding day is one of the most important parts of the entire ceremony. Every bride is unique, so figuring out which silhouettes suit her the most among all the different styles of wedding dresses can be overwhelming. To help you look stunning on your  special day, here's a guide on how to choose the perfect wedding dress for your body type!
The 5 Female Body Types
One of the first things to think about when choosing your wedding dress is your body type. Even if the dress' design is breathtakingly beautiful, if the dress has an unflattering cut, you risk being dissatisfied with the result.
Here is a short explainer of the five female body types: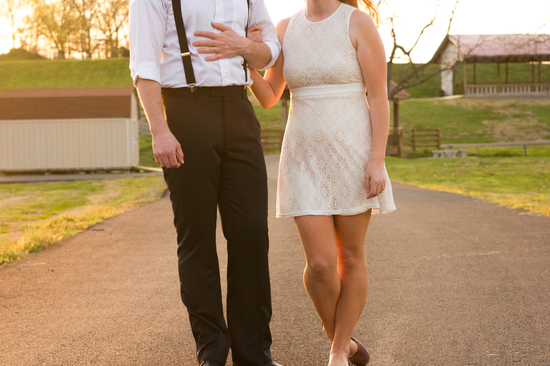 Apple
Often characterized as "top heavy", Apple body types tend to have broader shoulders, bust, and waist.
Pear
Pear body types are notable for having wider hips than bust, forming healthy-looking curves.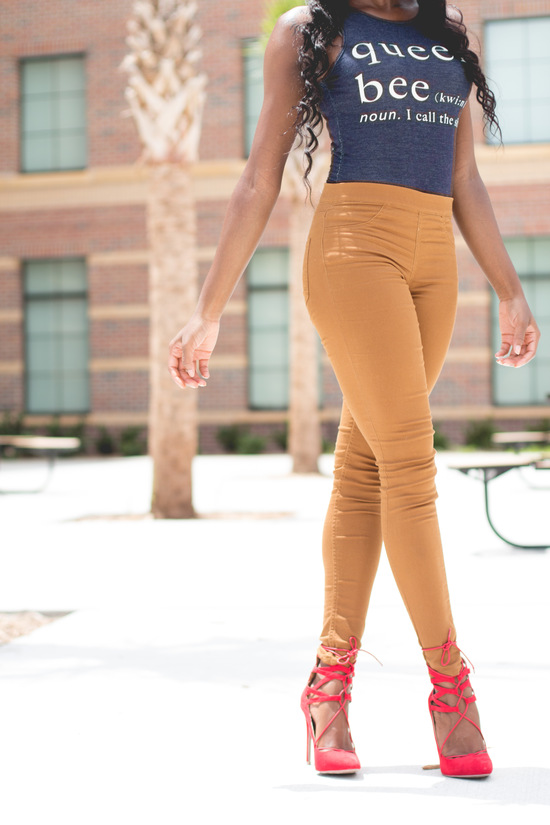 Hourglass
Often considered the "ideal" body type, Hourglass body types have a defined waist that is balanced out by hips that are the same width as the bust.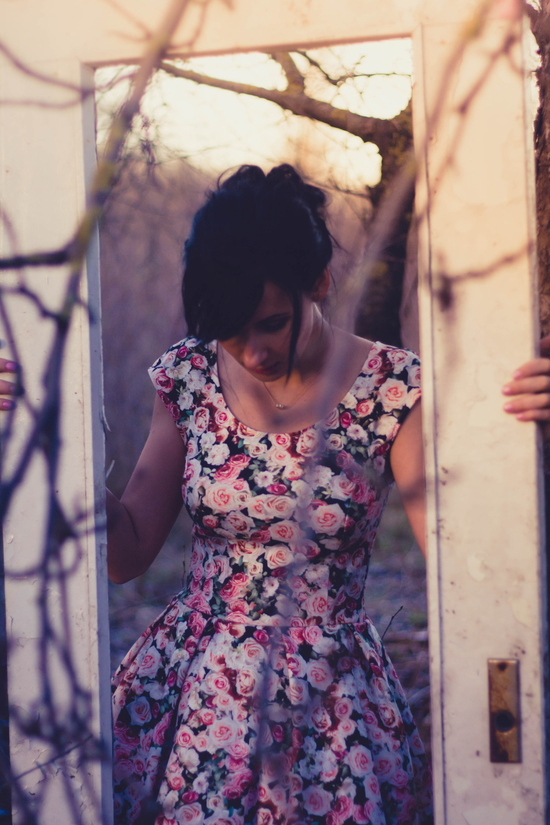 Inverted Triangle
Inverted Triangle body types have broader shoulders, back, and hips that lead into a narrower waist.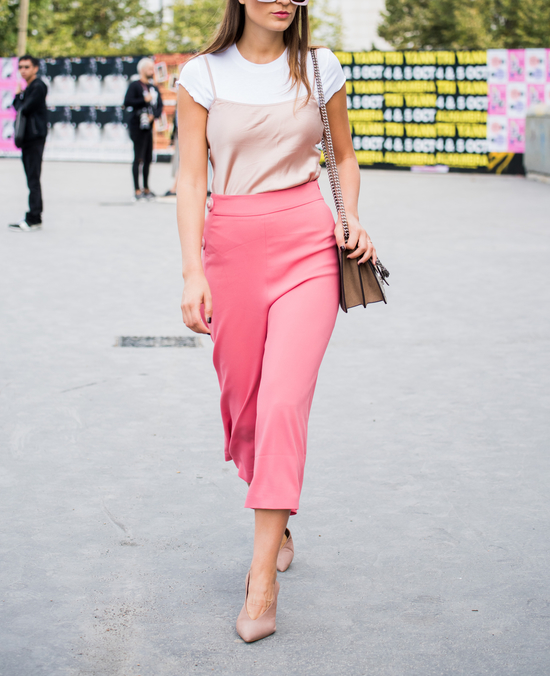 Rectangle
Rectangle body types have balanced bust and hips, but a waist that is not as well-defined.
Check out the amazing wedding dress worn by this bride! It looks like she can fly…
This video was filmed by friends and family with the WeddingMix app and cameras.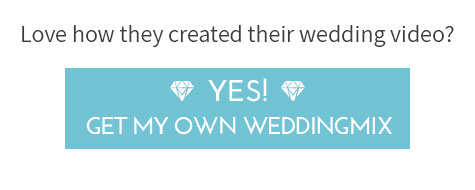 Popular Wedding Dress Silhouettes
Now that you know what body type you have, it will be easier to choose which wedding dress silhouettes you should go for. Knowing which ones to focus on will help narrow your choices so you can find the perfect dress without feeling overwhelmed.
Here is a list of six classic wedding dress silhouettes, along with which body types are the best fit for each: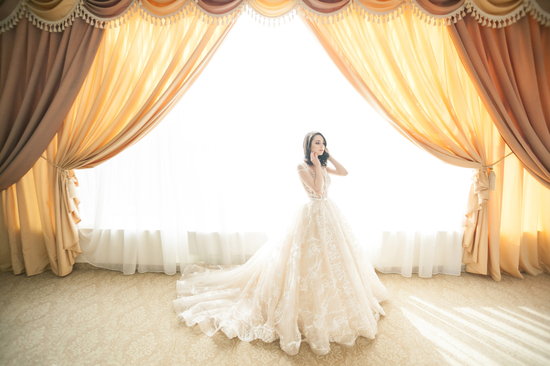 A-line
Suitable for: Apple, Pear, Rectangle, Inverted Triangle, Hourglass
Possibly one of the most classic of wedding dress silhouettes, A-line dresses are also the most universally flattering. With its fitted top, cinched waist, and flowing skirt, A-line wedding dresses are a great choice for Apple, Pear, and Rectangle body types for creating the appearance of a waistline. For Inverted Triangle and Hourglass body types, A-line dresses serve to emphasize your already narrow waist.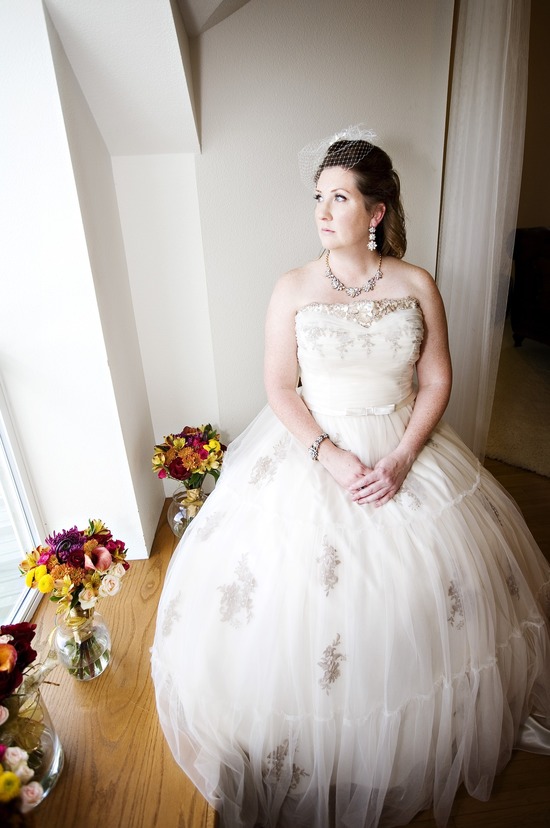 Ball Gown
Suitable for: Pear, Rectangle, Hourglass, Inverted Triangle
Ball Gown wedding dresses are characterized by their fitted bust and full, rounded skirts that are associated with a princess-like look. Pear and Rectangle body types might be especially drawn to this style because the design accentuates the waist and creates balanced curves. Hourglass and Inverted Triangle body types might go for this style to further highlight their figures, since the large skirt fills out their lower halves. Petite brides should be wary of with this style, as all the material may overwhelm their smaller frames.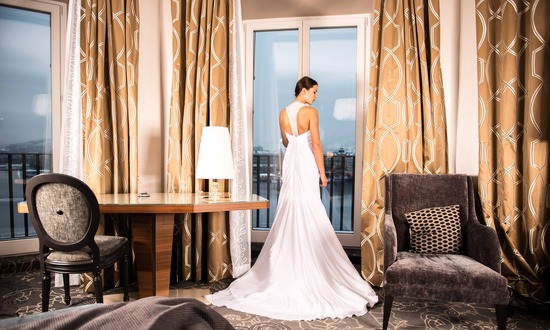 Fit & Flare
Suitable for: Inverted Triangle, Rectangle, Pear
A favorite of Inverted Triangle body types, Fit & Flare wedding dresses are perfect for women who need to bring balance to broader shoulders. With a fitted bodice at the top and a skirt that gradually flares out, Fit & Flare dresses create a waistline and hips for Rectangle body types, while pulling together a waist and accentuating the hips for Pear body types. One of the most comfortable styles, this elegant look has plenty of legroom, making it the best choice for brides who want freedom of movement on their special day.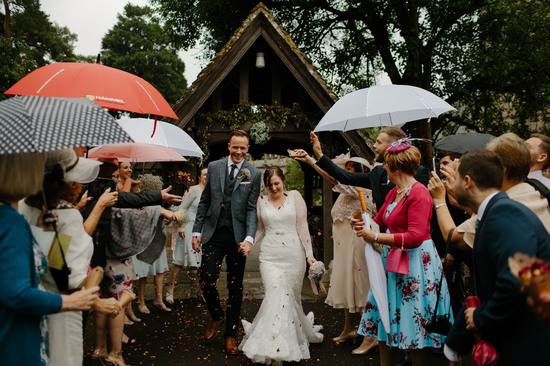 Mermaid
Suitable for: Hourglass, Pear
Mermaid wedding dresses are a romantic style that hugs your frame snugly until it flares at or below the knee. Mermaid wedding dresses look great on Hourglass body types because their form-fitting nature emphasizes your figure and provides support. Pear body types benefit from the Mermaid wedding dress hugging the waist, and then balancing out their wider hips with the flare. One thing to be aware of is that this style tends to be more constricting, so movement will be limited.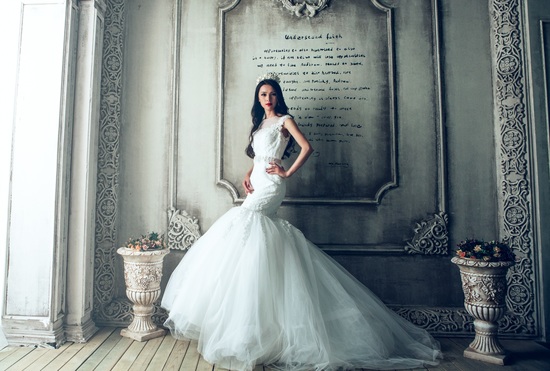 Trumpet
Suitable for: Hourglass, Pear, Rectangle
Often mistaken for the Mermaid wedding dress above, what distinguishes the Trumpet wedding dress is that the dress flares at mid-thigh and has a larger skirt. The Trumpet wedding dress is also a figure-hugging style, which is why it works well on Hourglass and Pear body types. This silhouette is also a great choice for Rectangle body types, since this dress' shape creates curves by drawing the eye to your bust and hips.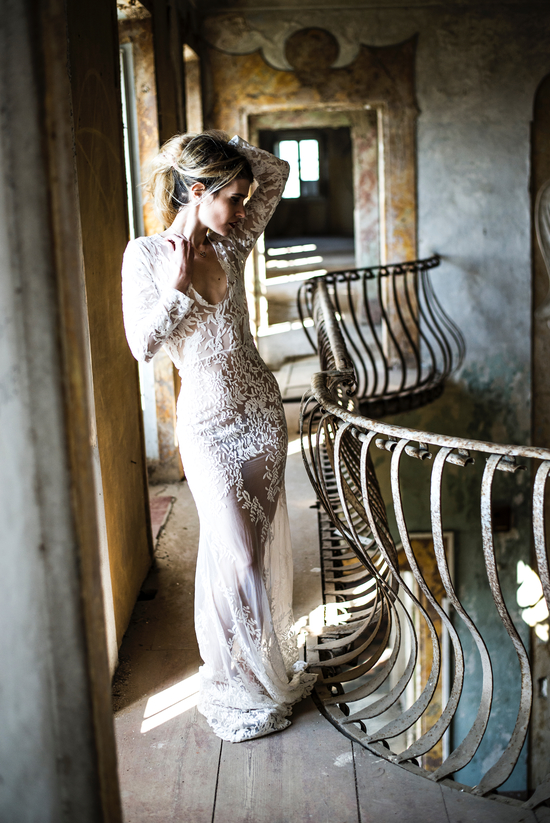 Sheath
Suitable for: Hourglass, Rectangle
A simple style that doesn't rely on a skirt that flares out, Sheath dresses are a classic style for brides who have slender figures, such as Hourglass and Rectangle body types. Since Sheath wedding dresses hang off the bride's natural body shape, it's a great way to show off your body without opting for a super form-fitting dress that constricts movement. Brides with more petite figures can also benefit from the visually lengthening effect Sheath wedding dress have.
Feeling radiant on your special day should not be such a struggle. Regardless of what body type you have, I hope that this guide helps you find the right wedding dress silhouette for you!
Guest post on WeddingMix
Sophie Darling is a wedding expert and editor at WeddingDresses.com. Sophie is known in the industry as a wedding professional who knows how to create the perfect wedding day without breaking the bank. When she's not pinning wedding-inspo and pining for Mr. Right, she enjoys meeting her girlfriends over margaritas to discuss nonsense and unfulfilled romances.
Checkout Wedding Dresses on Facebook, Twitter, Pinterest and Instagram for more!