Enjoy this guest post from HoneyFund!
The wedding industry is always looking for the latest trends and creative wedding ideas. Choosing the most amazing yet unique wedding idea can be difficult if you don't know what's trending. The good thing is, once you select your wedding theme, everything else falls in place with much ease.
Every season, new themes emerge, and in 2020, it won't be any different. There'll be a crop of new and incredible ideas you can choose from. Once you've decided on a theme, give it a personal twist to match your taste.
Be on the lookout for the following fantastic wedding themes.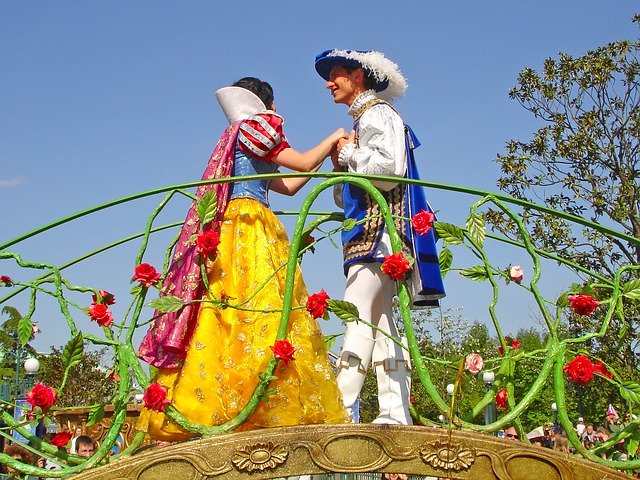 https://pixabay.com/photos/fairy-tale-disneyland-disney-paris-1788209/
1. Moroccan
The Moroccan wedding theme has been around for many years, and it doesn't seem to be slowing down anytime soon. The advantage of the idea is that you can keep it low key or go all-out with it. The maximalist trend isn't the in thing at the moment.
Minimalist Moroccan is ideal for couples who want to use the theme without overwhelming the venue. The colors of the theme vary from dark pinks, purples, oranges, fuchsia, and greens. It also comes with many different designs and patterns, and the good thing is that you can combine them.
Give your guests an idea of what your wedding theme is by sending Moroccan theme invitations. Plan your honeymoon there as well – ask your friends and family to help you with it by creating an online registry! A good idea is to send scroll invitations. For the drinks, make a twist of the theme by using real bourbon barrels.
This is a theme your guests will remember for a long time.
2. Vintage Wedding Themes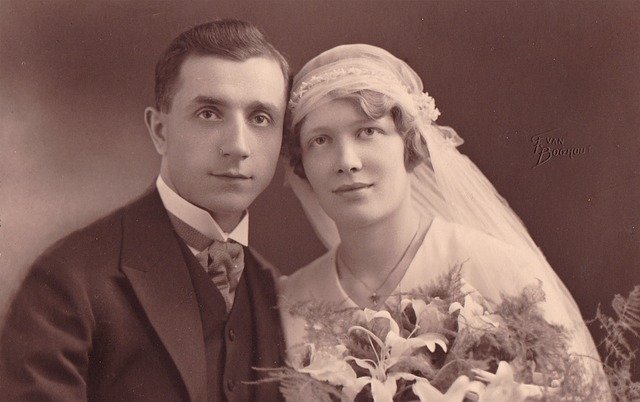 https://pixabay.com/photos/vintage-wedding-grandparents-old-1817180/
Some of the best wedding themes are drawn from past eras. Some themes from specific periods are exotic, romantic, and visually stunning. However, avoid choosing a vintage theme if it doesn't resonate with your taste just because it looks pretty.
Some unique vintage themes include the following.
a) Ancient Greece
Ancient Greece is one of the most romantic wedding themes with unique art, gods, outfit, and geography. It's an instantly recognizable theme and also highly elegant. For the best outcome, use a white and blue color scheme with plenty of grapes and gold throughout the venue.
b) The '20s
The choice for this vintage theme is Art Deco designs and colors for the venue. Loose-fitting clothes also add to the fun, and for brides who are into DIY, this is a cheap wedding idea. Most of the decorations are easy to find at yard sales.
c) The '50s
The Baby Boomer age or the modern Golden Era is when the war ended, and the American Dream was getting stronger. The theme around this time was unpadded shoulders, tight waists, shapely bust lines, and billowy skirts.
Pull off the theme by using bold but simple prints coupled with solid colors and simple textures. This will be for both fashion and décor.
Movie-Inspired Wedding Theme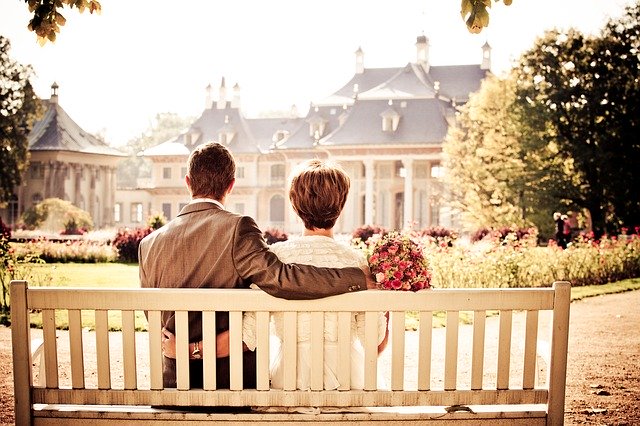 https://pixabay.com/photos/couple-bride-love-wedding-bench-260899/
With movie-inspired themes, there's a lot you can work with to pull off something that best appeals to you. You'll be amazed to know that Game of Thrones wedding theme has become one of the most popular themes.
Others include
a) Great Gatsby
This theme tops the list of movie-inspired themes as it's a combination of memorable films and books. It borrows from the glamour of the '20s and makes for an event never to be forgotten. It's a representation of the upper crust of society and hence calls for high-end jewelry and embellished ball gowns.
b) Harry Potter Wedding Theme
For couples in the 20s and 30s, the Harry Potter theme is deep-seated. Tall candles and red napkins define the décor, and the dining hall has many notable scenes taking place. The seating arrangements are dictated by the houses and provide enough room for wands and golden snitches.
Other popular themes in 2020 include Boho Chic, Creative Artsy, and garden weddings. Any wedding theme you choose should connect with your persona and inner feelings.
Final Thoughts
The best way to choose a wedding theme is to be inspired by the trending ideas. You can add some personal style and twist to the theme you choose to make it more personalized. In the year 2020 and 2021, you'll see more of movie-inspired, vintage, and Moroccan wedding themes.
Whichever theme you choose, ensure it helps you meet your goals and makes your big day a memorable one.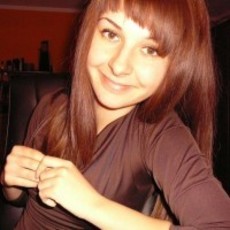 Wendy Dessler is a super-connector who helps businesses find their audience online through outreach, partnerships, and networking. She frequently writes about the latest advancements in digital marketing and focuses her efforts on developing customized blogger outreach plans depending on the industry and competition.