What an amazing wedding for bride Katy and her sweet hubby! From the gorgeous venue to the beautiful, personalized DIY decorations, their special day was unforgettable! And you HAVE to see their cake – so yummy!!

1. What part of your wedding planning are you most proud of?
I am proud of all of it! The ceremony was wonderful, the reception was perfect. I DIY pretty much everything.. the centerpiece, favors, etc.

2. Where did you get married?
Taunton, MA at Christ Community Church.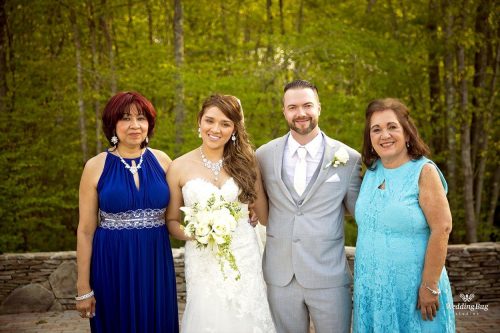 3. Why was using WeddingMix appealing for your big day?
WeddingMix helped my capture my day in 3 different angles not just one.
Check out this amazing highlight video from the couple's big day!
4. What special moments from your wedding do you want to remember forever?
EVERYTHING!! It was all just so beautiful and romantic.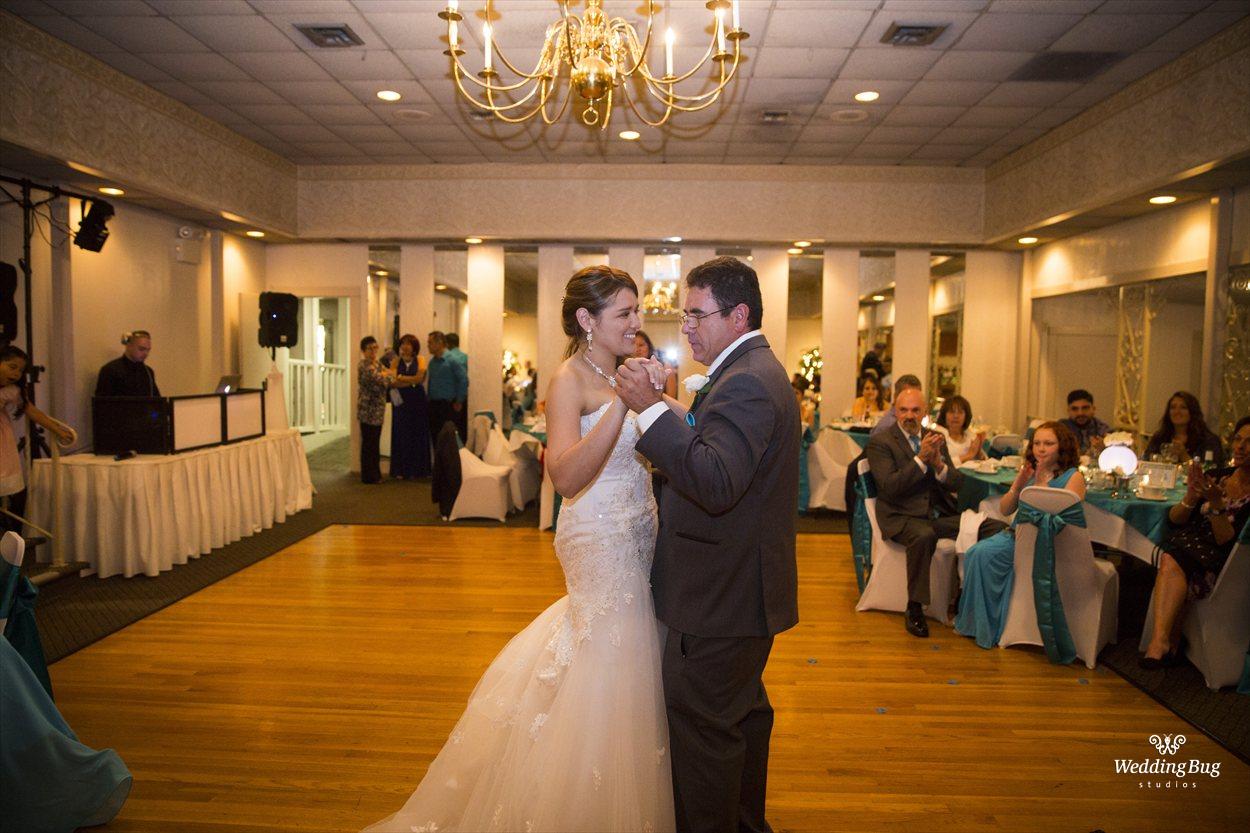 5. How did WeddingMix help capture those moments?
3 of my wedding guests helped me capture every moment of my wedding, different views and angles.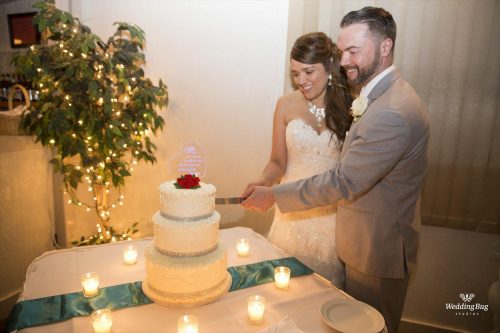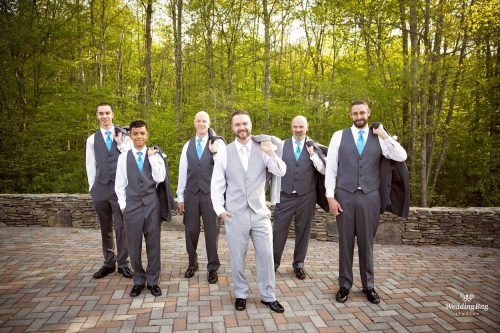 6. Vendors
DJ: DJ Kyd (amazing for bilingual)
Photographer: Holly from Weddingbug