Stacy and Phil had a gorgeous wedding that felt personal and intimate without leaving out their friends and family- and their perfect Chicago 
wedding video
captured it all! Watch it for yourself!
1. What were your favorite aspects of wedding planning?
The dress and the tux looked amazing!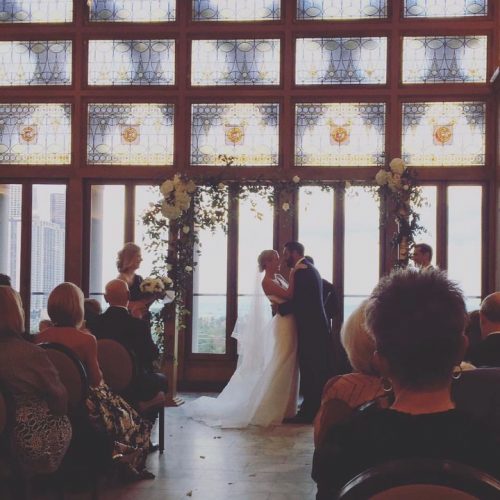 2. Where did you get married?
Chicago Athletic Association Hotel.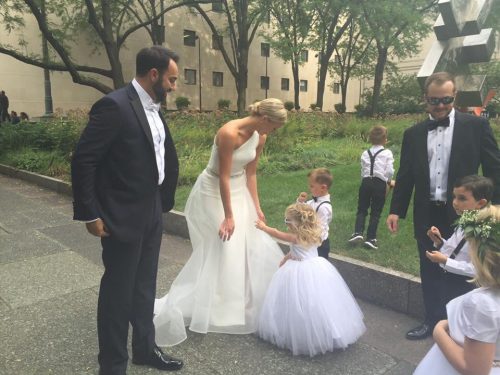 3. What made WeddingMix appealing for your big day?
We love the idea of having multiple perspectives without cumbersome camera crews.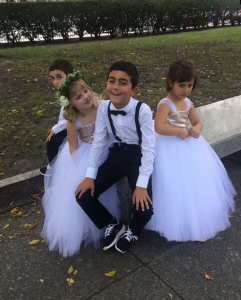 4. What were the special moments from your wedding that you want to remember forever?
We wrote our own vows so that was really special to capture.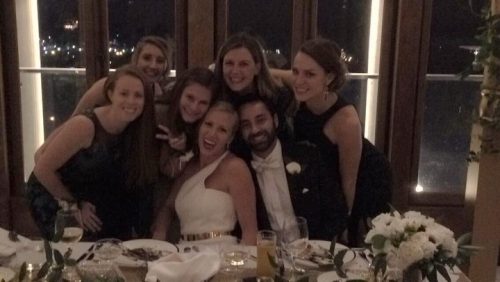 5. Did WeddingMix help capture those moments?
We had two friends record the ceremony, one from the front of the room to capture the dialogue and one from the back to capture the wedding party coming in and out of the room.