Cheers to the Duncan's! They tied the knot at their gorgeous fairytale wedding in Browns Valley, California. The ceremony was absolutely stunning with the gorgeous nature of the venue. There were also no shortage of fun party moments. See the breath-taking venue, and an epic sparkler-lit dance party in their video below!
This gorgeous video was shot by the bride and groom's guests. They had a fabulous time capturing the ceremony, and the party moments of the wedding using their own cameras along with the WeddingMix app!
I actually found Wedding Mix on Pinterest and it was really the only option we had for a wedding video. Everything else was so expensive and we really wanted an authentic wedding video that showed our wedding day from our guests eyes. We didn't need a production or something fancy, we just wanted real."- Jennifer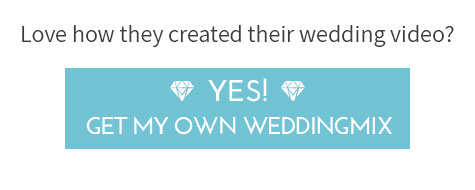 Like their style? Here's how you can do it!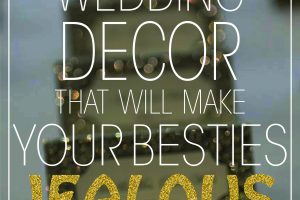 Wedding Decor That Will Make Your Besties Jealous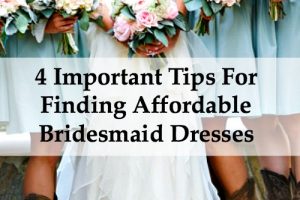 4 Important Tips for Finding Affordable Bridesmaid Dresses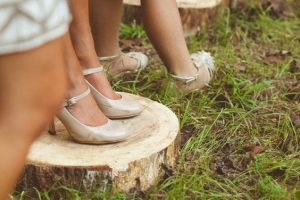 Outdoor Wedding Inspiration Sure to Take Your Breath Away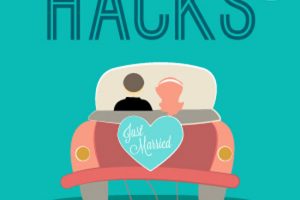 How To Hack Your Dream Wedding On A DIY Budget – Advice from Real Brides
Advice from the bride!
1. What part of your wedding planning are you most proud of?
I planned the whole wedding from start to finish so I am pretty proud of all of it! I found the cheapest options for what we were thinking for and I did it all my self!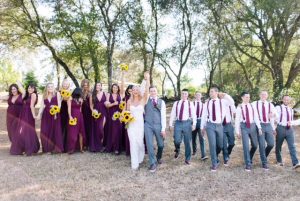 2. Where did you get married?
We got married at Willow Creek Events in Browns Valley, CA
You don't have to spend a bunch of money to look like a million bucks. My dress was only $200 and I had people in bridal stores thinking that it came from their store. I exchanged the dress shopping experience for an online shopping experience and found the dress of my dreams in a budget I could afford.
Vendors:
[80925]