Congratulations to the lovely couple! We're completely blown away by the bride and groom's 20k fairytale wedding in France. Their special day was complete with a gorgeous princess style dress and castle venue. Plus, you need to see bride Aline's surprise choreographed dance for her groom! Check it out in their highlight video below:
This adorable wedding video was shot by the bride and groom's guests. They had an amazing time capturing the ceremony, and behind the scenes moments with their own cameras along with the
WeddingMix
app!
We decided to use WeddingMix because it was more of a personal movie than from someone we didn't know… Some of the moments that WeddingMix was able to capture were my dance with my dad and our first dance with my now husband… I'm a professional dancer so I did a solo for my husband. We captured some moments that I missed like our guests playing games, so that was amazing to see that everyone had a really good time." -Aline
Hear more about Aline's wedding and her experience with
WeddingMix
in her testimonial video below!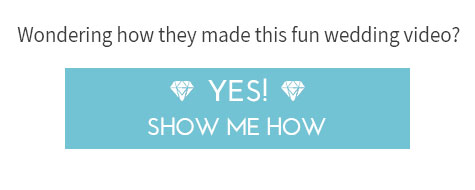 Like their look? Here's how you can do it!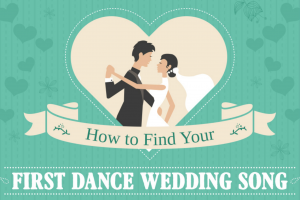 How to Find Your First Dance Wedding Song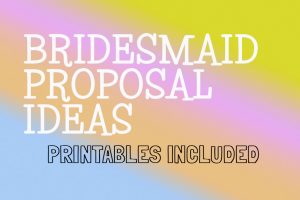 Bridesmaid Proposal Ideas | Printables Included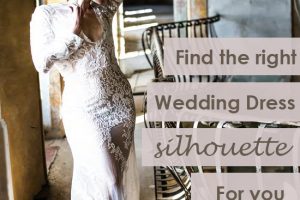 Find the Right Wedding Dress Silhouette for Your Body Type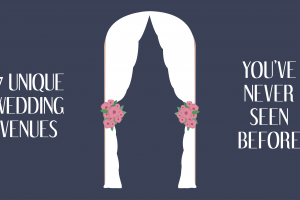 5 Unique Wedding Venues That You've Never Seen Before
Real advice from the bride and groom!
1. Where did you get married?
Our wedding happened in Provence, France. We got married in a castle, called Chateau de Seneguier, in Lancon de Provence.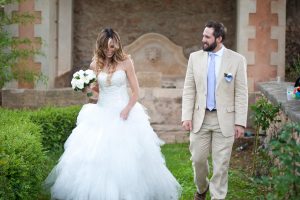 2. What were the most important moments that WeddingMix was able to capture on your special day?
The day was just perfect and we felt like we were living a dream. The weather was warm. It had rained a bit that morning but then the clouds disappeared a bit and hid the sun which made the temperatures to be perfect and for everyone not to squint at the pictures! Our friend Ian married us in English and my parents' friend Guy, a mayor in France married us in French. We got to exchange our vows in both languages which was amusing for all and us!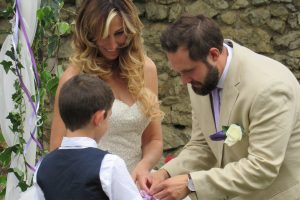 3. What is your top wedding tip?
Top wedding advice would be to enjoy the moment, the day and your guests as much as you can. Take a moment to appreciate those who helped along the way and those who are present on your big day.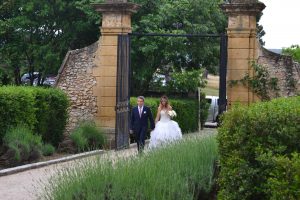 4. What was your budget and guest count?
Our budget was $20,000 and we had about 100 people.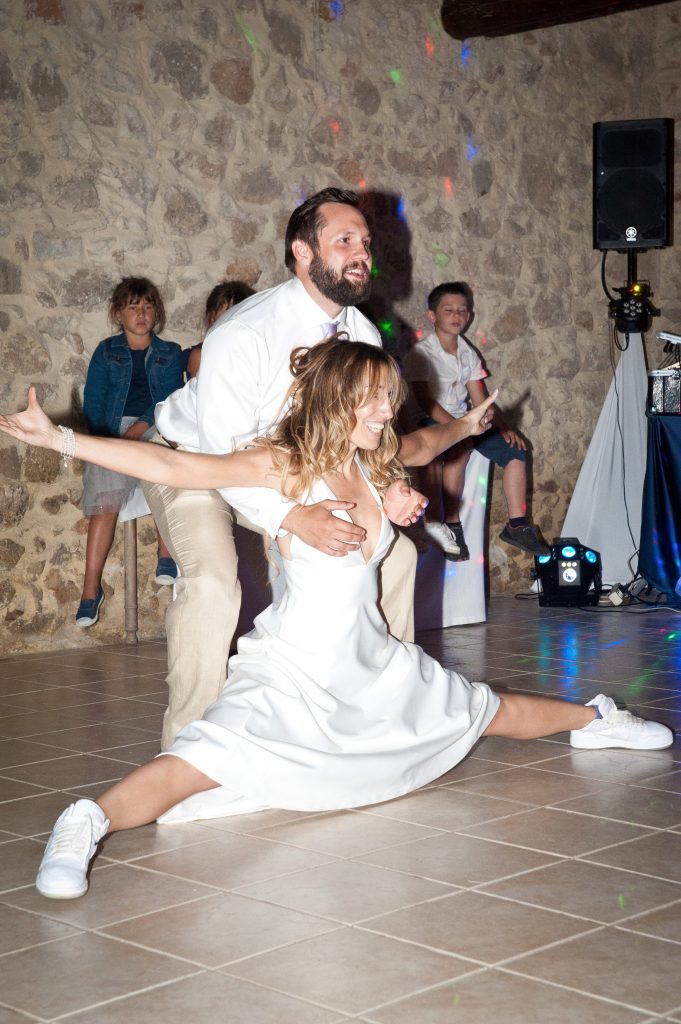 Vendor Shout Out!
One name I'd like to mention is Ian Miller, our American officiant. His Instagram is @animagraphica
Venue: Chateau de Seneguier
[81997]