Raise a glass for bride Jessica! She tied the knot at her 5K Ocean City, MD wedding. Her ceremony was quaint yet eye-watering romantic. Hear the groom read his personal vows, and see a groomsmen take a slice of cake to the noggin in her video below!
This adorable wedding video was shot by the bride and groom's guests. They had a fabulous time capturing everything from the ceremony to reception shenanigans with their own cameras along with the WeddingMix app.
It was more personal. Our wedding was unique to many people we invited it blended well with the poloriod camera guest book we used I also caught our Vows on Record!"- Jessica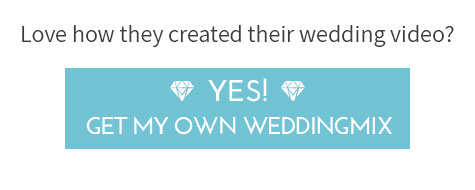 Like their style? Here's how you can do it!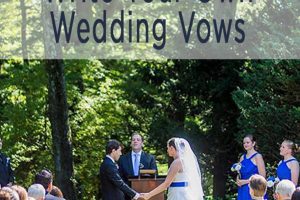 5 Tips from a Pro to Write Your Own Wedding Vows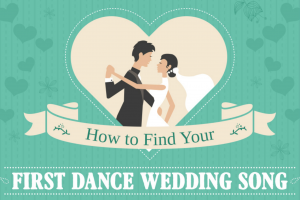 How to Find Your First Dance Wedding Song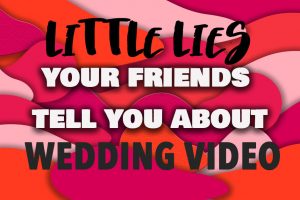 Little Lies Your Friends Tell You About Wedding Video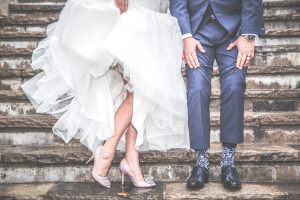 5 Wedding Budget Tips Your Best Friend Never Told You
Advice from the bride!
1. What part of your wedding planning are you most proud of?
I'm proud of it all. I could't pick one single thing. It was a lot of work to pull this wedding off after 8 years! I'd say I'm proud of the wedding itself. Wedding prices are outrageous these days.
To have planned this wedding within our budget and still book/add on absolutely everything we wanted for us and our guests is Amazing and exactly what we pictured!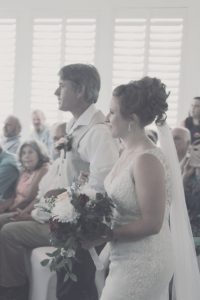 2. Where did you get married?
Dunes Manor Hotel & Suites in Ocean City, MD.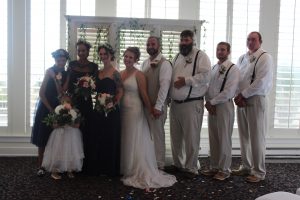 3. Why was using WeddingMix appealing for your big day?
It was more personal. Our wedding was unique to many people we invited it blended well with the Polaroid camera guest book we used. I also caught our vows on record!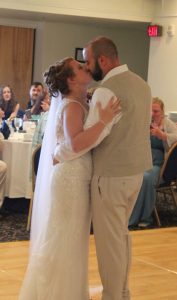 4. What were the most important moments that WeddingMix was able to capture on your special day?
Personal moments and the view that our guests were able to experience & their view of our special day!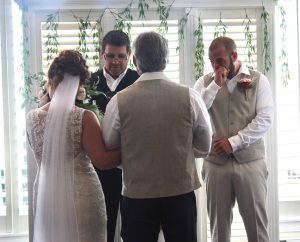 5. What is your top wedding budget tip(s)?
Use
WeddingMix
if you want a wedding video and something more personal! This is exactly what I was looking for. Affordable, trustworthy, convenient, and STRESS FREE.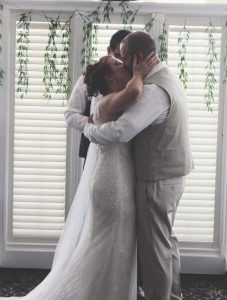 [86914]