Cheers to the Bride Kim! She had a beautifully quaint wedding in Downey, California. Her wedding was a celebration of family and true romance. Check out everything from the ceremony to adorable emoji game table cards in her wedding video below!
This wedding video was shot by the bride and groom's guests. They had an endearing time capturing pre-wedding preparations to the moment the rings were placed on the couple using their own cameras along with the WeddingMix app.
We loved the idea of capturing the wedding from our guests' point of view. And it was within our budget!"-Kim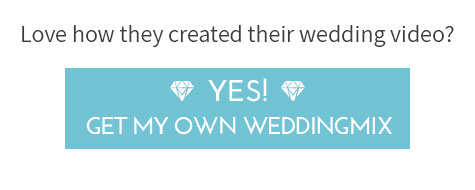 Like their style? Here's how you can do it!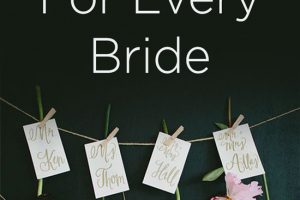 15 Wedding Table Card Ideas for Every Bride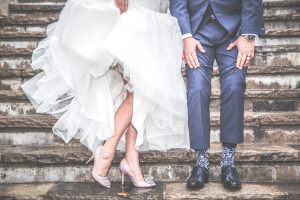 5 Wedding Budget Tips Your Best Friend Never Told You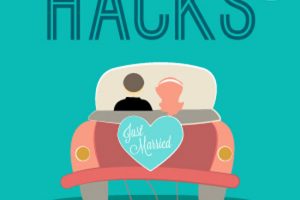 How To Hack Your Dream Wedding On A DIY Budget – Advice from Real Brides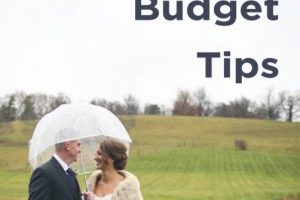 11 Amazing Real Wedding Budget Ideas From Real Brides
Advice from the bride!
1. What part of your wedding planning are you most proud of?
We're proud of the fact that we were able to put together a beautiful wedding with our small budget and with our family's help.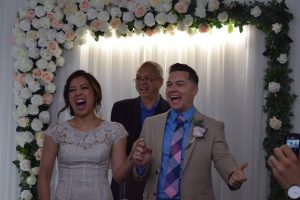 2. Where did you get married?
We had a small legal ceremony at Simply Beautiful Civil Weddings in Downey CA with just family, then a larger backyard reception at a family member's home in Rosemead CA.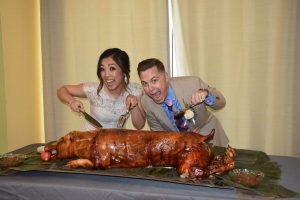 3. Why was using WeddingMix appealing for your big day?
We loved the idea of capturing the wedding from our guests' point of view. And it was within our budget!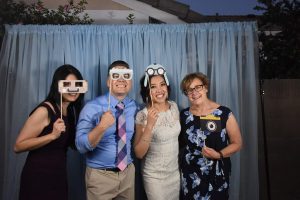 4. What were the most important moments that WeddingMix was able to capture on your special day?
The ceremony and the speeches.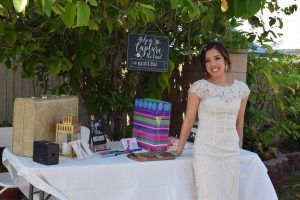 5. What is your top wedding budget tip(s)?
Set your budget before starting to purchase anything so it's easier to keep track of things and hold yourself accountable.
Don't be afraid to bargain shop.
All my jewelry I got from a bridal accessories outlet in Chino, CA and all the beautiful pieces were mostly 50% off retail or more. A long crystal/ beaded hair vine that I saw at a salon for $350 was $75 at the outlet!
I rented a dress from RentTheRunway.com and it was beautiful. You can also rent from local stores responding on where you live (we have a lot of bridal shops in the LA area that do this) or if you really want to buy a dress, don't dismiss bridal outlets or secondhand/consignment stores.
You can get a beautiful gown for a fraction of what it cost when it was in the bridal salons. Every time Target had wedding themed things in their dollar department, I raided it. I got 12 mini chalkboards for dessert table for $9, and larger chalkboard signs from $1-$3 each, lights,  mother of the bride and maid of honor tote bags, and much more.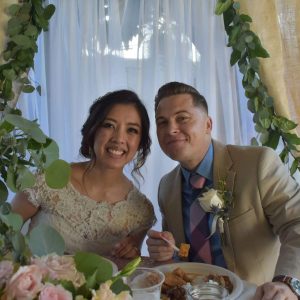 [82581]