How cute is this springtime Alvin, TX wedding video? All of Jeff and April's guests did a wonderful job uploading their photos and videos to create the couple's fun, affordable WeddingMix wedding video.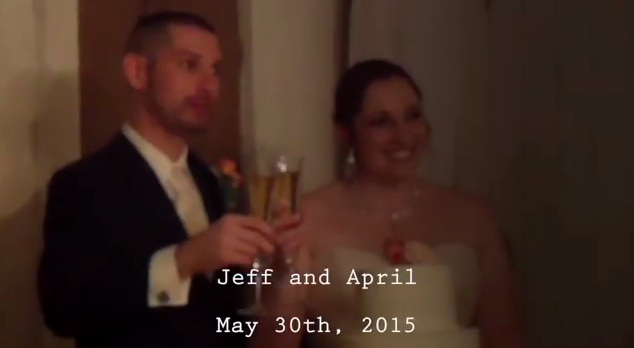 Jeff and April clearly did a fantastic job including personalized wedding ideas into their big day! From the bride's flowing gown to their outdoor ceremony, the couple's nuptials offer seriously fantastic spring wedding inspiration. Yet the most heartwarming thing about all the moments captured by guests is the amount of loving well-wishes and joyful messages given by attendees. Those are truly priceless moments!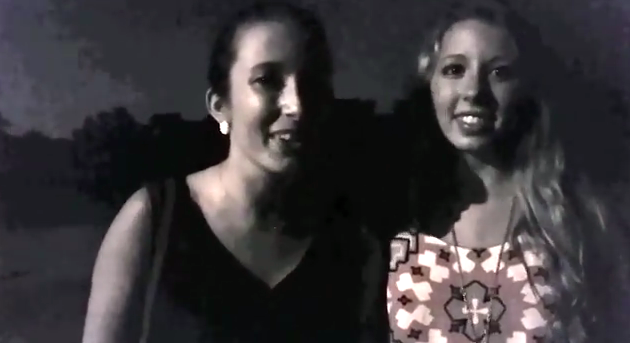 Cheers to the stunning newlyweds from the WeddingMix team!