Chris and Elena's Austin wedding was filled with such romance! The newlywed's guests created and captured so many memorable moments using the WeddingMix app for the couple's couple's personalized wedding video. Check out their highlight video and relive all of the magic!
Moments captured by loved ones. Wedding video highlight by
WeddingMix.
What part of your wedding planning are you are most proud of?
My husband and I hosted our wedding day, and planned all the details ourselves.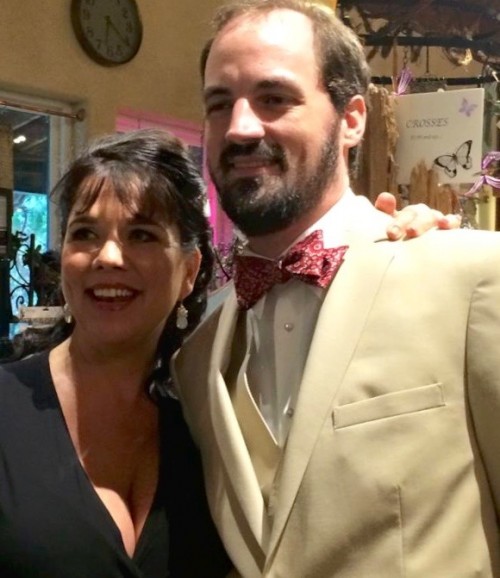 Where did you get married?
Chapel Dulcinea, Austin, Texas
Why was using the WeddingMix app appealing for your big day?
We wanted to have a way for everyone to share photos, without relying on Facebook.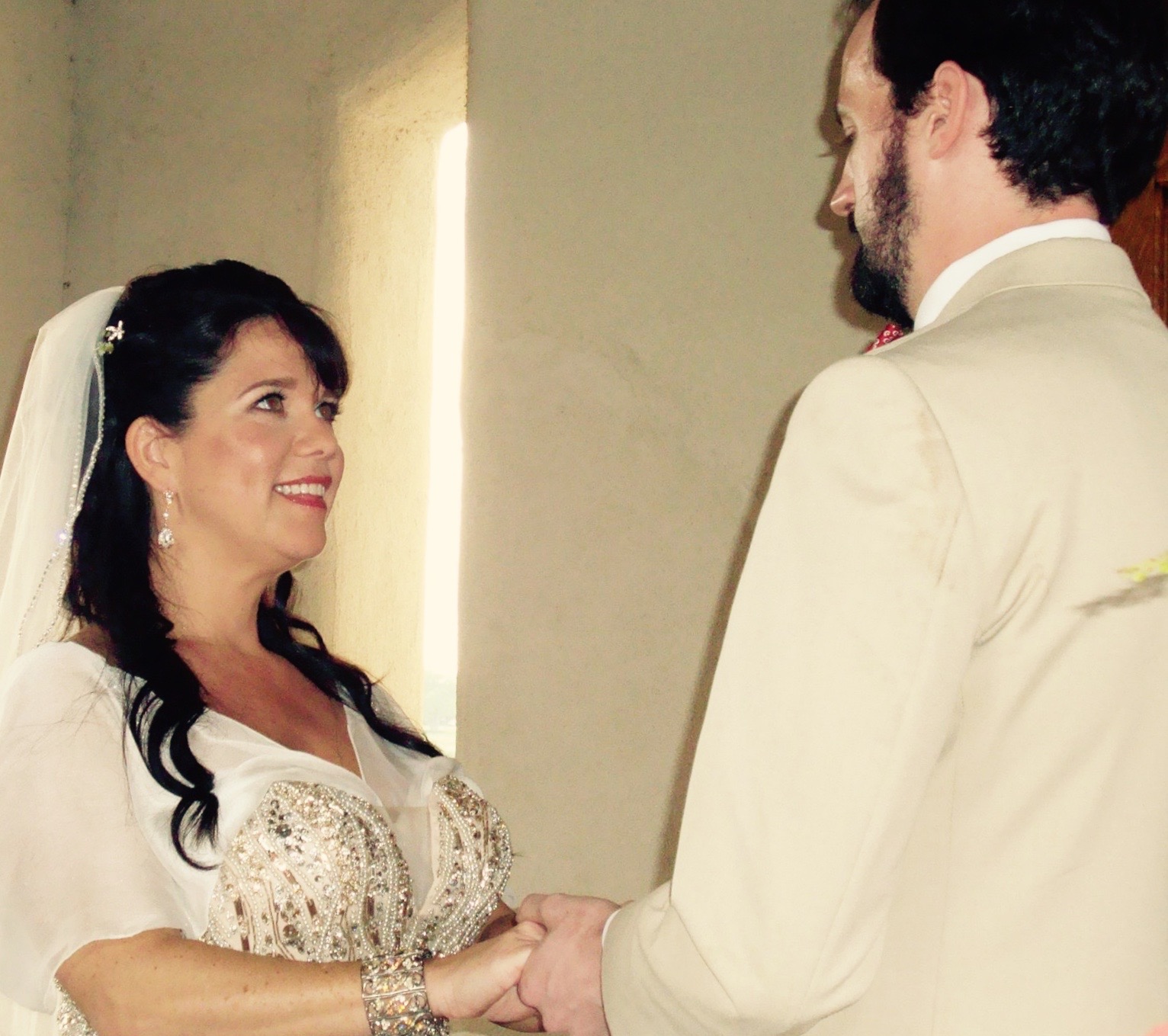 What special moments from your wedding do you want to remember forever?
Our ceremony and vows were particularly special to me. We had created the parts of the ceremony ourselves, and each part was very meaningful to us. We had a ring warming, a handfasting (where everyone signed ribbons that were later tied around our hands) and readings by our close friends and family that were important to us personally. The toasts by the best man and maid of honor were very special – both were so heartfelt that they had me misty-eyed. I also loved dancing with my husband for the first time!  It was only he and I, and it was a very close moment that I will cherish forever.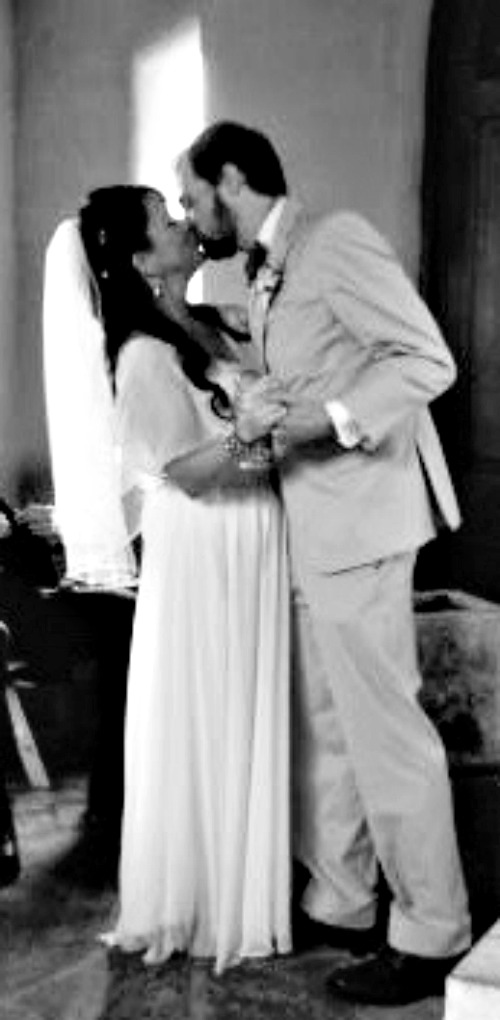 Describe your wedding in one word.
Magical.
Final words from the bride:
We had a riverboat for our reception, and I think everyone enjoyed how unique this was! There were definitely limitations with this choice, but we embraced them and went with it. It turned out to be a lovely evening with stars, lit up paper lanterns, luminaries and a cool breeze. Fabulous.
We also decided to have our wedding on a Friday night, so that we could have Saturday to all be together, instead of the usual with people rushing onto planes on Sunday after a late night for a Saturday wedding. We also wanted something very casual and fun, so we chose McKinney Falls State Park. I think everyone really enjoyed the chance to relax – especially in Austin! We also went to a bar with live music on Saturday night – Moontower Saloon. I wanted everyone to be able to enjoy Austin in their own way, and it worked out as planned!
Vendor Shout-Out