This Austin, TX wedding video couldn't tell a more joyful story of Neville and Jessica's wedding day! The couple had a gorgeous October wedding comprised of a ton of personal, fun details. Yet what made this wedding stand out was how excited all of  their family and friends were to celebrate this marriage. Relive just a few of their most amazing wedding memories captured with the WeddingMix app and HD cameras.
I couldn't stop smiling while watching all the photos and videos captured by the couple's guests! From the bridesmaids excitedly getting ready and showing of the dress to Jessica putting on her stunning classic-inspired veil, all the lovely details of this wedding made the day feel stylish, yet always focused on the happiness everyone felt of for the bride and groom.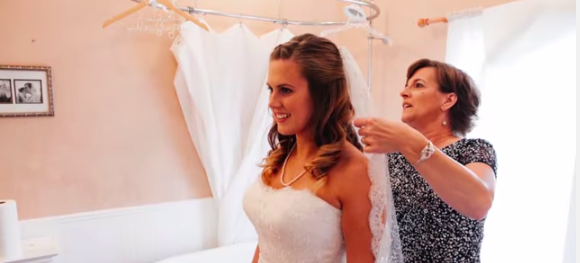 After being pronounced husband and wife (and a triumphant first kiss!) the newlyweds and all their guests were ready for good food, good drinks, and GREAT dancing. But perhaps the most priceless moment of this entire video? When a wedding guests asks the new groom how it feels to be married. His response is sure to make you smile!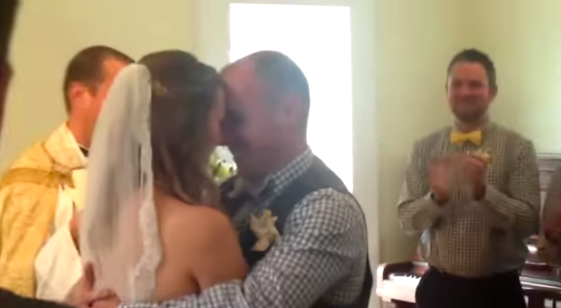 Congratulations to the happy couple, from the WeddingMix team.