This beautiful bride said her wedding was a "dream-come-true," and we agree! From her beach wedding video in Costa Rica, you can see that the wedding party had a ton of fun throughout the entire trip! From walking down the aisle to saying "I do," from well-wishes and advice to exotic reception entertainment, guests at the wedding captured so many great memories using the WeddingMix app and cameras.
We love that everything was raw and in the moment.
Like their look? Here is how you can do it!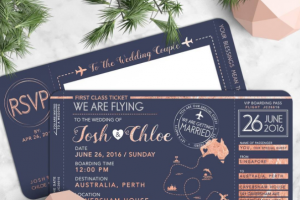 10 Often Forgotten Destination Wedding Hacks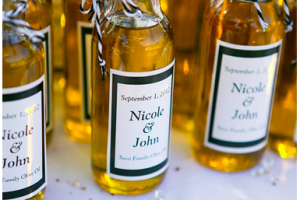 16 Destination Wedding Favors Your Guests Will Actually Use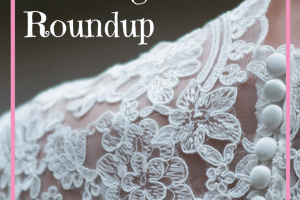 11 Stunning Lace Wedding Dresses AND Where to Find Them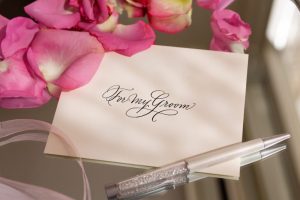 How To Set the Tone for Your Destination Wedding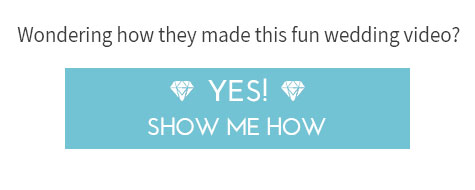 Real advice from the Bride & Groom!
1. What part of your wedding planning you are most proud of? 
The part of our wedding planning we are most proud of is the entire week in Costa Rica. Everything was perfect from the private shuttle bus to and from the resort for 43 people, the welcome cocktail, and the rehearsal and farewell dinner in-between the week. The Costa Rica dance show at the end of our wedding reception was also a nice touch to completing the night.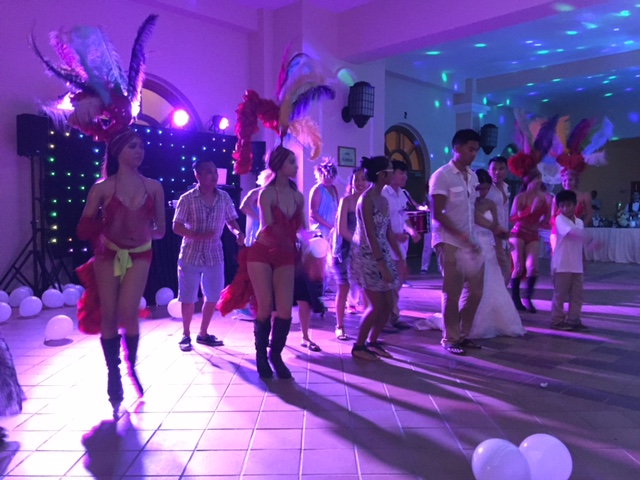 2. Where did you get married?
We got married at Riu Guanacaste in Costa Rica. It was on the beach in the middle of the afternoon, and the hottest day of our trip. We were all just sweating through our clothes.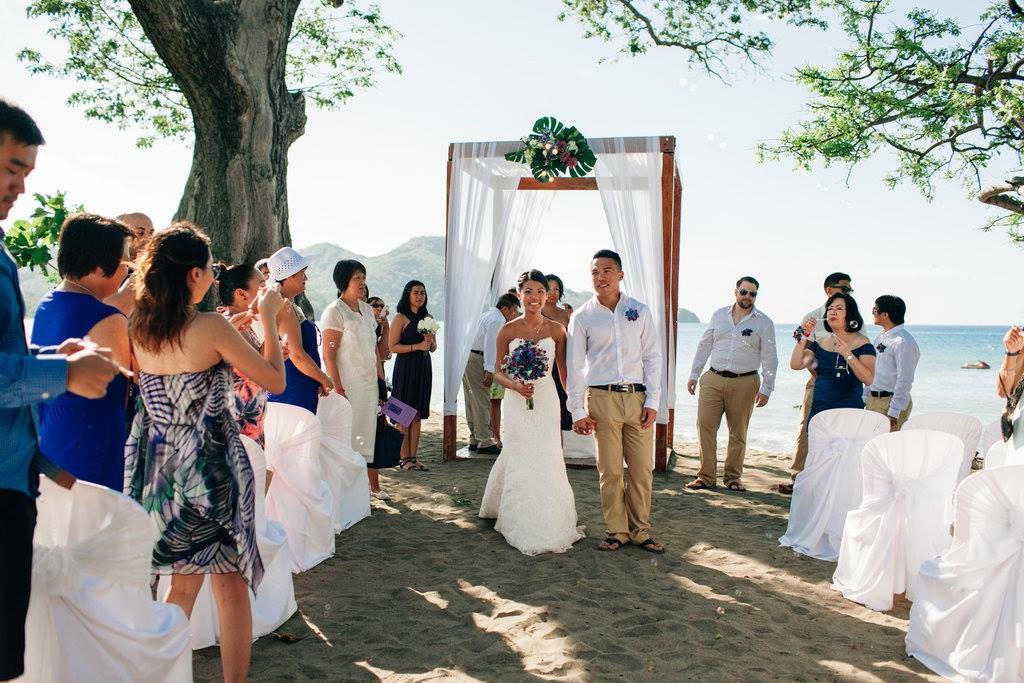 3. Why was using WeddingMix appealing for your big day, instead of just getting photos from your photographer?
Using WeddingMix was appealing to us for our big day because we wanted something different. Thus, the idea of having multiple video cameras was fun since we were able to see our wedding day from different perspectives of people who are close to us!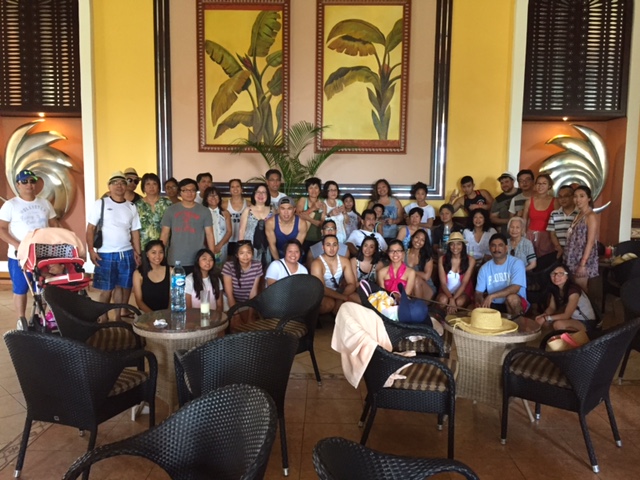 4. What special moments from your wedding do you want to remember forever?
The special moments from our wedding that we want to remember forever are: ceremony of the hands – we don't realize how much our hands can do for one another; reception toasts from family – speeches that rhyme and stories from the past; dancing to You Raise Me Up by: Josh Groban for our father-daughter and mother-son dance. Just seeing our family and friends together and having fun is another memory we want to remember forever.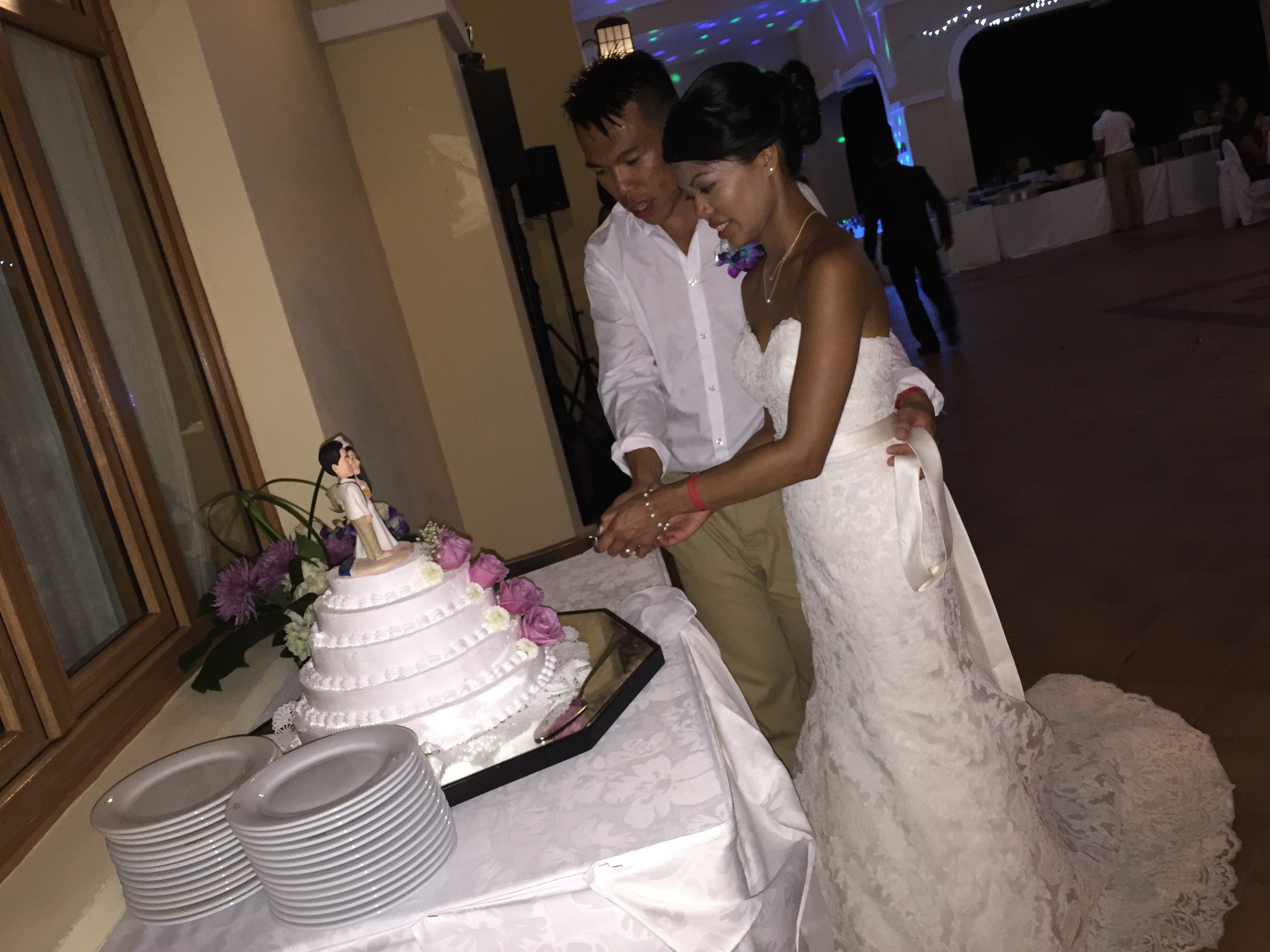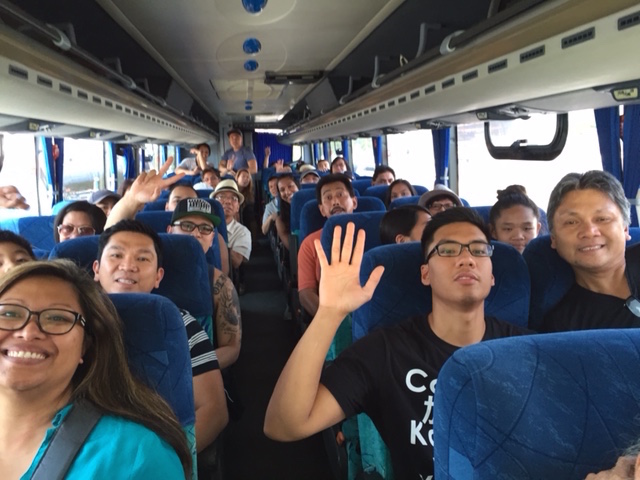 5. How did WeddingMix help capture those moments?
WeddingMix helped capture those moments as we were able to catch candid videos of people dancing, giving toasts, or us walking down the aisle. We love that everything was raw and in the moment.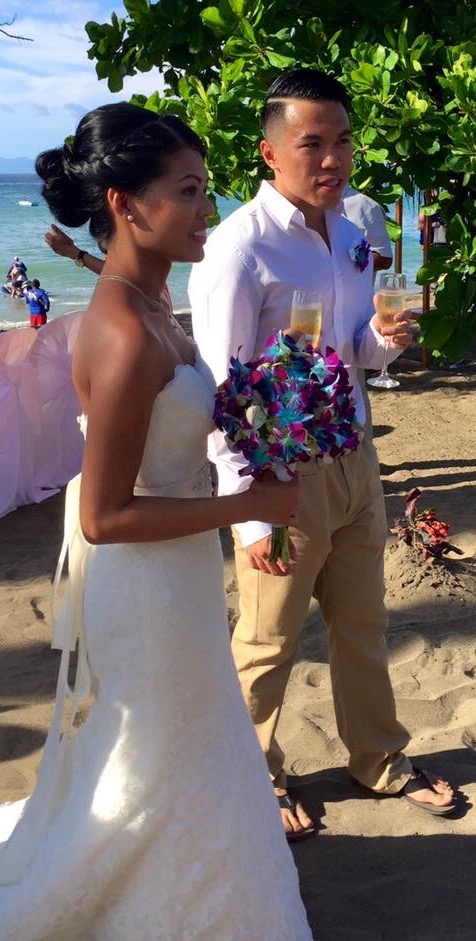 6. Describe your wedding in one word.
Dream-come-true… haha since it is a hyphen, it can still be one word right?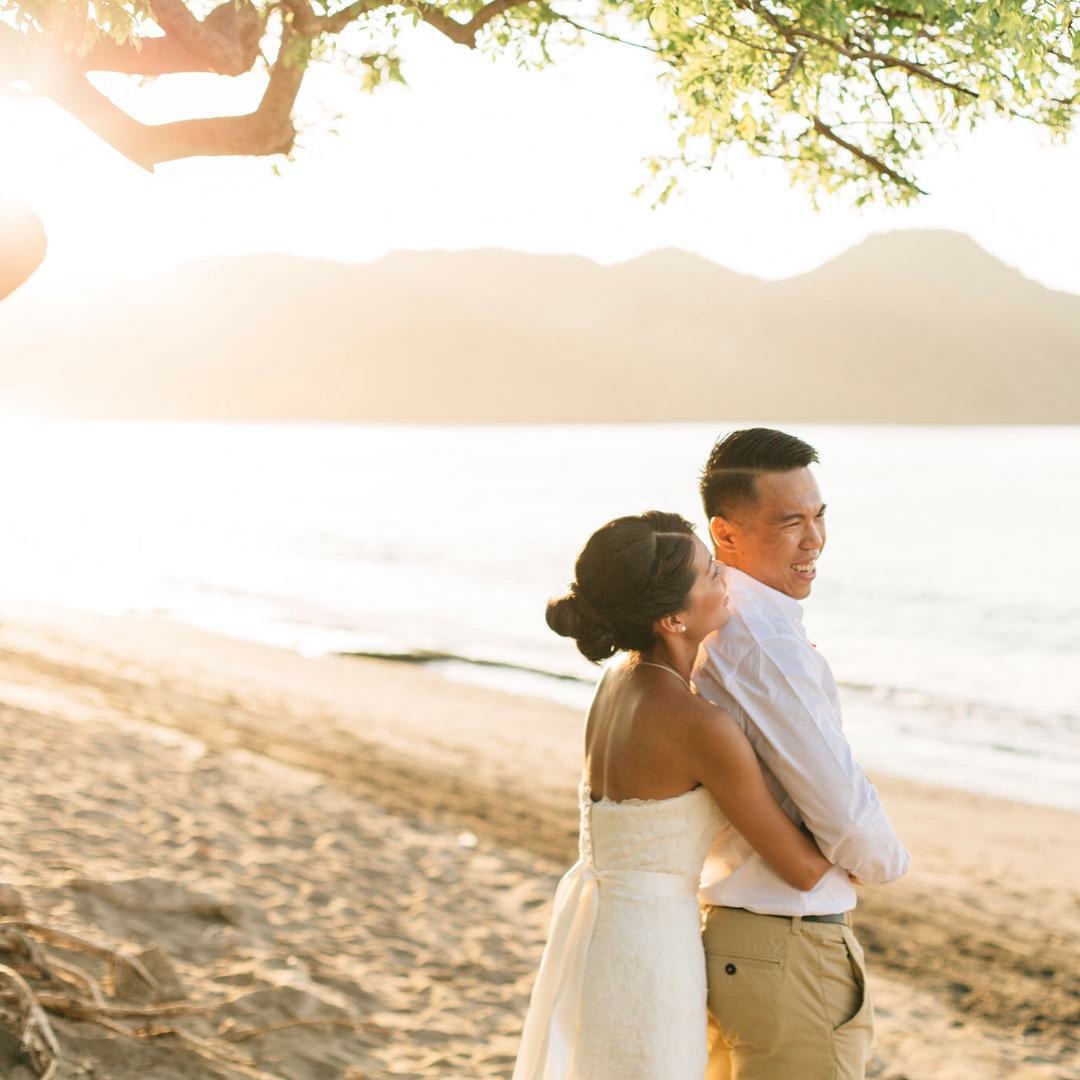 Vendor Shout-Outs 
Photographer: Janice Yi
Venue: Riu Guanacaste, Costa Rica (highly recommend!)