Looking to set the tone for your destination wedding celebration? Stay true to yourself with these great advices from Nancy Barkley of Honeymoons and Getaways!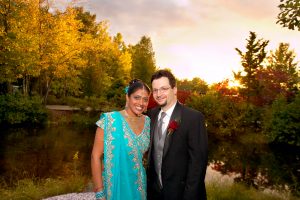 Tell your own story:
Customize everything accordingly. You'll be able to set your own trend for your destination wedding and reflect your unique personality.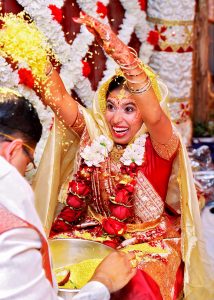 This WeddingMix couple had a magical beach wedding in Mexico!
Brand your destination wedding:
Create your own logo!
Not a logo person? Personalize your wedding as you would like to reflect your personality.  Starting with the save the dates, invites, table settings, welcome letters to guests, daily activity list to guests, timeline, menus… Add a personal touch that reflects your particular style.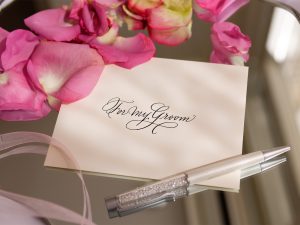 Have a theme:
Themed weddings have become very popular.  If you decide on a themed wedding, rather than popular ones such as Great Gatsby choose one reflecting what both your like together.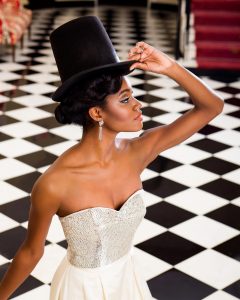 Speaking of Gatsby Weddings – check out this incredible WeddingMix couple's themed celebration – their highlight video is incredible!
This video was filmed by friends and family of the bride and groom using the WeddingMix app and cameras.
Favorite book?  Favorite Movie? TV show?  Or where he proposed- if it was in Paris and the reality is your guests can not travel that far – have a Paris theme wedding at home, using decorations, invites, food that reflect France.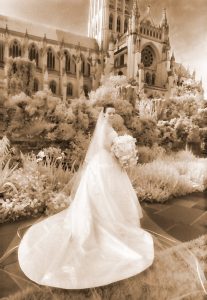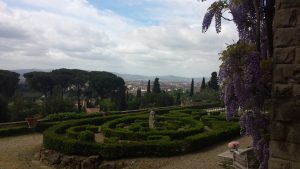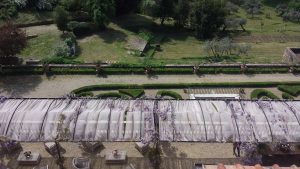 I attended an event in Italy that had a different theme in the 5 different rooms that showcased the bride and grooms talents and hobbies.   One room was music based, the Hors 'doeuvre were served out of guitar cases.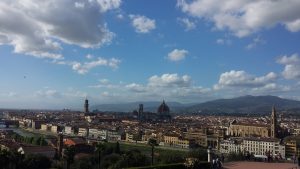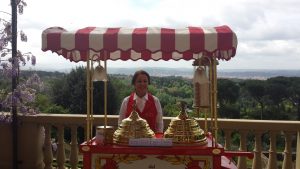 In another room, drinks were "magic" themed (inspired by the groom's love of magic). Drinks were served with dry ice on the trays with the glasses to make them appear like magic.  The picture taking room was set up to reflect their love of horseback riding with equestrian theme.  The reception had classical piano and then jazz band, one bride liked and one groom liked.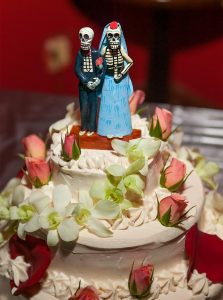 Your family background/ heritage:
Couples choosing an interfaith wedding can combine and personalize the ceremony by bride and groom wearing each other's traditional clothing.  You can also use heritage and your own personal traditions throughout wedding and reception.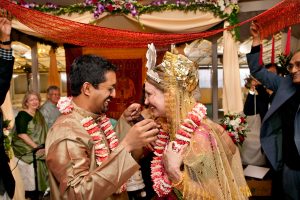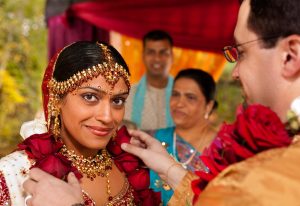 Signature cocktails:
These are very popular now, but put your own twist on it.  If I were getting married again, I would have wine tastings stations set around everywhere!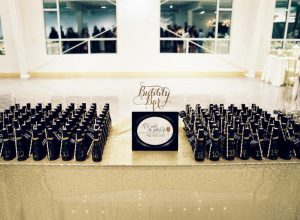 Writing / singing your own vows: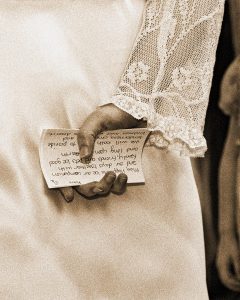 Fun Activities:
Do an activity you would like to do during your wedding weekend with your guests depending on where your destination is—snorkeling? Zip lining? Swim with the dolphins? Group painting, pottery, etc.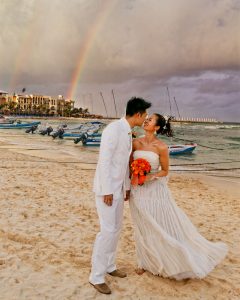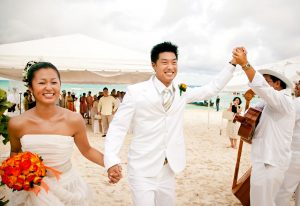 My specialty is Romance Travel, but that includes Anniversary, Vow Renewals, etc.
Link to Nancy Barkley website.: www.honeymoonsandgetaways.com
Photo credit: Robert London