Be it the groomsmen's whacky socks, the phenomenal Crystal Lake Golf Club venue, or the tiny breakdancing guest, Ryan and Natalie's wedding had no shortage of entertainment.
Using the WeddingMix app and cameras, family and friends attending the ceremony were able to capture the couple's favorite moments from their big day.
Natalie and Ryan's wedding video at Crystal Lake Golf Club is full of highlights that you won't want to miss! Check them out:
Wedding planning is a lot of work. What aspect of planning your wedding are you most proud of?
I think that we are most proud of the fact that we put together everything on our own (with the help of our families, of course). We had somewhat of a "destination wedding" due to the fact that we planned our ceremony and reception while living approximately four hours away from our vendors, venue, etc. Looking back almost four months later, we truly wouldn't have changed much!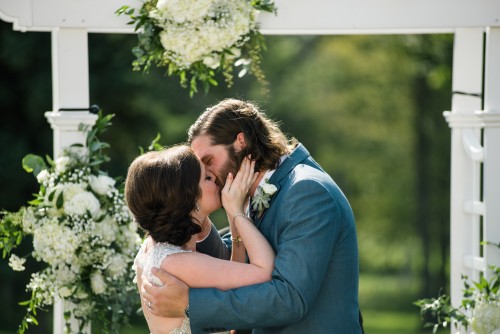 Where did you get married?

We got married in a Beulah, a small town in northern Michigan. It's fifteen minutes east of Frankfort, which is right on Lake Michigan, and about forty minutes south west of Traverse City. Although we are from the Metro Detroit area, Ryan's family has always owned property in Beulah, right on Crystal Lake! We also got engaged in this area on July 3rd, 2014.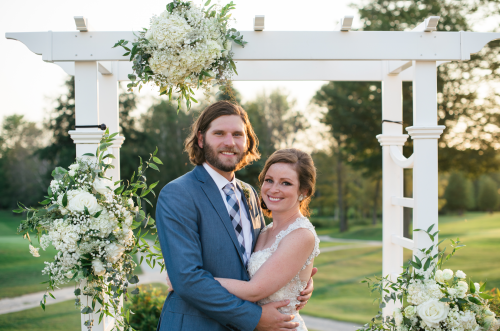 What led you to selecting WeddingMix for your big day?

Ryan and I did quite a bit of research on photographers, videographers, combo packs, etc. in the area of our venue, as well as near our home towns. Because we weren't willing to sacrifice the location and setting of our ceremony/reception, we figured that our budget wouldn't allow for a videographer. After being able to hire a family friend for an extremely reasonable price to do our photography, we began to look into a more "do it yourself" route for video. Long story short, WeddingMix was everything that we were looking for! Affordable, practical, easy!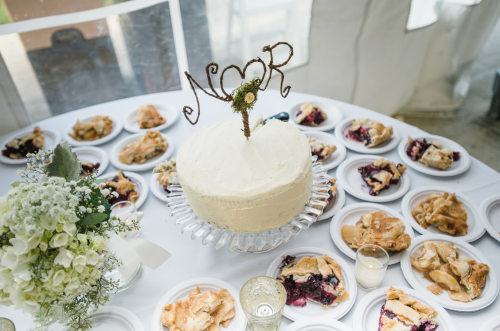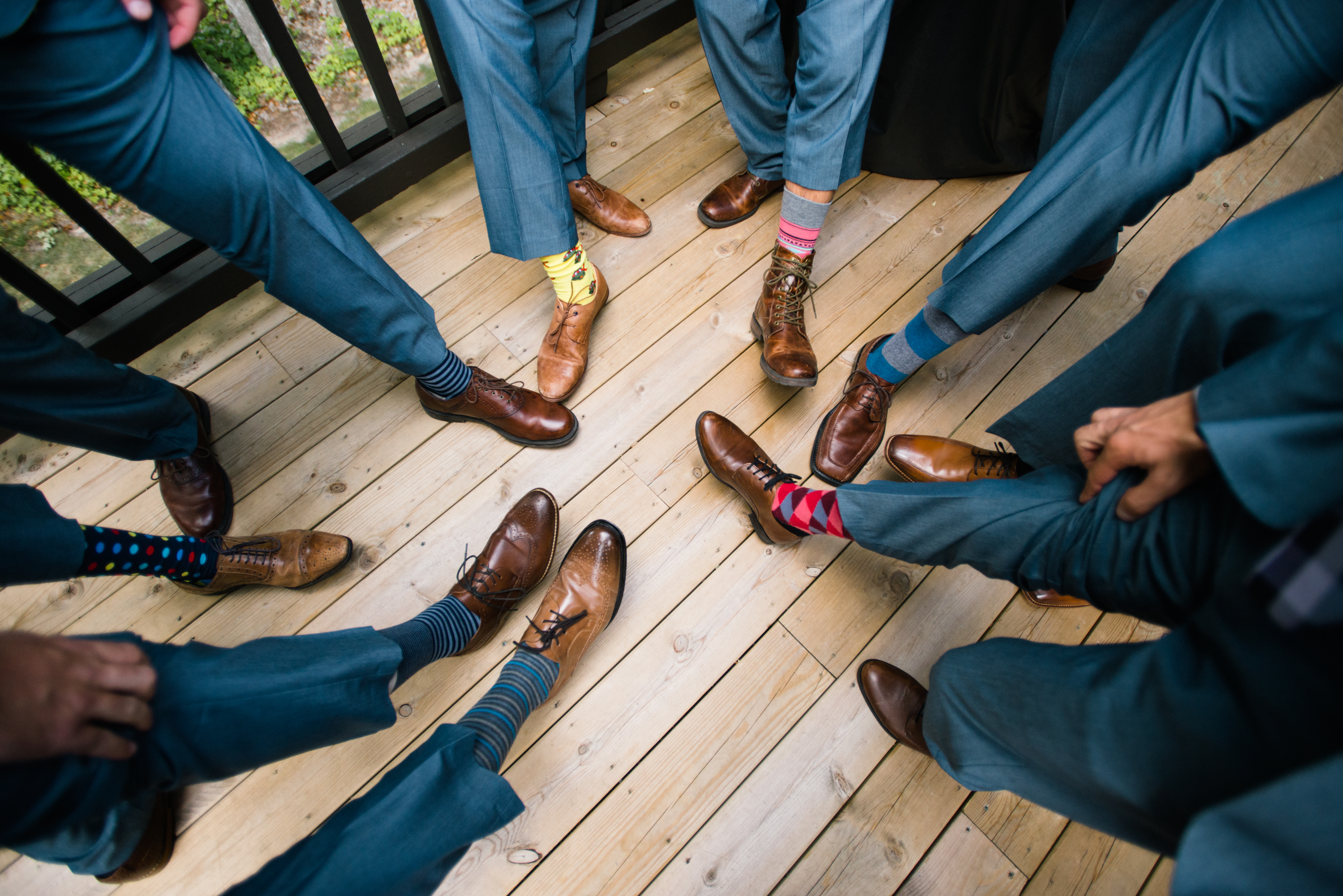 Were there any special moments that you wanted to be sure you got on camera?

For both of us, it was VERY important to capture our initial reactions to walking down the aisle, our vows, first kiss, and a majority of the ceremony itself. We knew from the get go that our ceremony would be on the short side since we were having our pastor from our home church marry us. We had our friends preform live music at one point, as well. We also wanted to be able to look back at other moments, such as our first dance, the speeches and prayer, and some of the goofy dancing that could only come from our friends and family.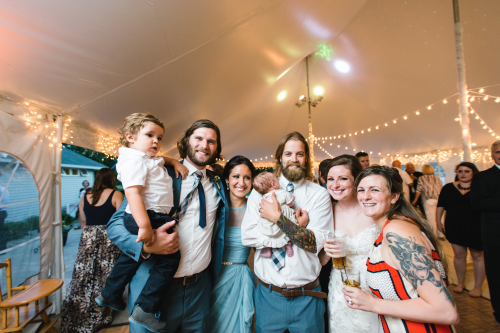 What role did WeddingMix play in helping you to capture these moments?
WeddingMix honestly could not have worked out any more perfectly for us! We were able to have our ceremony mic'd, which made it so much easier for our vows and such to be heard. We also made it a point to designate specific guests to capture certain things. We knew that we could rely on these people and boy, were we surprised when we received the actual footage of the captured moments!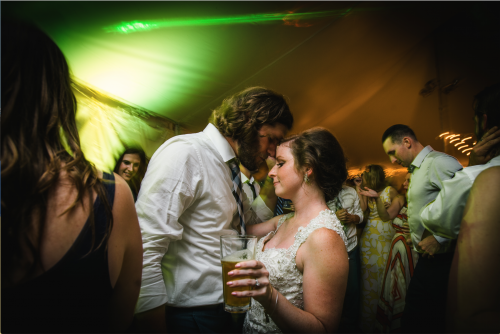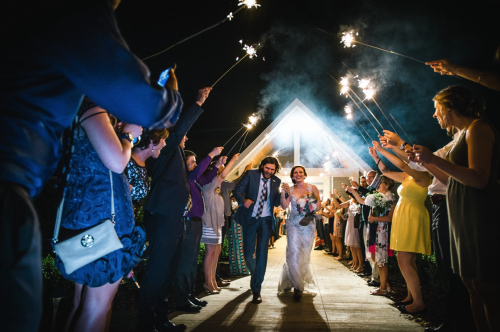 What's one word you would use to describe your wedding?
Tough, TOUGH request, but we'd have to say… PHENOMENAL!
Vendor Shout outs
Venue: Crystal Lake Golf Club
Flowers: Victoria's Floral 
Cake: Aunt B's Cakes
Photographer: Tyler Card Photography
DJ: Northern MI DJ
Catering: Chef Pride Catering, Inc.