Tim and Kristen said their "I do's" in front of all their family and friends at a darling church ceremony. You won't want to miss the vibrant colored ties that the groomsmen wore on the big day! Take a look at their darling wedding in Delafield for tips and tricks on how to make your special day an unforgettable one!
The guests at the wedding were able to capture every moment that they felt were special with the help of the WeddingMix app and cameras!
"I loved how we gave our guests a unique way to help us capture our day"
Like their style? Here's how you can do it!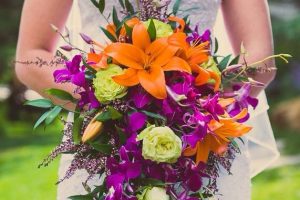 9 Flowers Perfect for a Summer Wedding Bouquet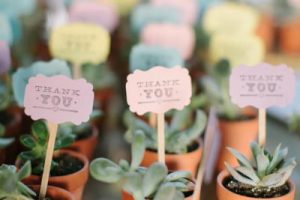 17 Memorable Wedding Favors to Impress Every Guest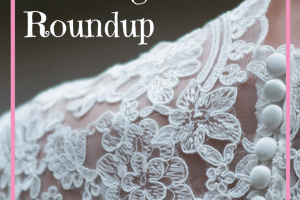 11 Stunning Lace Wedding Dresses AND Where to Find Them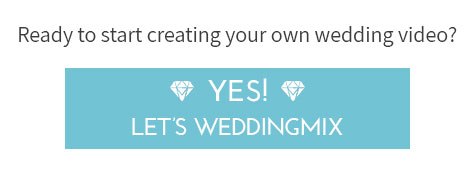 Real advice from the Bride & Groom!
1. What part of your wedding planning are you most proud of?
I am most proud of my organization skills throughout the process. I think everyone involved always knew exactly what was going on.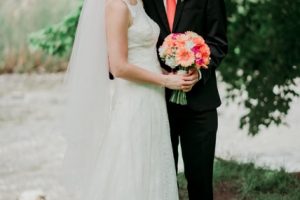 2. Where did you get married?
We got married in Delafield, Wisconsin!

3. Why was using WeddingMix appealing for your big day?
We did not want to pay for a full out videographer, nor did we care to receive a super fancy video from our wedding day. I loved the price of
WeddingMix
! Also, I loved how we gave our guests a unique way to help us capture our day. I was beyond excited to see what fun things at the reception would be filmed.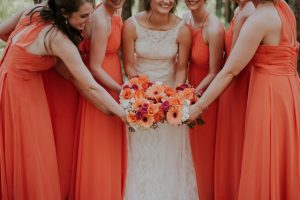 4. What were the most important moments that WeddingMix was able to capture on your special day?
The ceremony itself was important.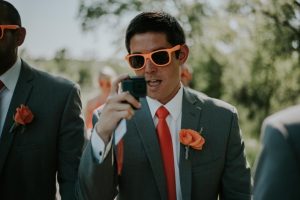 6. What is your top wedding budget tip(s)?
You don't need to full bar option, beer and wine is enough.