This bride really did look like a princess on her special day. Take a look at how this bride touched up her outdoor ceremony with beautiful décor and stunning floral arrangements! You won't want to miss their personalized wedding cake topper! Watch their Foresthill wedding video for tips and ideas for your big day!
Family and friends were able to capture great and memorable moments of that special day using the  WeddingMix Cameras and App. Check out their fabulous wedding in Foresthill, CA!
 "WeddingMix was appealing to us because we wanted to see our wedding from the guests perspective!"
Like their style? Here's how you can do it:
7 Sweetest + Simplest Wedding Cakes | Weekly Wedding Inspiration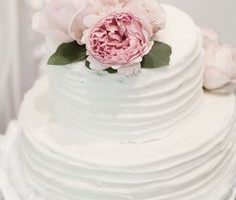 16 Romantic Hairstyles for Spring & Summer Weddings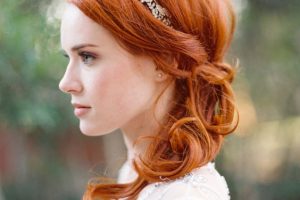 Outdoor Wedding Inspiration Sure to Take Your Breath Away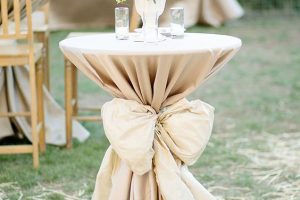 Wedding Band or DJ: Who Should Play Music at Your Reception?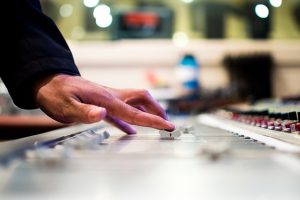 Real advice from the Bride & Groom!
1. What part of your wedding planning are you most proud of?
We are most proud that we did it all by ourselves! We had a Day Of Coordinator, but all those little details that everyone enjoyed so much were all our ideas.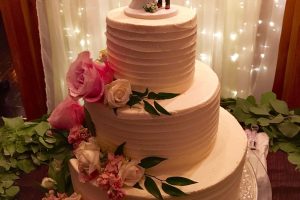 2. Where did you get married?
We got married in Foresthill, CA with a ceremony is a grove of redwood trees overlooking the Sierra Nevada Mountains and then our reception was at the Forest House Lodge.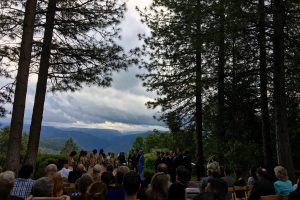 3. Why was using WeddingMix appealing for your big day?
 WeddingMix was appealing to us because we wanted to see our wedding from the guests perspective!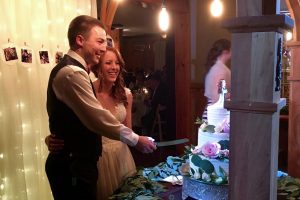 4. What were the most important moments that WeddingMix was able to capture on your special day?
Since we didn't hire a professional videographer we were able to watch all those special moments over again after the wedding around the ceremony and the speeches. We loved all the questions that our guests answered too!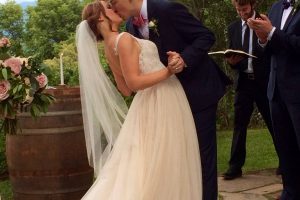 6. What is your top wedding budget tip(s)?
Start planning early — we took around a year to get everything together like we have dreamed of. We worked on it a couple hours a week to split up everyone so you're not overwhelmed at the end. Also book vendors early so you can get the ones you want. Try and have a coordinator of some sort to take the stress off of you on the big day – it's worth it!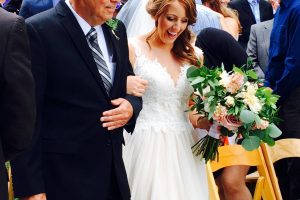 Vendors
Officiant: Kingsley Powell.
[64951]