Meaghan and Seth's Nashville wedding celebration was nothing short of spectacular! From their clear love for one another to the carefully planned out DIY elements of their reception – this incredible wedding is one you will not want to miss!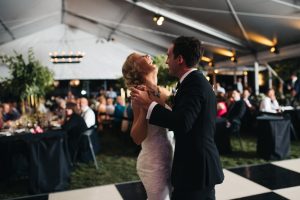 1. What part of your wedding planning are you most proud of?
 The details! We had made a drink named after our dogs and created signage and our escort cards were guitar pics engraved with our names and wedding date.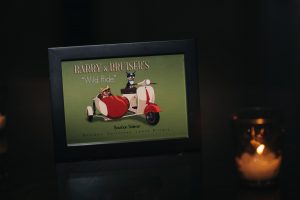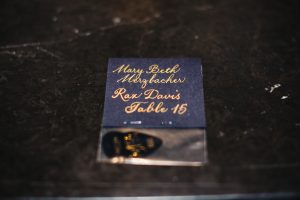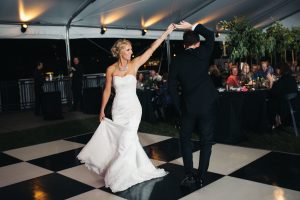 2. Where did you get married?
 We got married in Nashville, TN. Our ceremony was at the church that I have gone to since childhood, Christ the King. The reception was held at the Frist Center for the Visual Arts, a building I've loved being a native Nashvillian.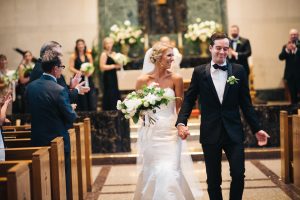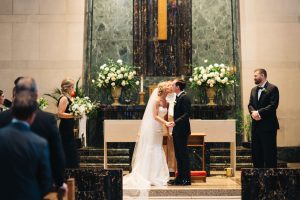 3. Why was using WeddingMix appealing for your big day?
We didn't want another body in the way. We wanted the wedding to feel very intimate, but didn't want to sacrifice memories. This was the
best of both worlds
. No added bodies but we get to relive our memories for years to come.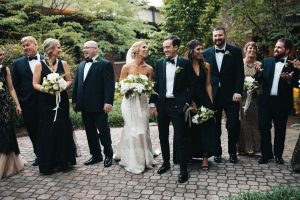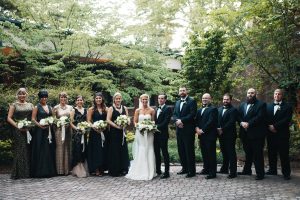 4. What special moments from your wedding do you want to remember forever?
 The" I do's!!!!" The whole meaning behind the day!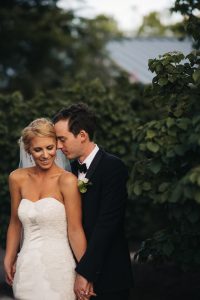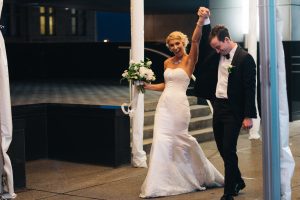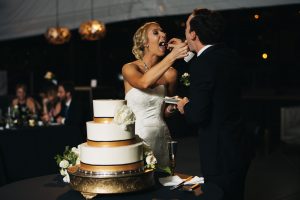 5. How did WeddingMix help capture those moments?
We had a family member record the ceremony (at least I hope they did!)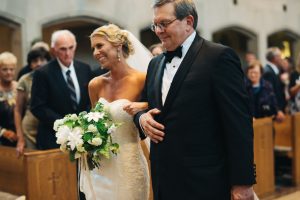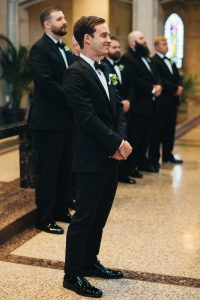 Vendor Shoutout:
Our amazing photographer: Nicola Harger Photography.
Our band was also AMAZING, The Music City Toppers.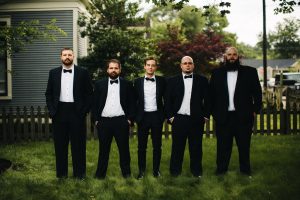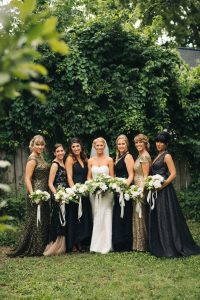 Meaghan and Seth used the WeddingMix App and cameras to capture every moment of their big day! They will always have the ability to look back and reflect on what a magical day they shared when they finally said, "I do". After all, memories can be the most powerful gift of all – especially when they are shared with someone you love!