Mark and Kristina had their perfect wedding! All the little details came together to give them an authentic and personal wedding- which they can now see through the eyes of their guests in their Hartford Connecticut
wedding

video

!
Watch it here, and then keep reading to hear all about their day!
 
1. What would you say you are most proud of when it came to planning your wedding?
I am most proud of how all of the small details fell into place and flowed together.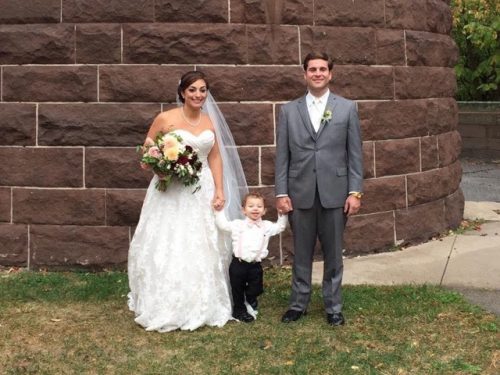 2. Where did you get married?
We got married at Saint James Church in Manchester, CT and then our reception was at the old G Fox Building in downtown Hartford, CT.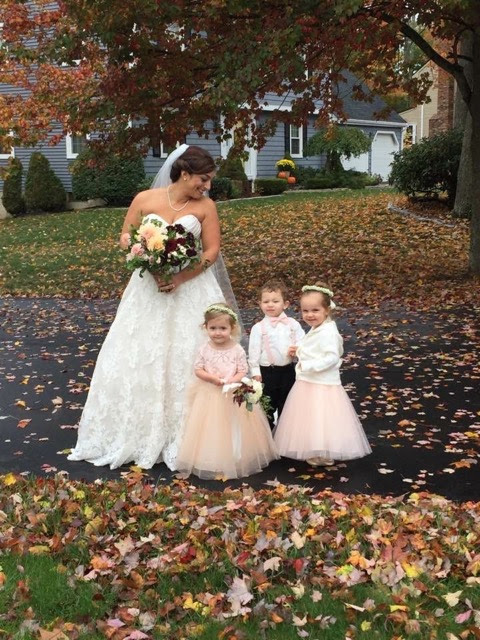 3. What made WeddingMix appealing to you for your wedding?
WeddingMix was appealing to us because we thought that it was a cool way to see our wedding through the eyes of our guests – we hoped that it would feel more authentic.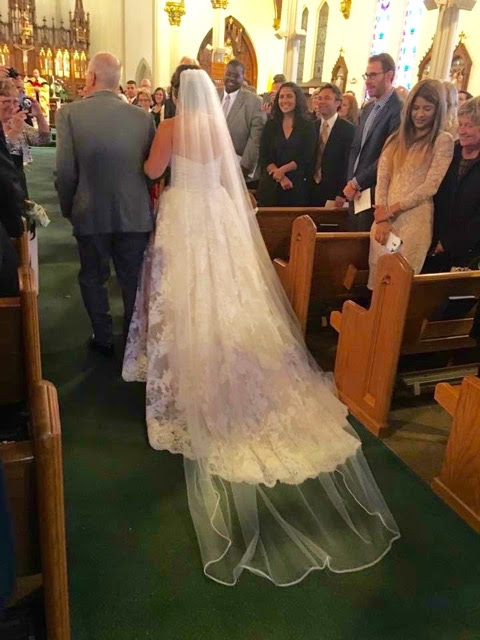 4. Were there any special moments you wanted to capture so that you can remember forever?
I want to remember every moment of our wedding! But especially seeing all of our family and friends have so much fun together.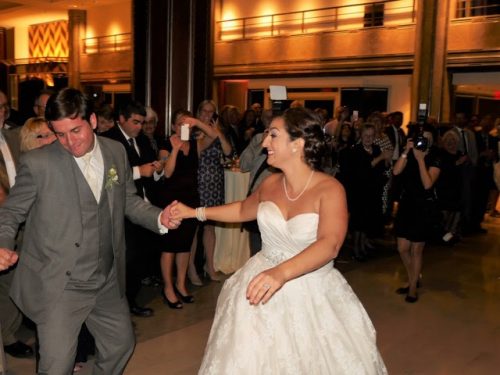 5. Was WeddingMix able to help you to hold onto those moments?
WeddingMix helped to capture all of the moments and all of the fun because we are able to see things from so many different people's points of view.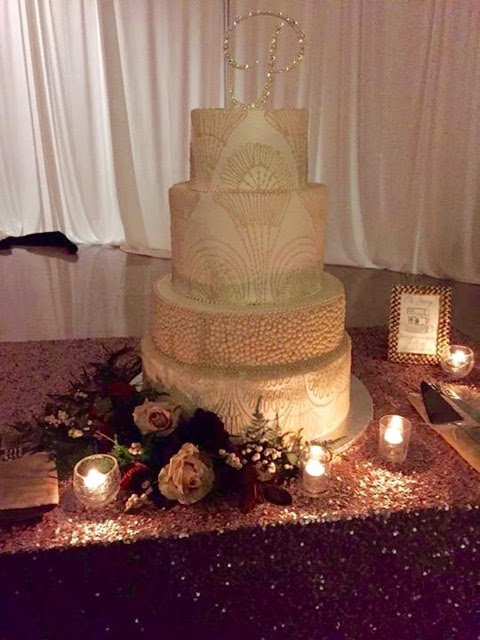 6. Do you have a top budgeting tip for other brides?
Be realistic and don't try to do everything you see on Pinterest.

6. Who were some of your vendors?
Stationary – Sixpence for your Shoe
Make-up – Nicole Cudzillo
Venue – Gershon Fox Ballroom/Marquee Catering
Florist – Stems Flower Design
Dress (bride, bridesmaids, and MOB) – Mariella Creations
Suits – Formals by Antonio
Photographer – Bravehearts Photography
Cake – Modern Bakery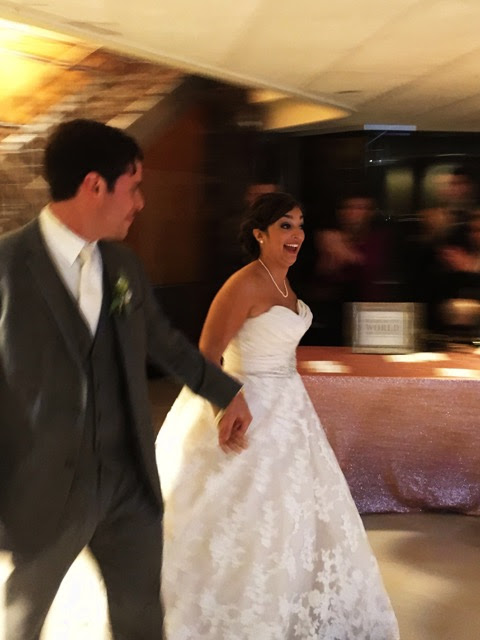 Interested in capturing your own wedding memories in an affordable and personal way? Visit WeddingMix to learn more.