Jasmine and her new husband relied on friends and family to help make their big day as special as possible! Whether it was the dashing groom learning to dance for his bride or Jasmine expertly pulling together their wedding day, you will not want to miss out on their Hillsboro Oregon Wedding Video!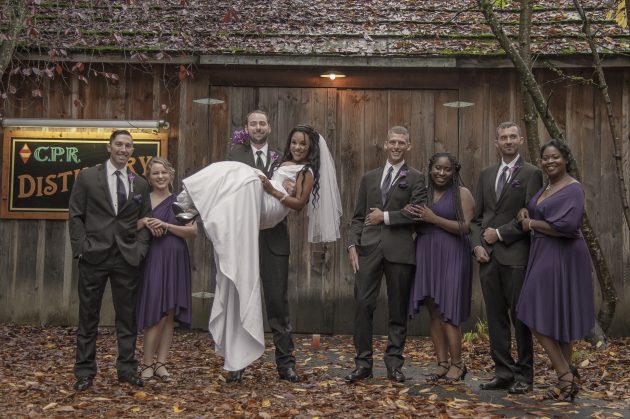 1. What would you say you are most proud planning your wedding?
I am really proud of how I was able to get things organized. I was constantly taking notes on how to make my wedding everything we had ever dreamed of. I'm proud to say that I did not miss anything that I had wanted to do. I also loved having the help of so many friends and family members, they were amazing!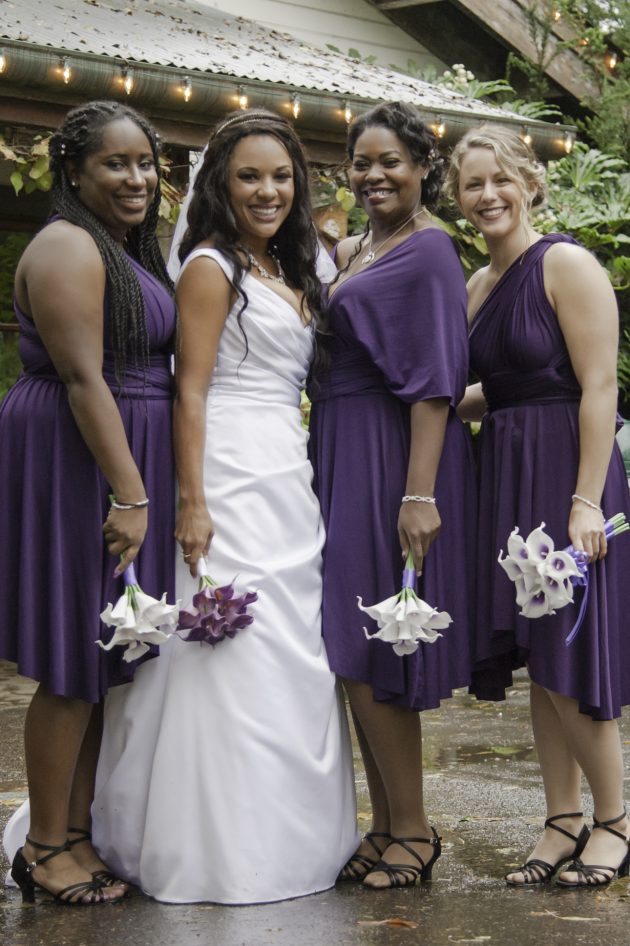 2. Where did the big day take place?
We got married at the Cornelius Pass, McMenamins Roadhouse in Hillsboro, Oregon.
Check out their gorgeous Hillsboro Oregan Wedding Video below!

3. Why was WeddingMix perfect for your wedding?
We didn't want to spend the money to hire an official wedding videographer. WeddingMix was so easy, our guests could upload directly to the app and I got to see pictures of our wedding from many different perspectives.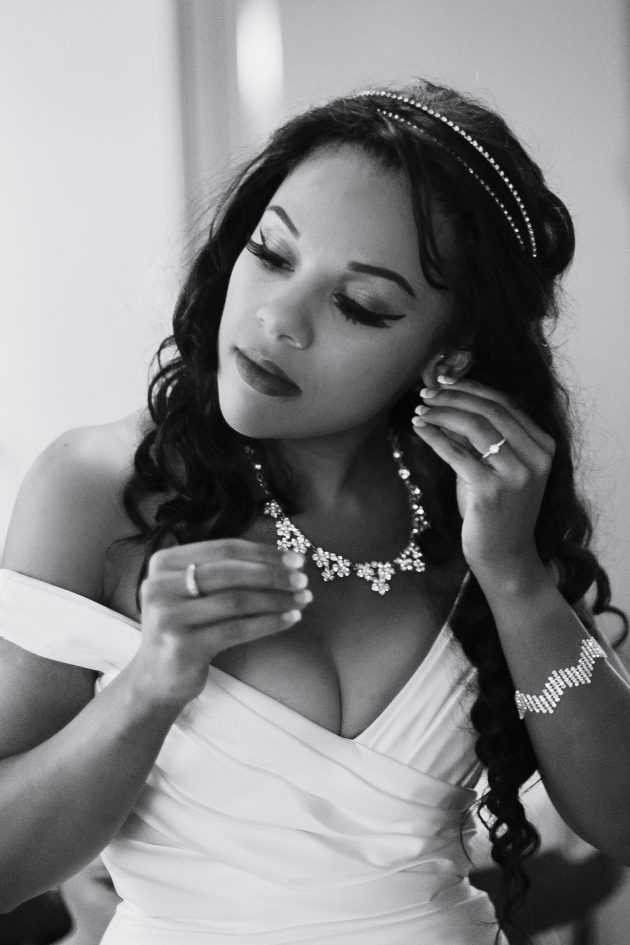 4. What do you want to remember forever from your wedding day?
Our dance was very special. My husband has never danced before, but he took lessons with me for a couple months just to learn this special dance.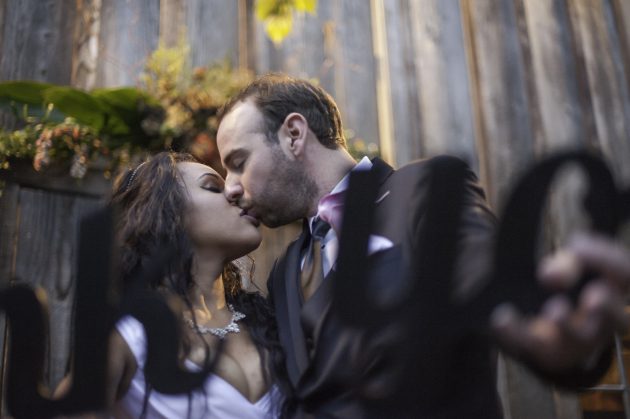 5. Did WeddingMix help capture those moments?
WeddingMix was amazing because everything that was captured on our guest's phones was able to be uploaded to the app.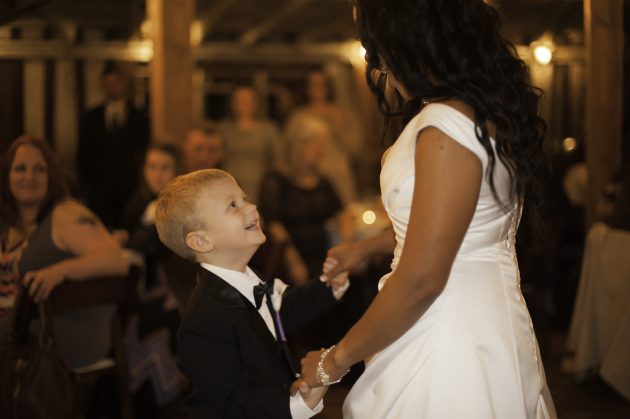 6. Vendors
We used Roselynn Williams for Makeup, Rene Villaraldo was our DJ, Katalin Bridgewater was our photographer. Andrew Hussey was our guitarist and Steve Campbell was our officiant.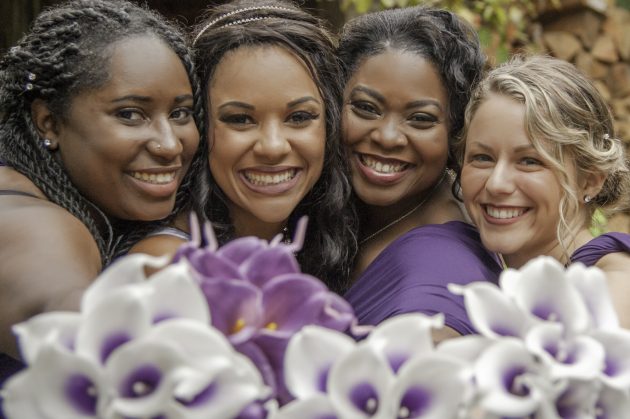 7. What is your top wedding budget tip?
Draw on the people and the resources that you have, it really helps keep your costs down.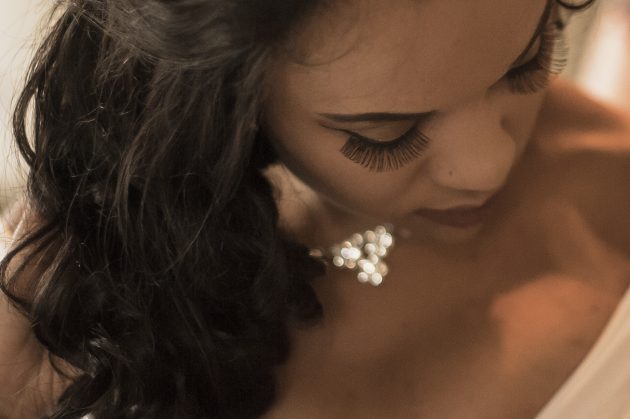 Interested in capturing your own wedding memories in an affordable and personal way? Visit WeddingMix to learn more.
[65386]