Congratulations bride Molly! She tied the knot at her gorgeous wedding at Briscoe Manor in Richmond, Texas. The wedding was intimate yet showcased immense joy as the bride and groom danced the night away. See their adorable first dance, and hear a fantastic toast in their Richmond, Texas wedding video below!
This fabulous wedding video was shot by the bride and groom's guests. They had an excellent time capturing everything from the ceremony to the first dance with their own cameras along with the WeddingMix app!
It was cheaper, but still got everything we wanted out of a video."- Molly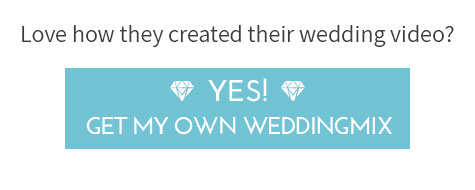 Like their look? Here's how you can do it!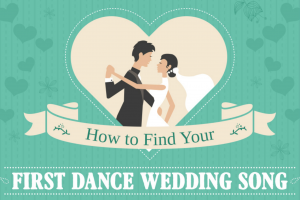 How to Find Your First Dance Wedding Song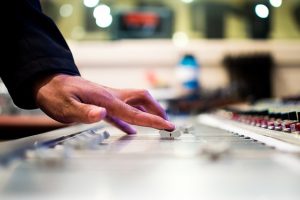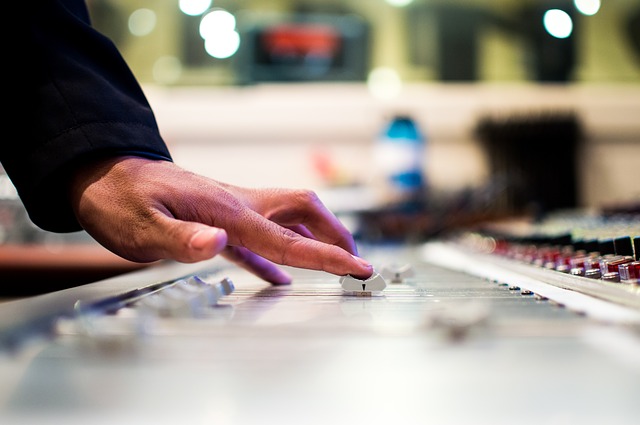 Wedding Band or DJ: Who Should Play Music at Your Reception?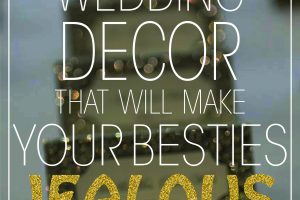 Wedding Decor That Will Make Your Besties Jealous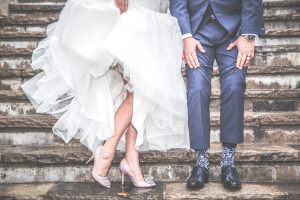 5 Wedding Budget Tips Your Best Friend Never Told You
Advice from the bride!
1. What part of your wedding planning are you most proud of?
I'm proud of how everything came together seamlessly in the end. It took a lot of time and work, but it looked amazing day of!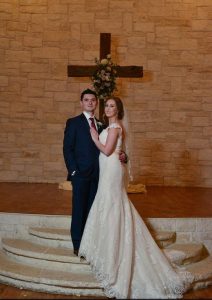 2. Where did you get married?
We got married at Briscoe Manor in Richmond, TX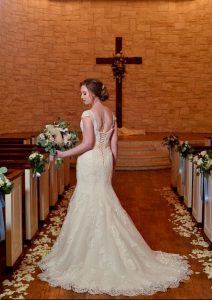 3. Why was using WeddingMix appealing for your big day?
It was cheaper, but still got everything we wanted out of a video.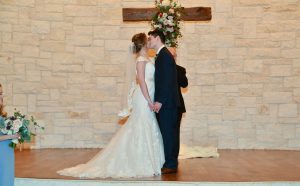 4. What were the most important moments that WeddingMix was able to capture on your special day?
We wanted to get the vows (which we forgot the mic…oops!) and the kids coming down the aisle. Also just some of the fun from the reception!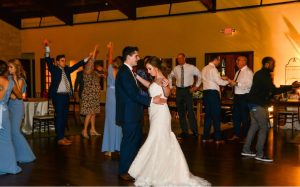 5. What is your top wedding budget tip(s)?
Find what is important to you and work around it. For example, if you really want a band, then you may have to do less with flowers. Try not to add and add and add… it adds up! Try and stick to your budget for every vendor!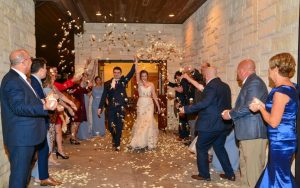 Vendor Shoutout!
Band- Royal Dukes Band
Officiant- Access Wedding Pastor
[89630]