This Laguna Niguel, CA wedding video showcases a gorgeous outdoor wedding ceremony! The beautiful bride and groom were able to get their very own personalized wedding video without breaking the bank. They had their friends and family use the WeddingMix app + HD cameras to capture some wonderful memories from this amazing day.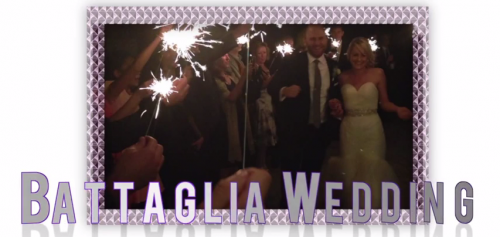 This outdoor wedding was took place at an absolutely stunning venue. Everything about this wedding was oh-so-romantic! The bride looked gorgeous in her gown and you could see on her face just how excited she was to be getting married! Everyone who attended this wedding looked like they had a fantastic time. They did a great job snapping some photos that the newlyweds will cherish forever. One guest looked like he was having a blast dancing it out on the dance floor! As these lovebirds left the reception everyone held sparklers and it looked like such a magical moment!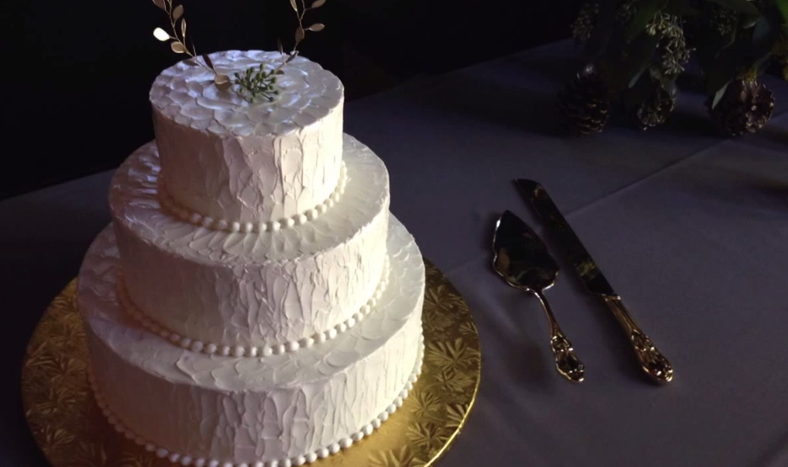 We wish this special couple many years of happiness and romance! They had an incredible day that they are sure to remember forever. Thanks to their guests along with WeddingMix, these two can look back at their wedding day and relive all the fun and love that was present on this day whenever they'd like! Congratulations to the happy couple!