This Roseville, CA wedding video is filled with so much fun and romance! This bride and groom chose to get a personalized wedding video at an affordable price! Their family and friends used the WeddingMix app + HD cameras to document this incredibly special day. Make sure to watch their super awesome highlight video!
This happy couple looked like they had an absolute blast on their wedding day! Their family in friends did such a great job capturing some lifelong memories. Between the bride and groom thanking their guests, the best man giving his speech and the newlywed's very special first dance together, it is hard to choose which was the best moment! This day was a total success. A few of their guests even took the time to leave a sweet message for the newlyweds. It looks as though everyone had the time of their lives as they spent the rest of their night out on the dance floor showing off their best moves.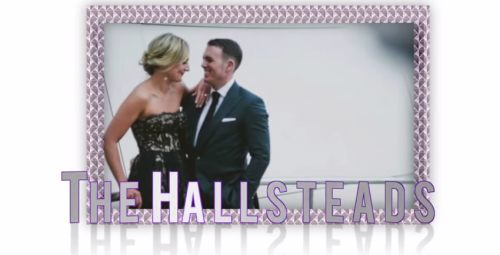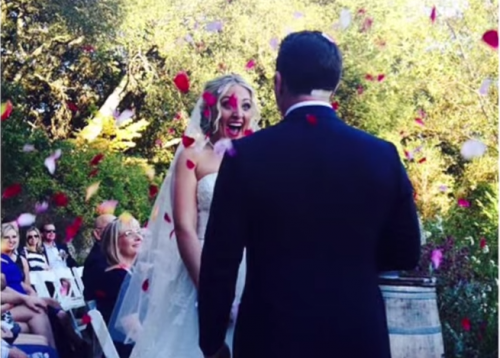 There is no doubt that these lovebirds had an amazing wedding. Thanks to their wonderful friends and family along with the WeddingMix app + HD cameras the will now have their very own personalized wedding video that they can re-watch on their many anniversaries to come! We wish them all the best!