We can see a gorgeous outdoor wedding in this Riverside, CA wedding video! Andy and Mandi were able to get a fabulous wedding video without breaking the bank! They made sure to have all of their lovely guests use the WeddingMix app + HD cameras to document their amazing wedding day. Check out their gorgeous venue in their highlight video!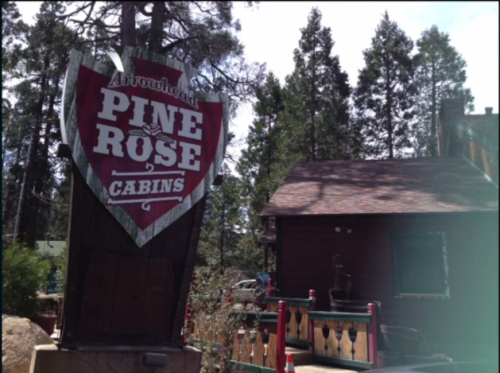 This couple tied the knot at the most darling outdoor venue. They even had an adorable DIY wedding sign — my favorite! Their guests did a wonderful job capturing the bride walking down the aisle as well as the couple exchanging their vows at the alter. These are moments that the bride and groom are definitely going to remember forever. So many guests took to the camera to give these lovebirds some awesome marriage advice! Everyone looked like they had such a lovely time celebrating with the newlyweds.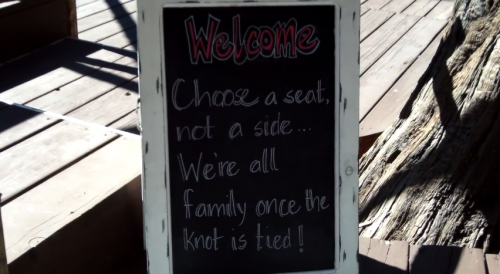 This cute couple have some amazing friends and family! Thanks to them using the WeddingMix app + HD cameras, this bride and groom can relive their incredible wedding day for anniversaries to come! They have so many years filled with happiness ahead of them and we wish them all the best. Congrats on your marriage Andy and Mandi!