This bride and groom said their "I do's" at an absolutely magical outdoor ceremony surrounded by family and friends. The centerpieces and decor at the wedding reception are definitely something that you don't want to miss. Congratulations to the lovely couple on their special day!
This fun WeddingMix video was filmed by this lovely pair's wedding party. The guests had a blast and and captured it all using their own cameras along with the WeddingMix app and rental cameras.
"WeddingMix was appealing because we wanted to capture the action and sounds from the day, not just the still shots that photos provide."
Like their style? Here's how you can do it!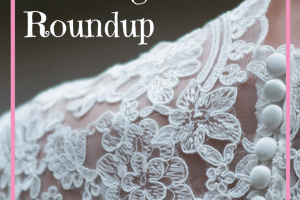 11 Stunning Lace Wedding Dresses AND Where to Find Them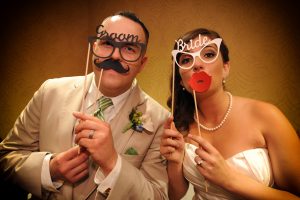 TUTORIAL: How to Make a Stylish DIY Photobooth with Little to No Cost!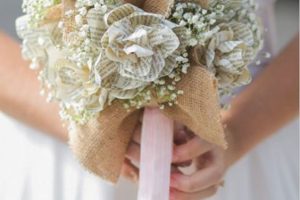 10 Stress-Free Wedding DIYs | Instructions Included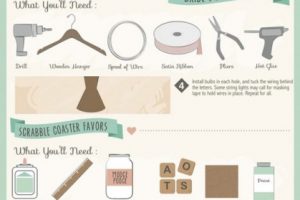 Do It Yourself Wedding Ideas for the Modern Bride [Infographic]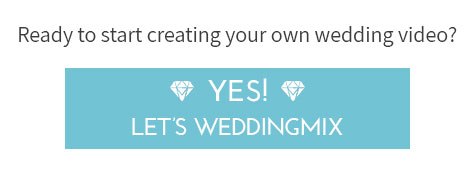 Real advice from the Bride & Groom!
1. What part of your wedding planning are you most proud of?
We didn't hire a wedding planner, so we made sure to be extremely organized to ensure we weren't rushing to finish things right before the wedding. I had spreadsheets and documents outlining how everything needed to be laid out and decorated so our friends and family were provided everything they needed to prep the ceremony and reception areas the day of the wedding. I also gave my cousin the vendor contact list and made her the point of contact that day so that I didn't need to worry about it. The prep work paid off because we were able to just enjoy the day and weren't worried about anything.

2. Where did you get married?
We got married at The Gardens at Ray Eden in Louisville, KY.

3. Why was using WeddingMix appealing for your big day?
WeddingMix
was appealing because we wanted to capture the action and sounds from the day, not just the still shots that photos provide. We wanted to be able to hear our vows, see our dances, and look back on the most important parts of the wedding down the road when the memories become fuzzy.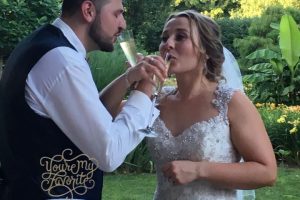 4. What were the most important moments that WeddingMix was able to capture on your special day?
WeddingMix
was able to capture the ceremony, our vows and first kiss, our first dance and the father/daughter and mother/son dance, the toasts and the cake cutting.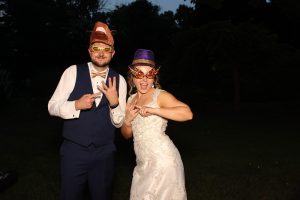 5. What is your top wedding budget tip(s)?
Decide on what is most important to you both and focus the most money in those areas. For instance, I had always dreamed of a garden wedding and my husband wanted to ensure our guests had fun, so we focused most of the budget on the venue and things to keep our guests happy (photobooth, popcicle cart, music).
Vendors
[75327]