What a lovely wedding for WeddingMix bride Alex and her sweet husband! Their day was filled with love, from the love for each other, the love from their guests, and of course their AWESOME homemade LOVE sign! This is a wedding you don't want to miss! Check out the gorgeous Madison wedding video filmed by their guests with, of course, LOVE!
The day goes by quickly which makes it so wonderful to have captured moments from different views.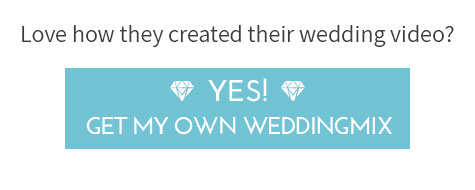 Like their look? Here is how you can do it!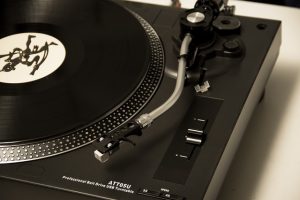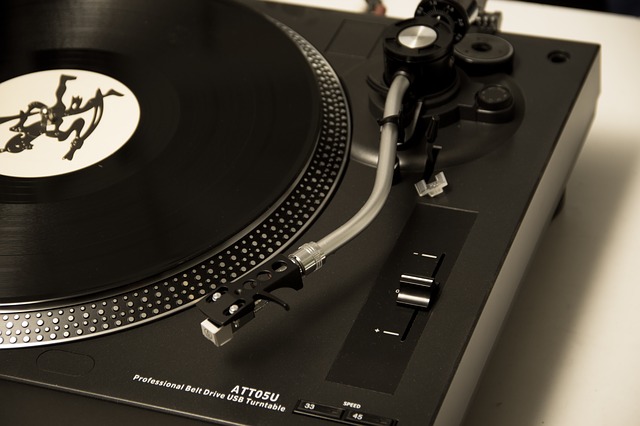 Wedding Reception Music: 3 Rules for Picking a Fantastic Wedding DJ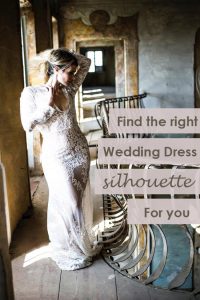 Find the Right Wedding Dress Silhouette for Your Body Type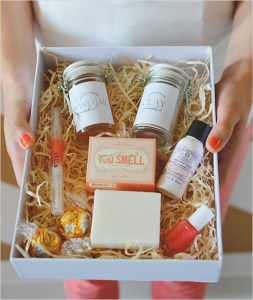 7 Adorable and Affordable Etsy Bridesmaid Gifts!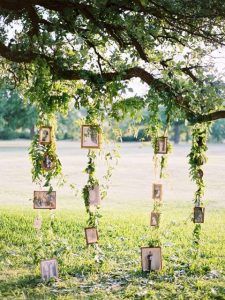 Outdoor Wedding Inspiration Sure to Take Your Breath Away
Real advice from the bride & groom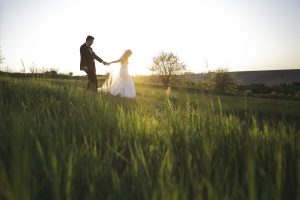 1.  What part of your wedding planning are you most proud of?
We are most proud of creating an entire wedding reception from top to bottom from a different state. We would joke that we were having a pop up wedding as everything had to be brought in. We fell in love with the property where the reception was held but all we had done when we booked was rent land (the beautiful landscapes came for free!) so essentially we were able to pick every detail of the decor. We were able to create our own unique reception & it was wonderful to pick every single detail of our ambiance. Also, our giant LOVE sign we had custom made for the event. We didn't want a typical photo booth so this was our take on it!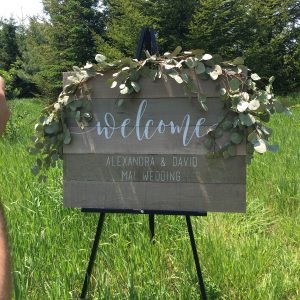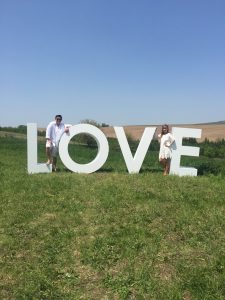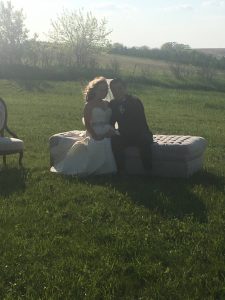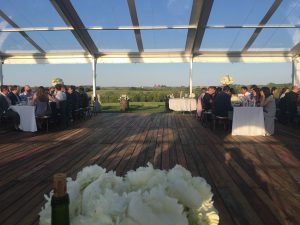 2. Where did you get married?
We had our ceremony in a beautiful church in Madison and had our reception on top of a hill at the Prevailing Winds Lodge property. The lodge sits on 44 acres of land and we were able to pick from many different spots on the property to have our "pop up" wedding. We were thrilled to have it on top of the hill that really created peaceful and magical moments for our guests!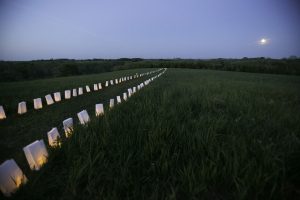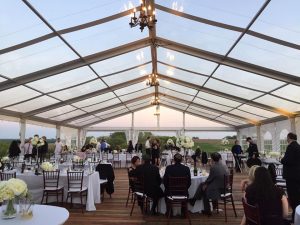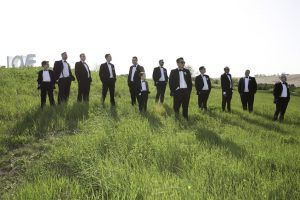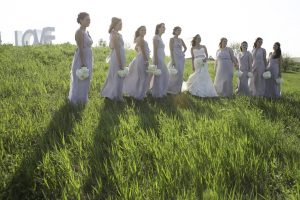 3. What special moments from your wedding do you want to remember forever?
The feeling of love we felt the whole day! The list could go on and on… our vows, first dance, speeches, dancing, hugs, well wishes & so many laughs!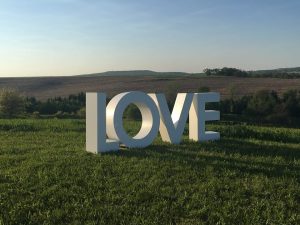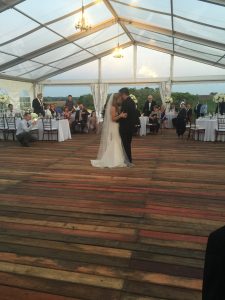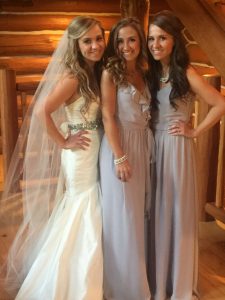 4. How did WeddingMix help capture those moments?
The day goes by quickly which makes it so wonderful to have captured moments from different views. It was lovely to see friends and family having a joyous time and we were able to watch and relive some of the most important moments of our lives.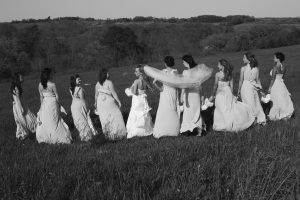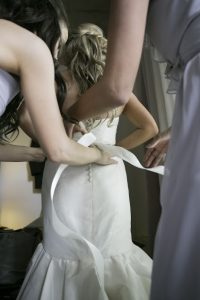 5. Vendors
Ceremony: Blessed Sacrament Catholic Church
Reception: Prevailing Winds Lodge
Rentals: Briggs Rental, A La Crate, Arena
Photographer: Jentri Collelo
Flowers: KP Designs
Bridesmaid Dresses: Joanna August