Stylish is the perfect word to use to to explain this Plymouth, MA wedding video! This bride and groom looked lovely on their wedding day and they both finished off their look with some matching sneakers! Cassandra and Benjamin had their family and friends use the WeddingMix app + HD cameras to document all the fun and special moments from this big day. Take a look at their awesome highlight video!
Their gorgeous wedding ceremony took place outside and the weather looked perfect! The guests did a wonderful job capturing some great pictures from the ceremony and some very memorable moments from the reception. This bride and groom knew the best way to celebrate their marriage. Their first dance was so fun and creative! They had a their very own choreographed dance and the groom really showed off his moves by doing the worm! The guests at this wedding surely had a blast. The rest of the night was spent celebrating on the dance floor.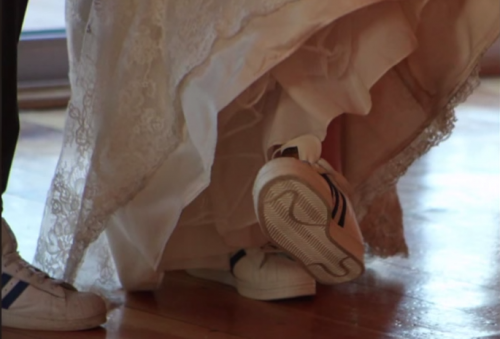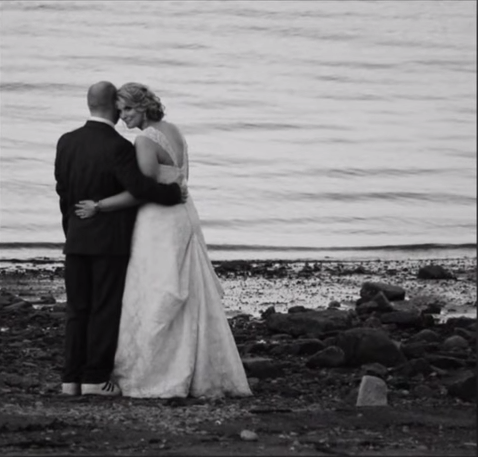 There is no doubt that this super stylish couple have many years of happiness ahead of them! Thanks to their guests and the WeddingMix app, they will be able to re-watch their personalized wedding video for anniversaries to come! Best of luck to Cassandra and Benjamin!