You won't want to miss bride Danika's magical dress! Take a look at this couple's beautiful outdoor ceremony and reception. This really was a day that the newlyweds and their guests will never forget. Take a look at their sweet Spokane Wedding Video for tips and ideas for your special day!
This fun WeddingMix video was filmed by this lovely pair's wedding party. The guests had a blast and and captured it all using their own cameras along with the WeddingMix app and rental cameras.
"I really liked the idea of the silliness that comes from a home movie."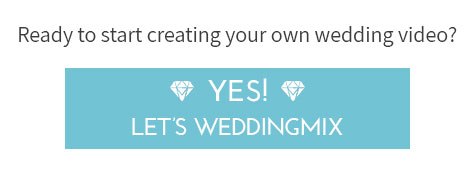 Like their style? Here's how you can do it:
Outdoor Wedding Inspiration Sure to Take Your Breath Away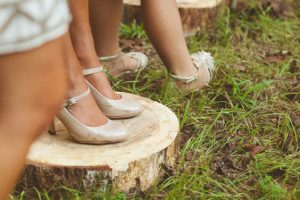 6 Lustrously Long-Lasting Wedding Makeup Looks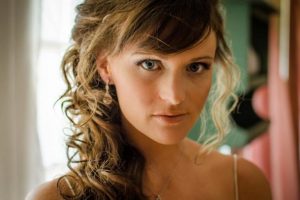 DIY Wedding Hair: Easy Elegant Bridal Up-do; Guest Post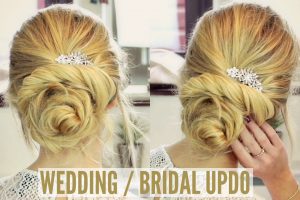 10 Ravishing Rehearsal Dinner Dress Ideas For EVERY Bride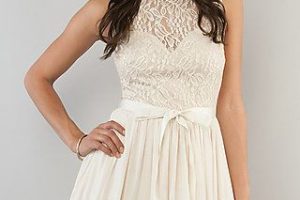 Real advice from the Bride & Groom!
1. What part of your wedding planning are you most proud of?
Ryan and I helped write the ceremony, and I was very proud of how beautiful it was. Although I bought the go pros specifically to film the ceremony, there was a miscommunication and it didn't get filmed. Fortunately, our photographer is incredible, so we will still have shots of the ceremony.
I was also very proud of the choreographed daddy-daughter dance. I had a lot of fun practicing it with my dad for the weeks leading up to the wedding. Everyone loved it too!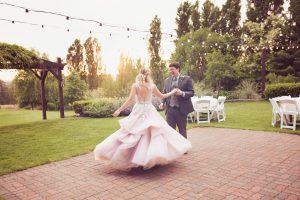 2. Where did you get married?
Beacon Hill in Spokane, WA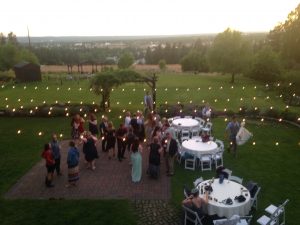 3. Why was using WeddingMix appealing for your big day?
We loved the price and that it was cheaper than a videographer. I loved that we could use it for the whole weekend because we did all of our wedding events that weekend. I also liked the idea of the silliness that comes from a home movie. I knew our guests would be much more comfortable in front of a friend holding a camera instead of a professional. The videos feel very sincere and personal.
We have all of the speeches, from the rehearsal dinner and the reception. The groom's father writes poems for his speeches, and my father was nearly crying through all of his speech. It's so special to know we have it all on camera.
I also loved watching the "behind the scenes" parts of the wedding, like the dance off my family held while I was finishing with photos.
Finally, the memories from the karaoke welcome dinner and the dancing from the reception have been very fun to watch later.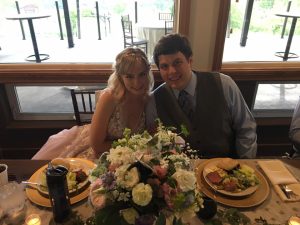 5. What is your top wedding budget tip(s)?
Decide what matters most to you: whether it's the venue, the food, the music, etc. Figure out how much that is going to cost, and compromise on the details that matter less to you. Second, be flexible. We saved money by having the wedding in the shoulder season and on a Sunday. It was definitely worth it.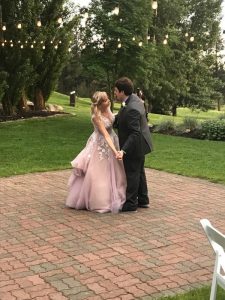 Vendors
DJ: Audio Affiliated 
Flowers: Personal Touch Florals
[72105]