Check out Adam and Felicia's stunning wedding! The breaking of the glass frightens away evil spirits and it reminds us that love is fragile and must be protected- but it also signified that Adam and Felicia were now husband and wife! Friends and family celebrated as the happy couple laughed and danced the night away! Congratulations to the newlyweds!
This fun WeddingMix video was filmed by the (bride and groom's ) wedding party. The guests had a blast and and captured it all using their own cameras along with the WeddingMix app and rental cameras.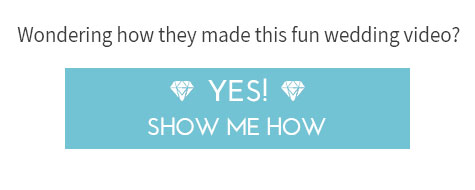 Like their look? Here is how you can do it!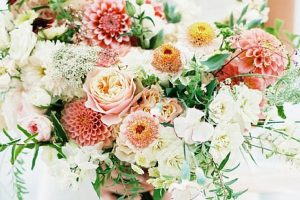 9 Flowers Perfect for a Summer Wedding Bouquet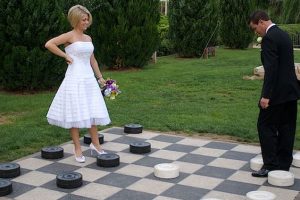 Don't Be a Bore; 11 Fab Wedding Entertaining Ideas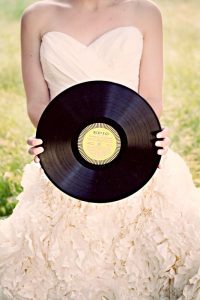 Wedding Band or DJ: Who Should Play Music at Your Reception?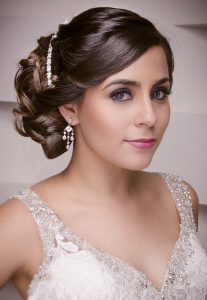 6 Lustrously Long-Lasting Wedding Makeup Looks