Cheers to bride Becca! She tied the knot at her stunning traditional  Summit County, Ohio wedding. The ceremony was chock full of exciting and endearing moments that will make everyone feel warm inside. See the couple make their first entrance as husband and wife, and an epic dance floor take over from the bride and her father in their video below!
This Summit County, Ohio wedding video was shot by the bride and groom's guests. They had a fantastic time capturing everything from the ceremony to wedding party entrances with their own cameras along with the WeddingMix app.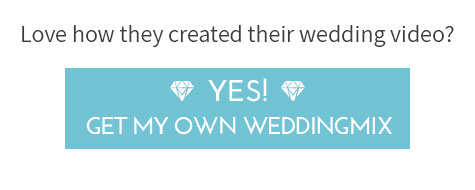 Like their look? Here's how you can do it!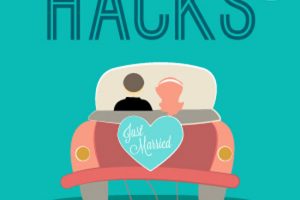 How To Hack Your Dream Wedding On A DIY Budget – Advice from Real Brides
Hysterically Harsh Wedding Tips The Experts Won't Tell You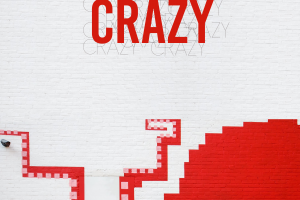 5 Wedding Ideas to Inspire You Without Making You Crazy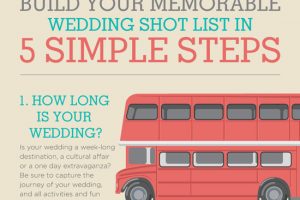 5 Wedding Photo Checklist Tips from Real Brides
Advice from the bride!
1. What part of your wedding planning are you most proud of?
I love the surprise dance I did with my dad.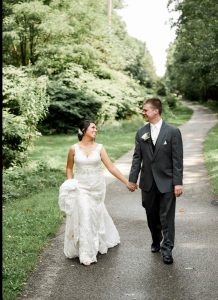 2. Where did you get married?
Roses Run Country Club in Stow, Ohio.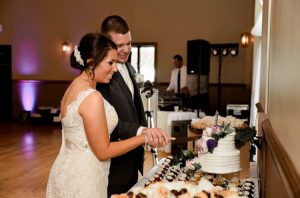 3. Why was using WeddingMix appealing for your big day?
I loved getting the perspective of our guests.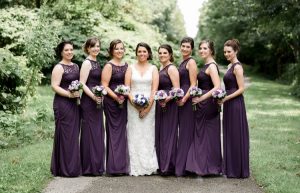 4. What were the most important moments that WeddingMix was able to capture on your special day?
The father daughter dance, first dance, and our first entrance as husband and wife.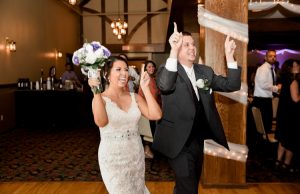 5. What is your top wedding budget tip(s)?
Focus on what you really want, and the stuff that doesn't mean so much to you, don't spend top dollar on it. I loved my photographer, DJ and the venue!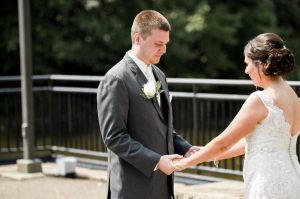 [84217]