Um, WOW! If Alexandra and Johnny's totally DIY-tastic details don't blow you away, then all of the amazing memories in their special wedding video in Casa D'Italia definitely will!
From adorable wedding crafts for the kiddos to a gorgeous wedding cake topper idea, this ceremony and reception were choked full of personalized and fun features that will inspire every couple.
Check out all the amazing moments captured by guests using WeddingMix app and cameras – featured in Alexandra and Johnny's amazing wedding video highlight!
Wedding video highlight by WeddingMix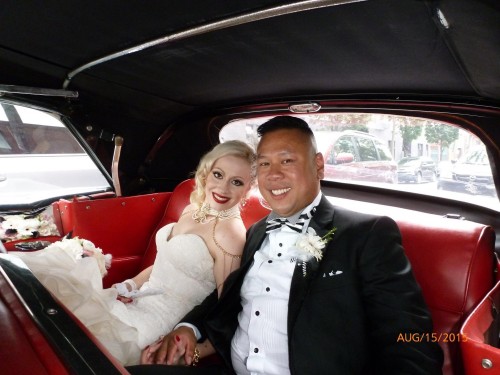 Now that your wedding planning is done, what part are you most proud of? 
I'm most proud of planning out and doing all the decoration by myself (with help of my Maid of Honor and Bridesmaids). I penned out our entire ceremony, I made all the centerpieces, the Candy Bar, the invitations, the escort cards, the wedding website, I even made my neck-shoulder piece and birdcage fascinator. Anything that could be crafted, I did. In the end, I was practically sweating glitter. (I even made a kids coloring book!)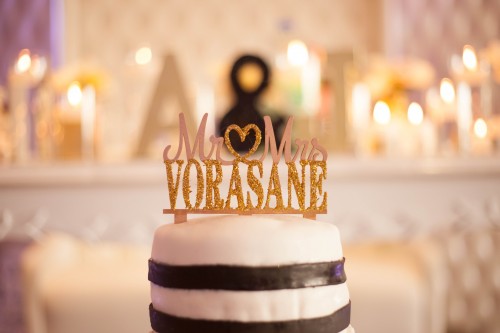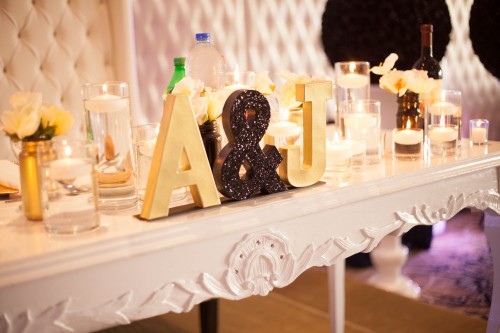 Where did you get married? 
Our ceremony was held at the Casa D'Italia (Montreal Italian Community Center), and our Reception was held at Buffet Roma Reception Hall.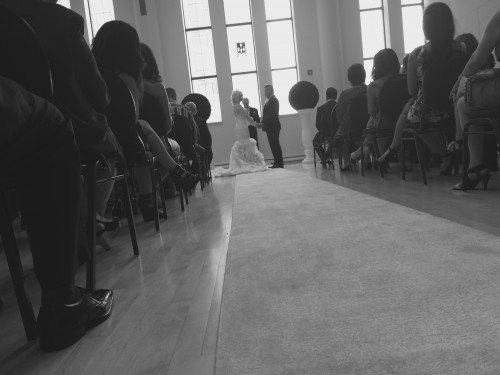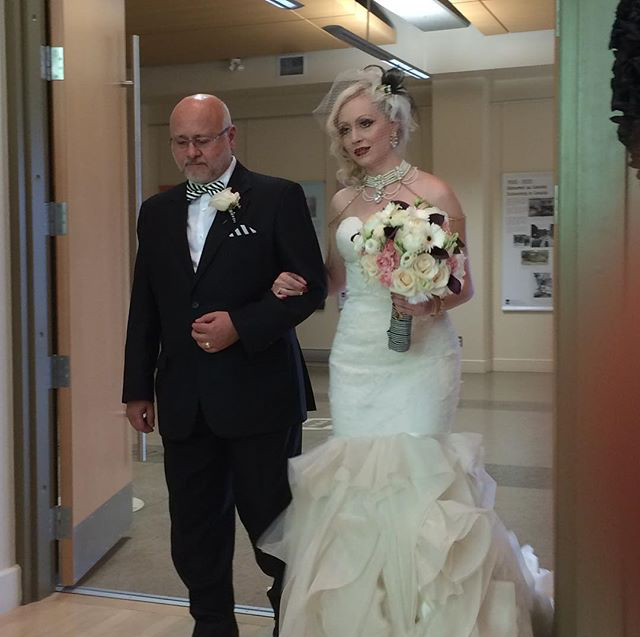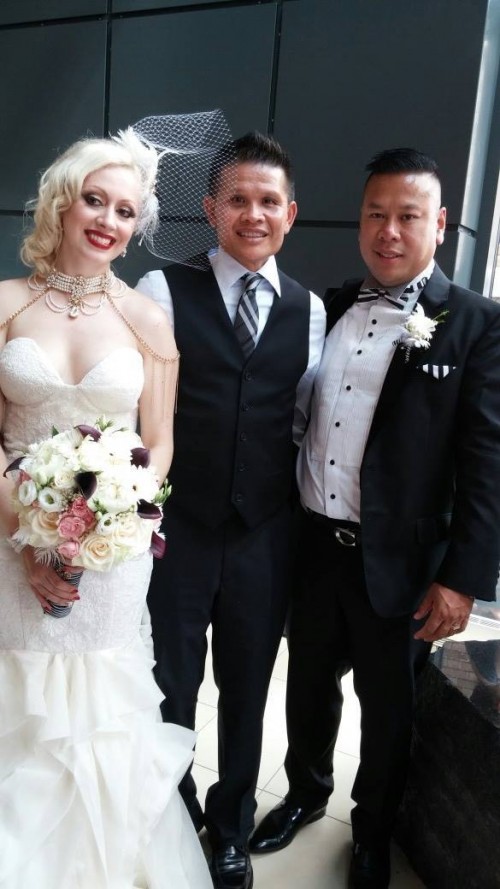 Why was using WeddingMix  appealing for your big day?
We liked the idea of having our friends viewpoints, and also the affordable budget was a big factor. Without WeddingMix, I would not have had a wedding video option.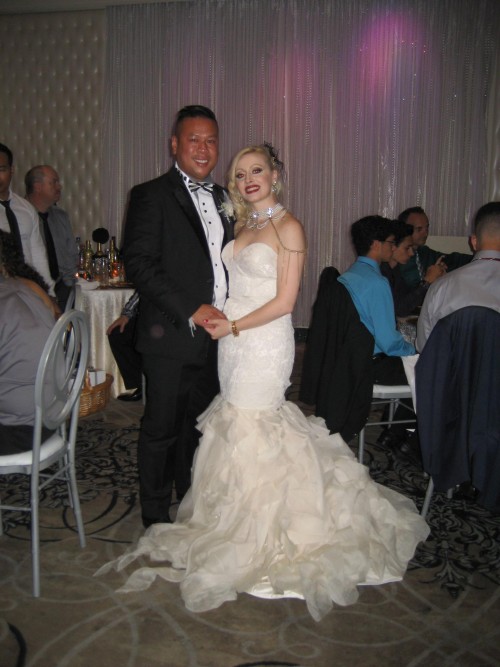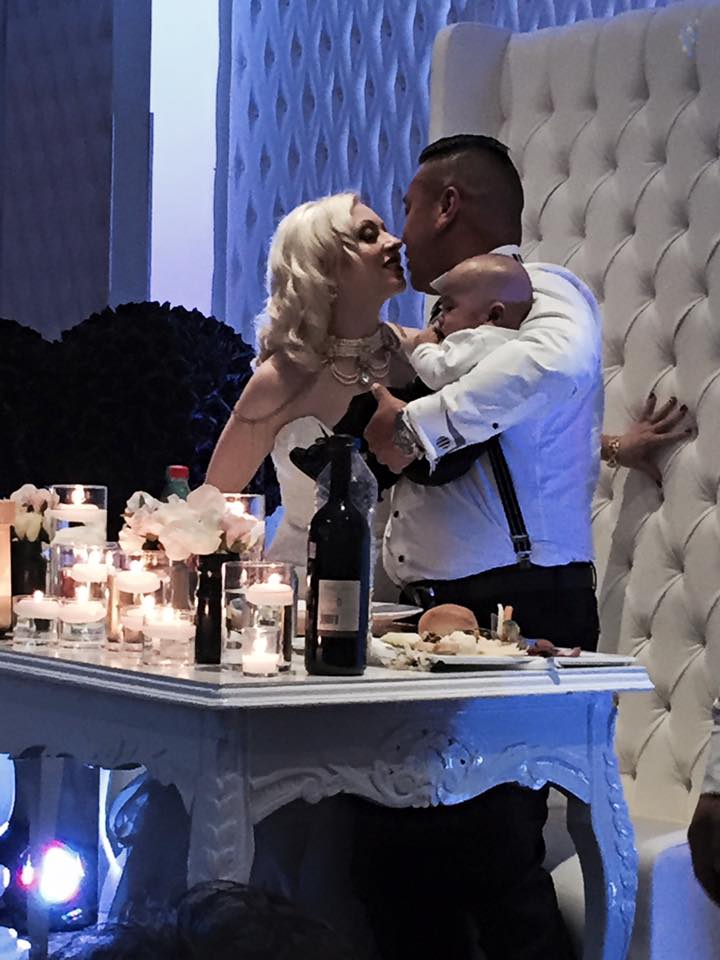 What special moments from your wedding do you want to remember forever?
My dad walking me down the aisle and the first dance with the sparklers!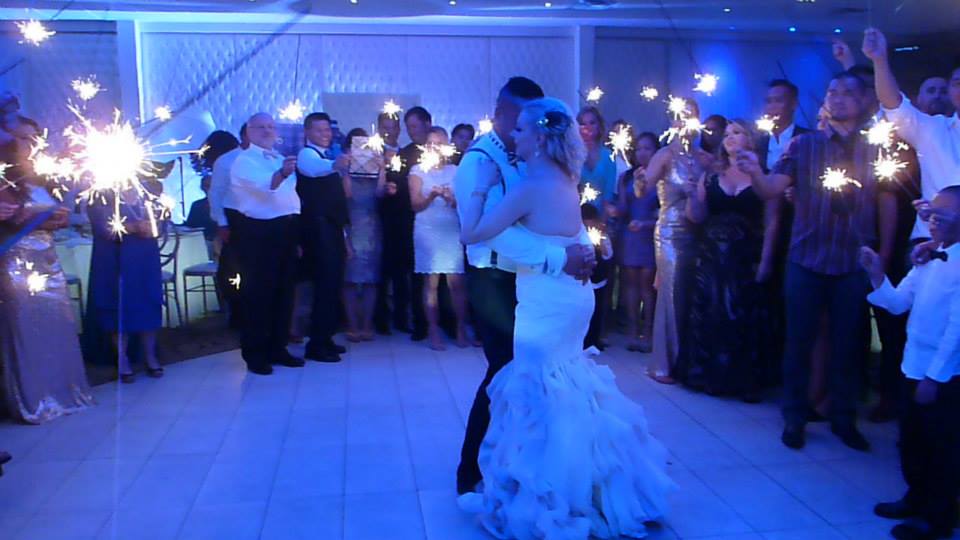 How did WeddingMix help capture those moments?
It was easy for our friends to just grab the camera and start shooting anything fun that was happening, at any location.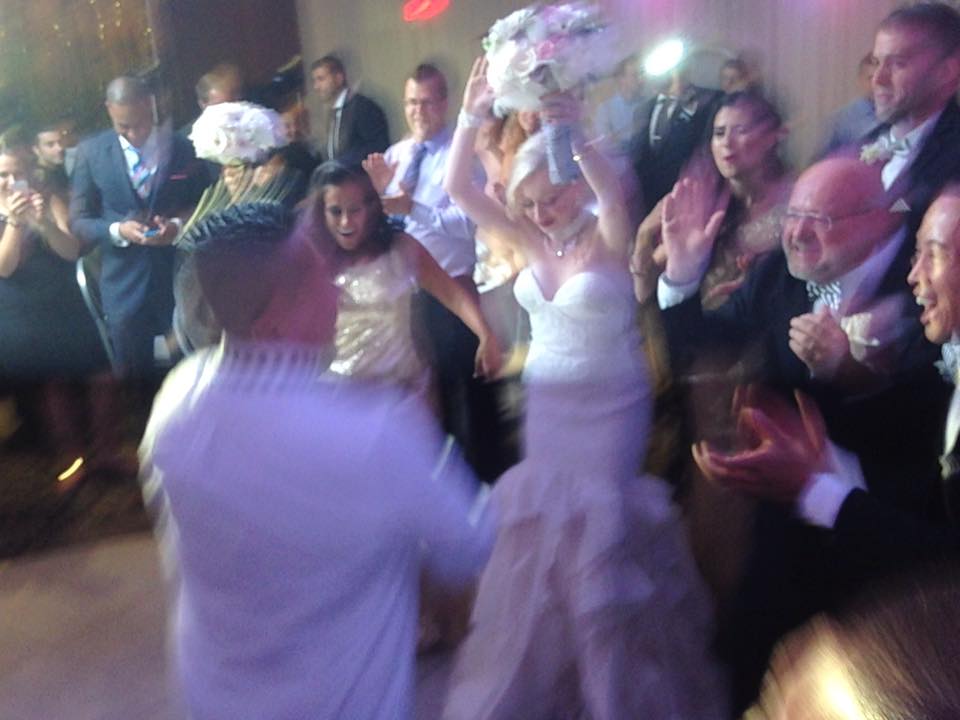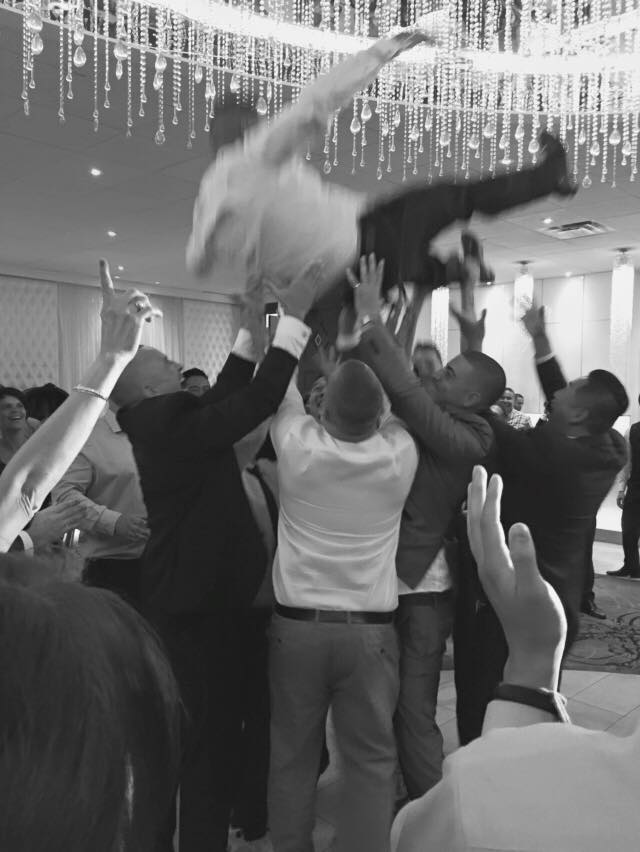 Vendor Shout-Out
Photographer: Eye Chay http://www.eyechay.com/
DJ: Mario AD http://www.marioad.com/
Rentals: Brigitte Design http://www.brigittedesign.com/brigittedesign.com/Welcome.html
Reception Hall: Buffet Roma http://www.buffetroma.com/
Ceremony Hall: Casa D'Italia http://casaditalia.org/en
Wedding Bands: Bijouterie Lavigne http://www.bijouterielavigne.ca/
Wedding Gown: Christianne Brunelle Design http://www.christiannebrunelle.com/English/
Limo service: Link Limousines http://www.linklimousines.com/
Candles: Yummi Candles http://www.yummicandles.com/