Eileen and Eric's wedding video in Saratoga Springs truly shows just how excited all their loved ones were to see these two tie the knot!   Luckily, this cute couple can relive their amazing wedding day forever via their personalized WeddingMix wedding video. Check out their personalized wedding video highlight to witness all the singing and dancing that took place on this perfect day!
Tell us what part of your wedding planning you are most proud of.
I'm most proud of how many personal details we were able to include in our wedding, especially in our ceremony. We wrote our own vows, had our friends sing an a cappella song, and used readings and music that really meant a lot to us. Everyone who came up to us after said they cried right along with us because it felt so special and truly "us".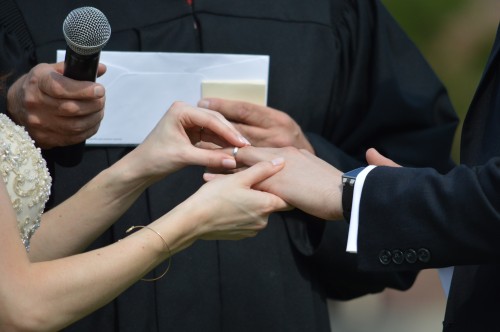 Where did you get married?
Saratoga Springs, NY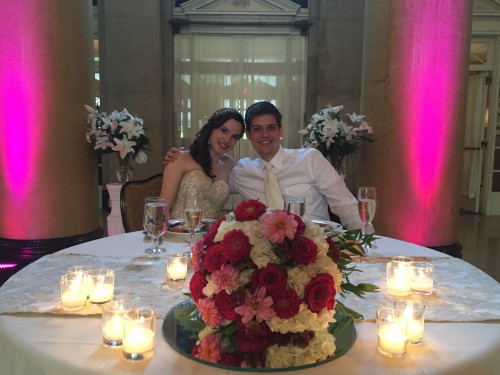 Tell us why using the WeddingMix app was appealing for your big day?
Initially we were thinking about not having any video at all for our wedding, but I got some wedding video envy and decided to see what options I could find. I'm so glad we went with WeddingMix! It's so affordable and in this app-happy world, I think our friends and family really embraced it and we got some great photos and video!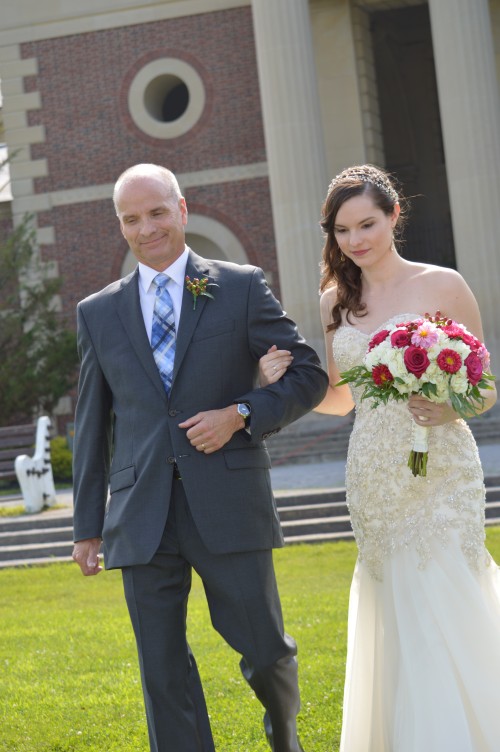 What special moments from your wedding do you want to remember forever?
I want to remember reciting our vows, our first kiss as husband and wife, and all the laughing, dancing and singing that happened on the dance floor!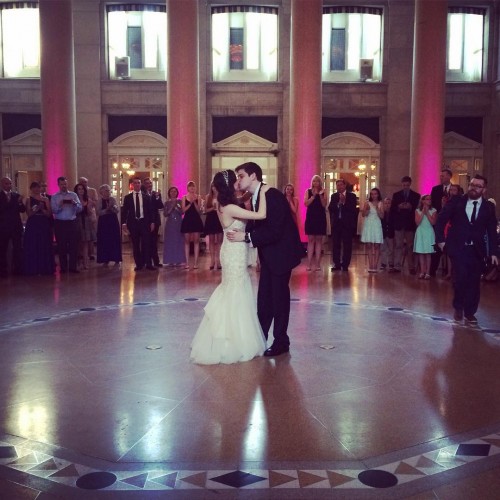 How did WeddingMix help capture those moments?
With so many of our family and friends getting "in on the action" we know we were able to capture all those special moments and then some!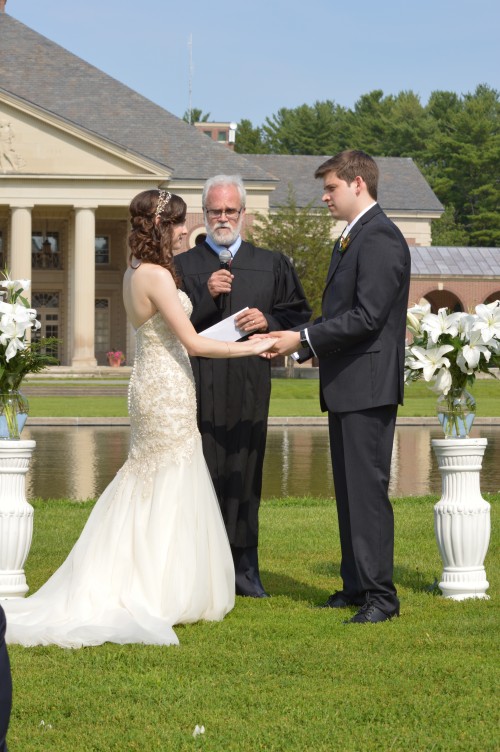 Describe your wedding in one word.
Perfect!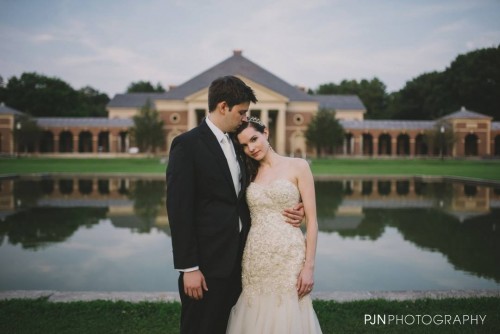 Vendor Shoutout:
Photographer- PJN Photography
DJ- Events by Cool Cat
Venue- Hall of Springs
Catering- Mazzone Hospitality