The Coronavirus has put a sudden, though much-needed, hold in the wedding planning of most spring 2020 couples. We all know it's for good reason, but emotionally, it's still tough. Many states have issued stay-at-home orders, while others are not hard hit by the virus and still allowing private events with less than 10 people. Covid-19 means you have a few choices: move the whole wedding, elope now and call it a day, or have a private wedding and a later reception for everyone else.
This post is for people who are still allowed private wedding ceremonies, with themselves, officiant, and witnesses.
How to work with your vendors
Whatever you decide, contact your vendors right away. This is a tough time for everyone. Vendors are not bringing in any money right now at all, but still need to pay their own bills. Most vendors will move your date without fees, you just need to keep them in the loop. At WeddingMix, we will move your date. If you don't have a new date yet, no problem, we'll move it a year in the future, and then you contact us with your new wedding date when it gets set.
Make sure to get a list of open dates from your vendors now, so you can coordinate when picking a new wedding date. Coronavirus also affects people who were already planning to wed in the fall of 2020 or spring of 2021. Dates for which you could have waited to book certain vendors are already getting booked.
Also be sure to amend your contract, not get a new one. That is for the protection of both you and the vendor.
Please do not ask for special deals. Just don't. Now is not the time.
Plan for a ceremony now, reception later
Today we're going to talk about the third option, planning a private wedding now, and a reception later. You can keep the anniversary date you planned on, and still be married on the day you imagined; just delay the party. The year of planning needn't go to waste, you'll still have your big party in the future with all the design details you planned.
Guest List
The current recommendation is less than 10 people, and to have everyone spaced apart at least 6 feet if not in immediate family. The wedding couple plus officiant makes 3 people. You also legally need two witnesses in many states.
You can livestream the wedding to your guests on Facetime, instagram or YouTube to include those who cannot be there.
Fill the room with guests – virtually. Print out the profile photos of your guests and hang them around the room!
Ceremony
Couple of options for this one. Have a tiny private ceremony now, with the officiant you had planned on, and a later reception. Or, you can get married by a justice of the peace now, and redo the ceremony later in front of guests with your original officiant.
You'll want to check with your officiant to see if they are willing to perform tiny ceremonies during the lockdown. We recently edited the wedding video of a couple whose Rabbi was quarantined. They simply skyped him in. Keep in mind, with stay at home orders, your officiant may not be able to do a private ceremony and will likely not be able to refund. You need to work with them to see their flexibility regarding future dates.
If you are Catholic, and your diocese still allows sacraments, you can check with your priest regarding a private ceremony (2 witnesses are still needed). The ceremony would take place in a Catholic Church or oratory. If you are in a diocese in which sacraments have been suspended, and you have an emergency need to have it on your original date (i.e. fiance is military and suddenly deployed, one of you has contracted the virus, etc), you can seek the proxy process to have other people stand in for you with the priest. This must be pre-approved by your Local Ordinary (check with your diocese) and proxy documents must be legally notarized. For further details, contact the Vicar General for your diocese. See Canon laws 1071 and 1105.
Decor
Physical floral shops are closed, but there are plenty of online florists that are accepting orders. There may be slight delays due to decrease in staff.
Online flower shops:
Photo and Video
You're still going to want to capture your private wedding so you can enjoy those memories in the future and share at your reception later in the year. If you have your photographer there now, it will eliminate the possibility of also having them for the ceremony and reception later in the year.
For now, your guests can film with the WeddingMix app. We'll collect their photos and videos for you automatically and edit into a beautiful wedding highlight video to enjoy. You can even add cameras or a photobooth to use at the later reception next fall or spring. It starts at $99, so fits well into the #COVIDwedding budget.
Catering
Rather than try to cook yourself, help a local restaurant and have it catered! Use a Grubhub coupon and let them know it's for a wedding. Be sure to tip at least 20-30%. Most restaurant workers make less than 1/3 minimum wage and depend on tips to make a living, even with carry out.
Makeup
Now is not the time to share makeup brushes. Here are some video tutorials to help you with your DIY makeup for the big day.
Slay Your Big Day! Wedding Makeup Tips for the Glam Bride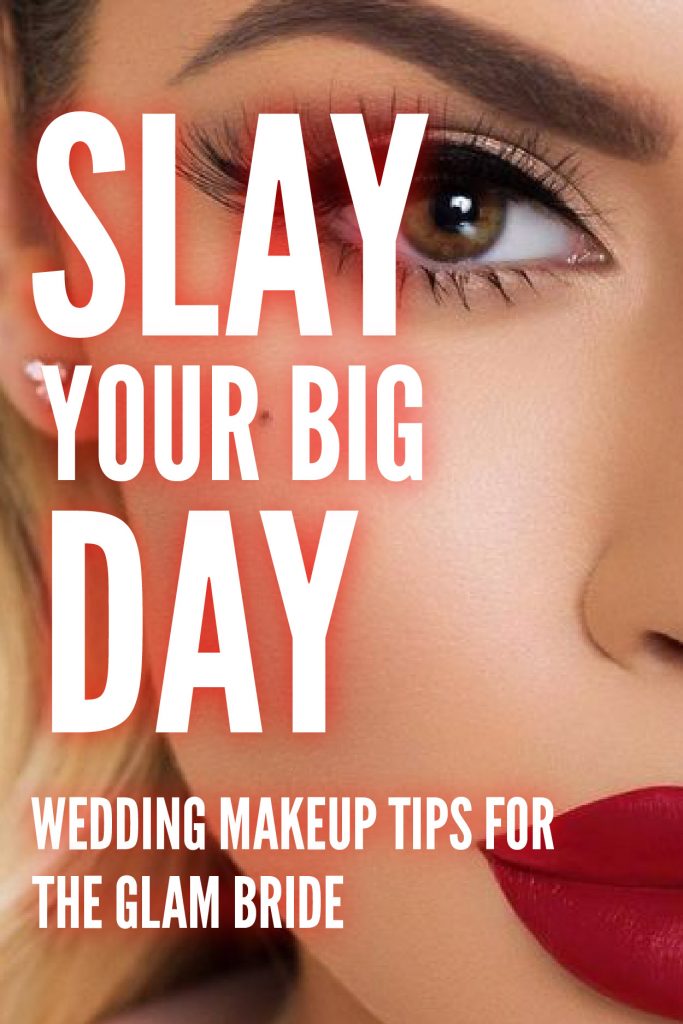 10 Refreshingly Natural Wedding Makeup Looks
Hair
Here is a tutorial for DIY wedding hair.
DIY Wedding Hair: Easy Elegant Bridal Up-do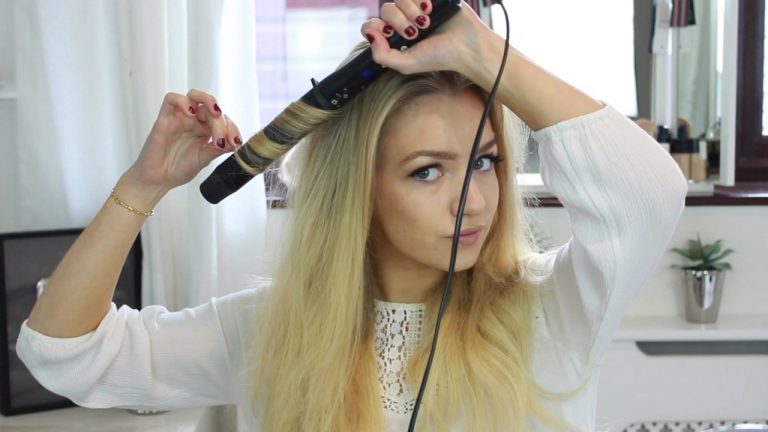 Entertainment
No DJ, no problem! Spend the day stuck at home creating your wedding playlist. Spotify has tons of playlists curated to the type of wedding you're having. Add your favorites to your very own special playlist.
General: 
Dance Party:
Country:
First Dance:
Acoustic:
Classical:
Bollywood:
Be Safe
Most important, follow your local guidelines and be safe. Work with your vendors to have a successful wedding you'll remember for years to come!