Wow! What a perfect wedding for Lauren and her sweet husband! From the gorgeous venue to the pretty decorations, everything was absolutely stunning! Make sure to check out their day- and don't forget to watch their incredible Athens wedding video!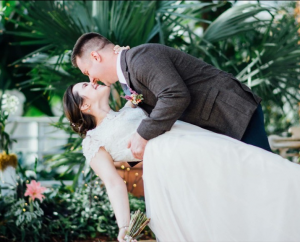 1. What part of your wedding planning are you most proud of?
The decorations, the flowers, the lanterns, and the rocks.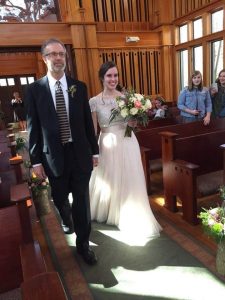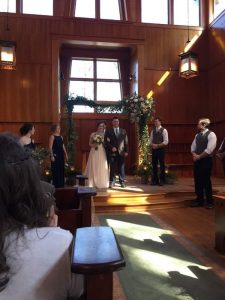 Watch the couple's Athens wedding video right here to see all of the special moments from their day!
2. Where did you get married?
The chapel at the Georgia State Botanical Gardens.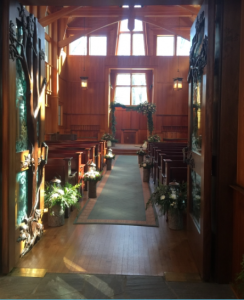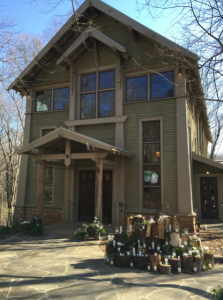 3. Why was using WeddingMix appealing for your big day?
We wanted the memories from other people's points of view without spending the money!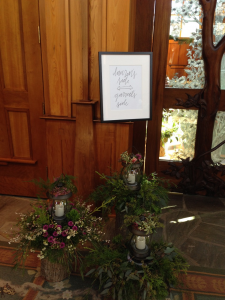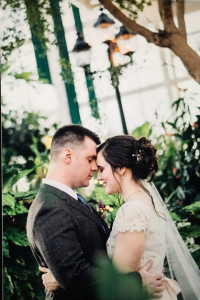 4. What special moments from your wedding do you want to remember forever?
Getting ready, taking pictures, first look with my dad and husband, walking down the aisle, the ceremony, mingling at the reception, and spending time with family after the wedding.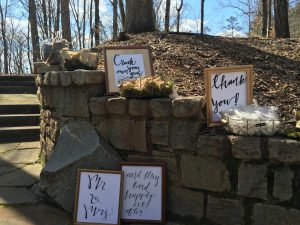 5. How did WeddingMix help capture those moments?
WeddingMix let me not worry about whether or not I would capture each shot or moment on film because I had so many people doing it, but let me enjoy each moment so I would remember them better.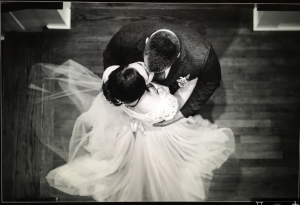 Wasn't this wedding just absolutely stunning?! We loved the decorations- and the Athens wedding video, of course!