Congratulations to newlyweds Kalyn and Marc! Their Carlsbad, CA wedding video showcases a beautiful color scheme of light blue, white and grey – the perfect contrast to that California sunset! They also had their friends and family use the WeddingMix app + cameras to capture their special wedding experience. Relive their amazing wedding through their loved ones' perspective in their highlight video:
Tell us what part of your wedding planning you are most proud of.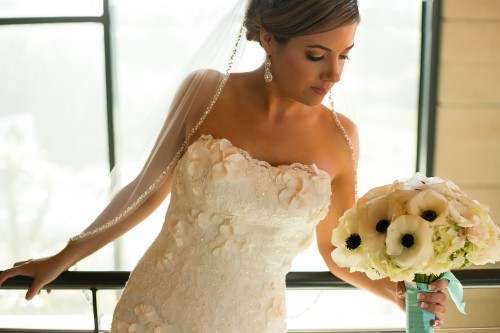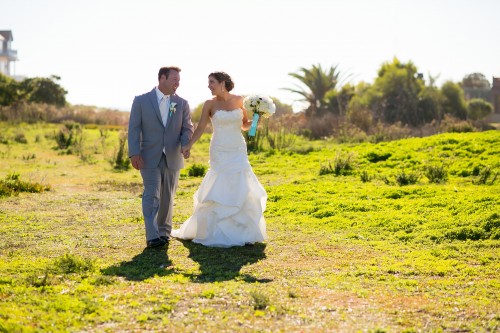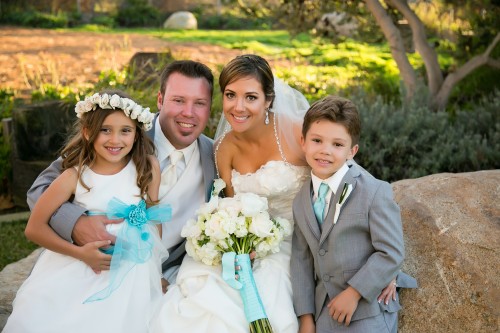 We don't have a part that we are most proud of. We are proud that we pulled off our entire day without any major thing going wrong. We are proud we found an amazing private vacation rental right on the Carlsbad lagoon, walking distance from the beach. We are proud of the food we served that went along with my husband Italian heritage. When we told our guest we were having pizza for dinner at our wedding, everyone thought we were crazy until they saw the amazing pizza oven and ambiance that it displayed. All in all, the whole entire day was amazing.
Tell us why using the WeddingMix app was appealing for your big day?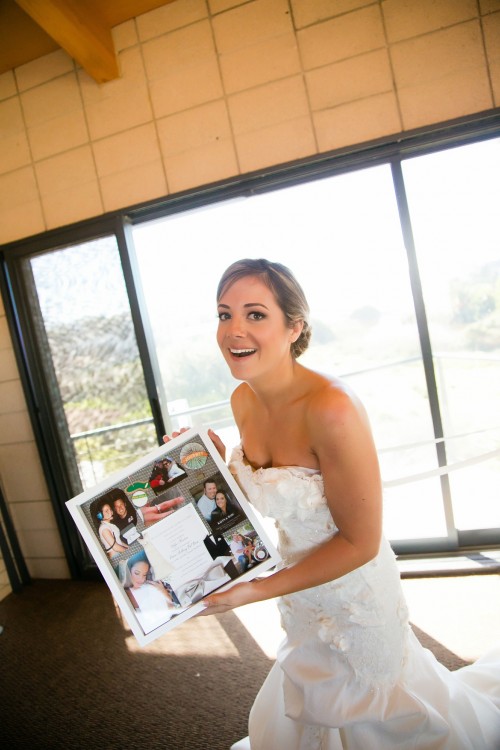 We really wanted video at the wedding but spending another $3,000 was way out of our budget. The WeddingMix app was the next best thing.
What special moments from your wedding do you want to remember forever?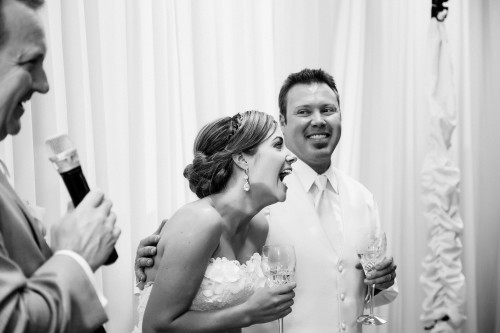 The special moments…that I want to remember forever are when our friend (and wedding day of coordinator) brought me a gift from my soon-to-be husband. He had put together a shadow box of memories from our relationship. It was absolutely beautiful. We also always want remember our ceremony and our vows. The way we were both so excited and happy to finally become husband and wife after being engaged for three years. The whole day was definitely worth waiting for. And finally we never want to forget our family and friends' toasts. Those moments are very special and dear to our hearts.
How did WeddingMix help capture those moments?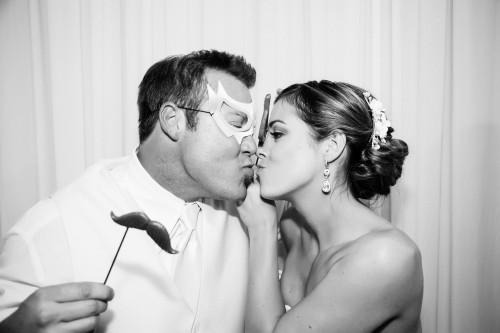 WeddingMix helped capture our wedding because we didn't want to have to purchase our own camera. Plus we wanted more than just one view of our wedding. With WeddingMix we were able to rent the cameras and have WeddingMix edit our video to our liking. I cannot wait to see the finished product.