From a father daughter swing dance to a newlywed Irish step dance – the party never stopped at Sara and Anthony's wedding! The celebration was fun, exciting, and most importantly – full of love. Make sure to check out their beautiful WeddingMix video that was filmed by their loved ones!
With 

WeddingMix,

 everyone can take part in documenting your wedding day.

 

Like their look? Here is how you can do it!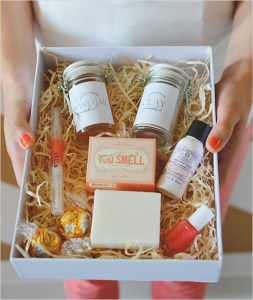 7 Adorable and Affordable Etsy Bridesmaid Gifts!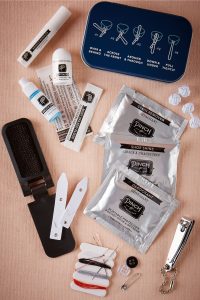 5 Clever Ideas for Groomsmen Gifts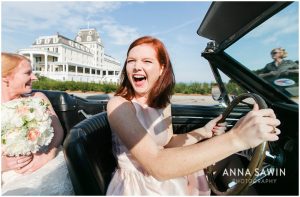 Trending Tips: How to Big Save On Your Wedding Day Transportation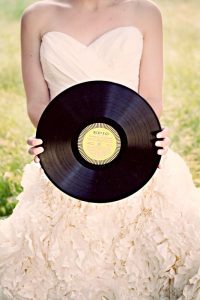 Wedding Band or DJ: Who Should Play Music at Your Reception?
1.  What part of your wedding planning are you most proud of?
 I think I am most proud of having a timeline to get things done, and sticking to it. The week of the wedding I was able to relax, and not focus on last minute things that needed to get done. It made such a difference!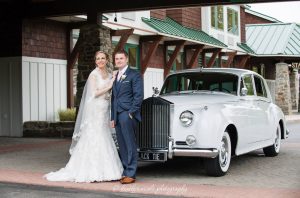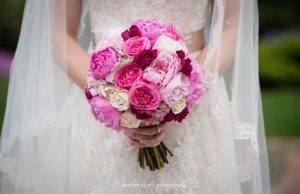 2.      Where did you get married?
Anthony and I got married at Saint Michael Parish in North Andover MA. The reception took place at the Atkinson Country Club in Atkinson NH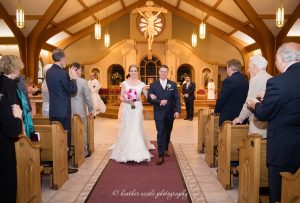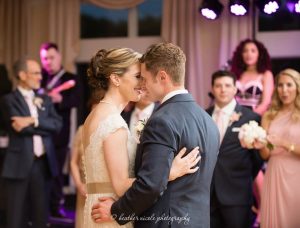 3.      Why was using WeddingMix appealing for your big day?
A few people had suggested that I hire a videographer for our wedding, and I just couldn't justify the cost. When I started searching for alternatives, I found WeddingMix. I really liked the idea of getting different people's point of views for our wedding day. With a videographer, you are only getting one perspective of what took place that day. With
WeddingMix,
everyone can take part in documenting your wedding day.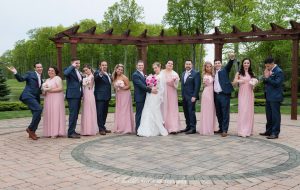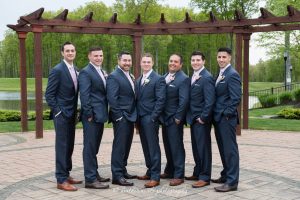 4.      What special moments from your wedding do you want to remember forever?
 My first dance with my dad was so much fun- we improvised a little bit and made it a fun "swing-like" dance, rather than the traditional father/daughter dance. The best man and maid of honor speeches were so well written, I will remember those forever. To top it all off, Anthony and I got to try our best at Irish step dancing with our band, which is a moment I will never forget.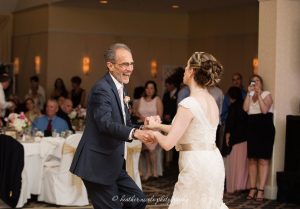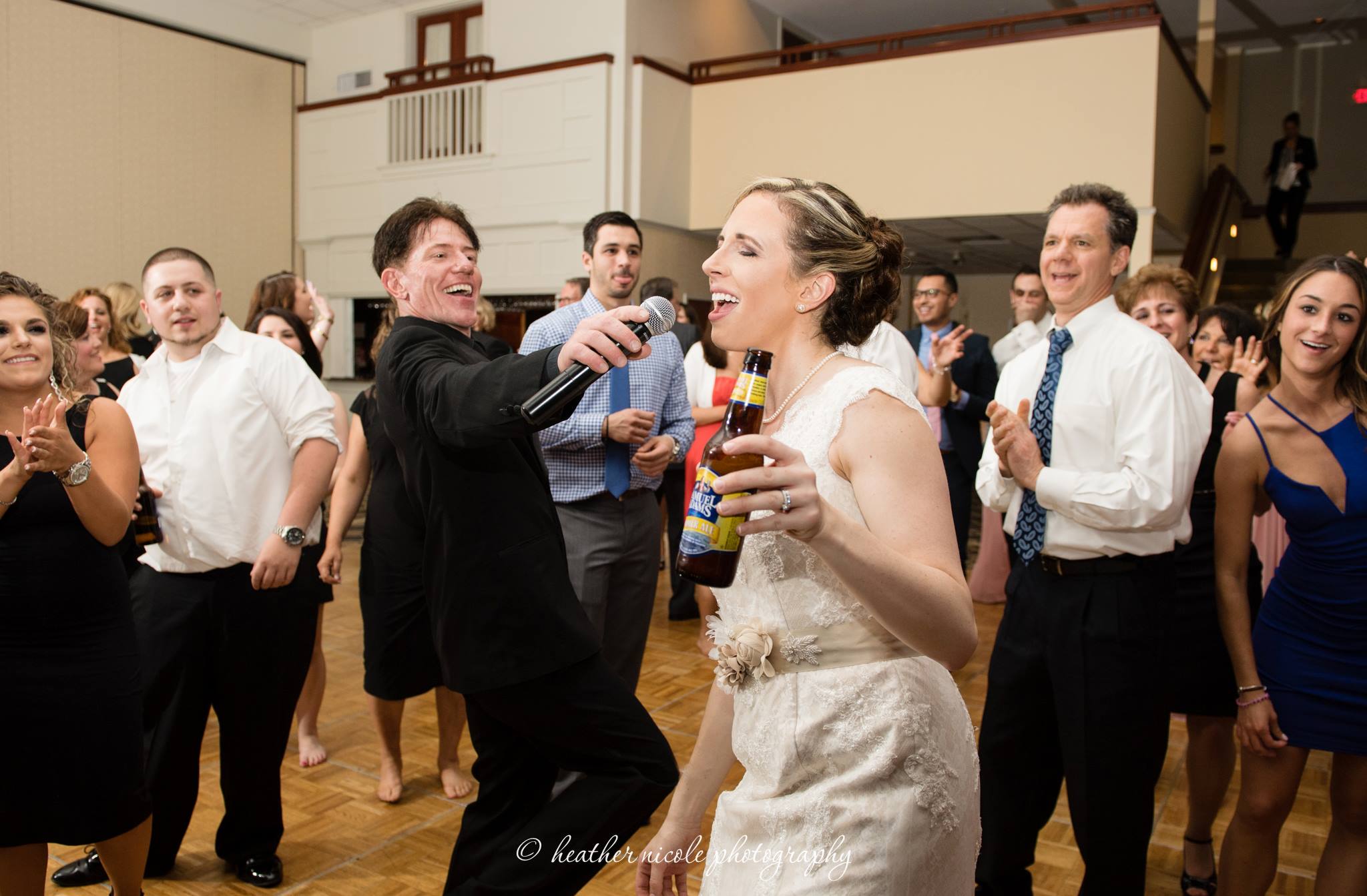 5.      How did WeddingMix help capture those moments?
 We were able to document all of these moments
with WeddingMix
, and can add them to the final cut of our wedding video. If we didn't have WeddingMix, we might forgotten about these moments over time – now we can remember these moments forever, and share them with whomever we want.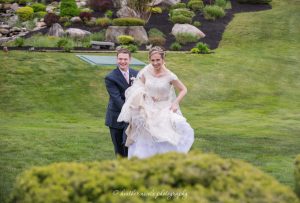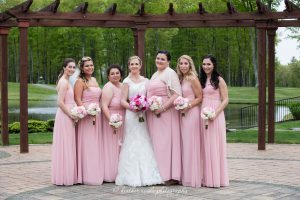 Vendors: