Lindsey married her true love in a ceremony filled with love, laughter, and memories that will last a lifetime! Take in the sweeping views and unforgettable moments in their Los Angeles wedding video below!

1. What part of your wedding planning are you most proud of?
We are most proud of how everything turned out and came together. Even though little things went wrong here and there our friends and family made everything happen and it turned out better than we could imagine. Planning a wedding is tough and we were so proud when it all came together.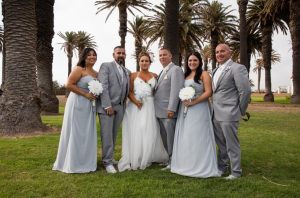 2. Where did you get married?
We got married in Rancho Palos Verdes California, at beautiful Point Vicente Lighthouse. We couldn't have asked for a more beautiful scenery and backdrop to get married at.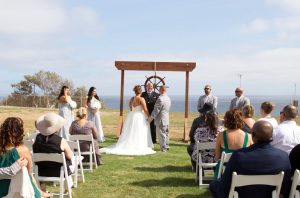 Check out the couple's beautiful Los Angeles
wedding

video
! It's breathtaking!
3. Why was using WeddingMix appealing for your big day?
I loved the idea of having a more personal experience from the views of our guests and loved ones. I feel like the moments captured were a true depiction of our celebration.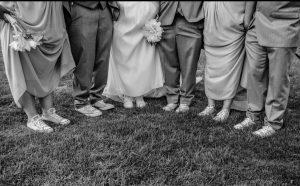 4. What special moments from your wedding do you want to remember forever?
I want to remember the loved ones who traveled near and far and the breathtaking views those were unforgettable and truly stunning.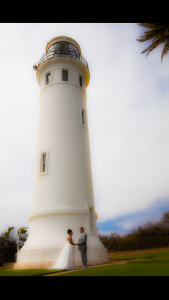 5. How did WeddingMix help capture those moments?
WeddingMix

was easy convenient and affordable to help us capture our big day.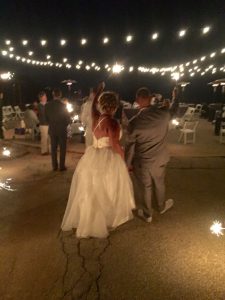 6. What is your top wedding budget tip(s)?
My all time favorite budgeting tip is skip the expensive flowers that will die and do one big giant fake flower bouquet (mine will last forever), and alternative table center pieces. Best decision we made at our wedding that saved us a bunch.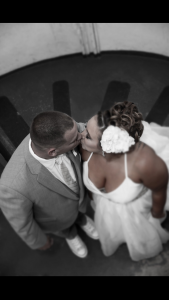 Wasn't that Los Angeles wedding video incredible – we can't get over the beauty of the celebration!